After Clayton Echard and Susie Evans' recent breakup after falling in love on The Bachelor season 26, Susie explains why she will not join a future season of Bachelor in Paradise. Clayton and Susie fell in love during his tumultuous season, but their journey was not an easy one. The couple initially broke up when Susie expressed that she could not accept that he had told her, Rachel Recchia, and Gabby Windey that he loved them, and that he had slept with Rachel and Gabby before her fantasy suite.
After spending time with his family, Clayton realized that he was only truly in love with Susie. He told her how he felt, but Susie rejected him. In a shocking twist, Clayton and Susie got back together after the show. They had a happy relationship at first. However, the pressures of having been on The Bachelor took a toll on them, as Clayton began to believe the negativity that was being said about him. They also tried a long distance relationship. Unfortunately, Susie and Clayton broke up in September.
Related: Why Brandon Jones & Serene Russell Didn't Get Married On Bachelor In Paradise
Susie Evans Says No To Bachelor In Paradise
In an interview with Us Weekly, Susie explained why she will not participate in a future Bachelor in Paradise season. She revealed, "It actually sounds like my nightmare if I'm being honest." Susie admitted that she used to think that the show could be a great way to meet someone because "so many Paradise couples make it." She said, "you're getting a ton of different options" and "you can feel things out. That's great." Past Bachelor in Paradise seasons have led to several couples getting engaged, and eventually getting married and having children.
However, watching Bachelor in Paradise season 8 made her realize that the show would actually be her "nightmare." She said, "You're on a beach, you're in a swimsuit, like, ew, 'No thank you [to being] on camera in a swimsuit ever." Susie added that besides the swimsuit issue, "you're literally down there, and they're bringing down, like, literal temptation. … You think you're in this great relationship, and then they bring down somebody who's, like, beautiful, funny, smart and all this stuff and it's like, 'What?'" She went on to say, "I have a lot of great coping mechanisms. I have a lot of confidence, but I don't know that I would willingly sign up for that."
Susie Evans Is Open To Dating Within Bachelor Nation With Conditions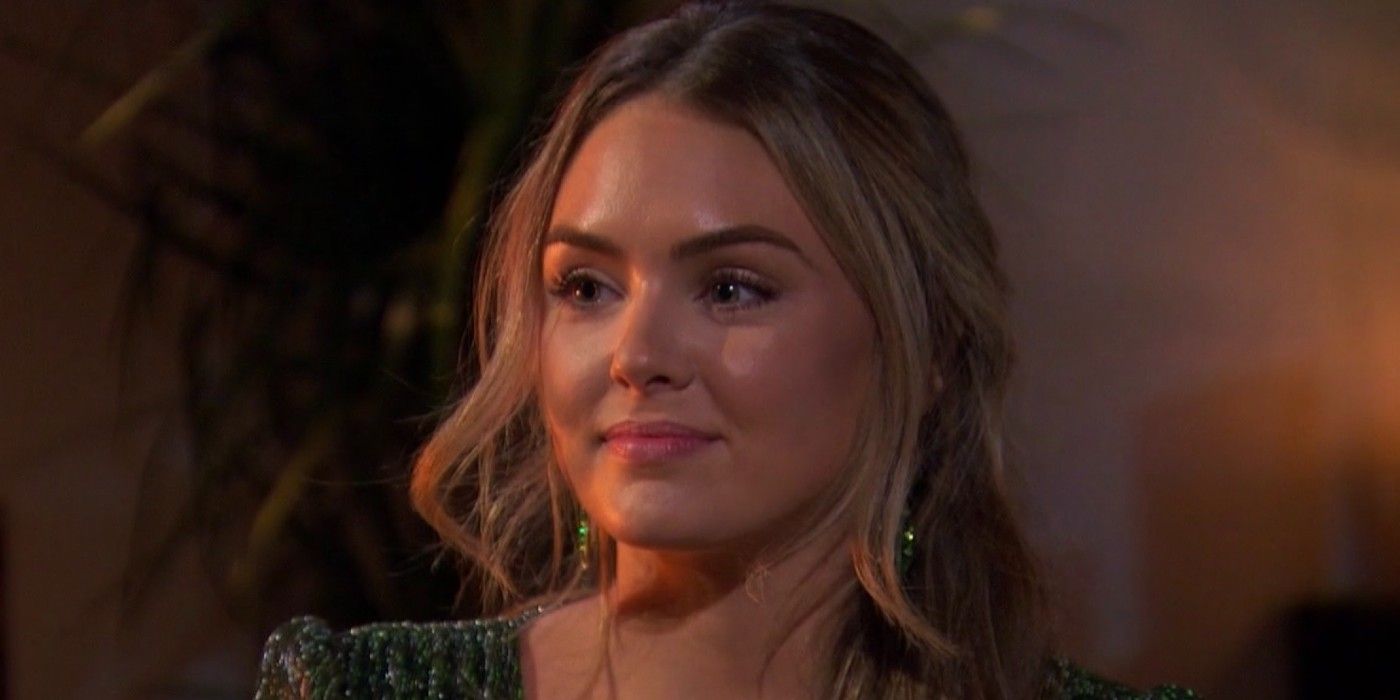 Susie might consider dating within Bachelor Nation if the circumstances were right. She said that she "would really have to be interested in the person and I would wanna get to know them before ever, like, going out with them even publicly. I would really wanna vet that call." She explained that the nature of another public relationship would make her hesitate. Susie explained, "I would really wanna make sure that's somebody that if there was a picture taken or something like that — not that it really matters, I kind of don't care about stuff like that — but it would be another public relationship ultimately. … So I would just really have to make sure that I actually, really, really like that person before I even give a first date a chance just because I think it gets complicated when people wanna talk about it."
Susie Evans Is Ready To Start Dating Again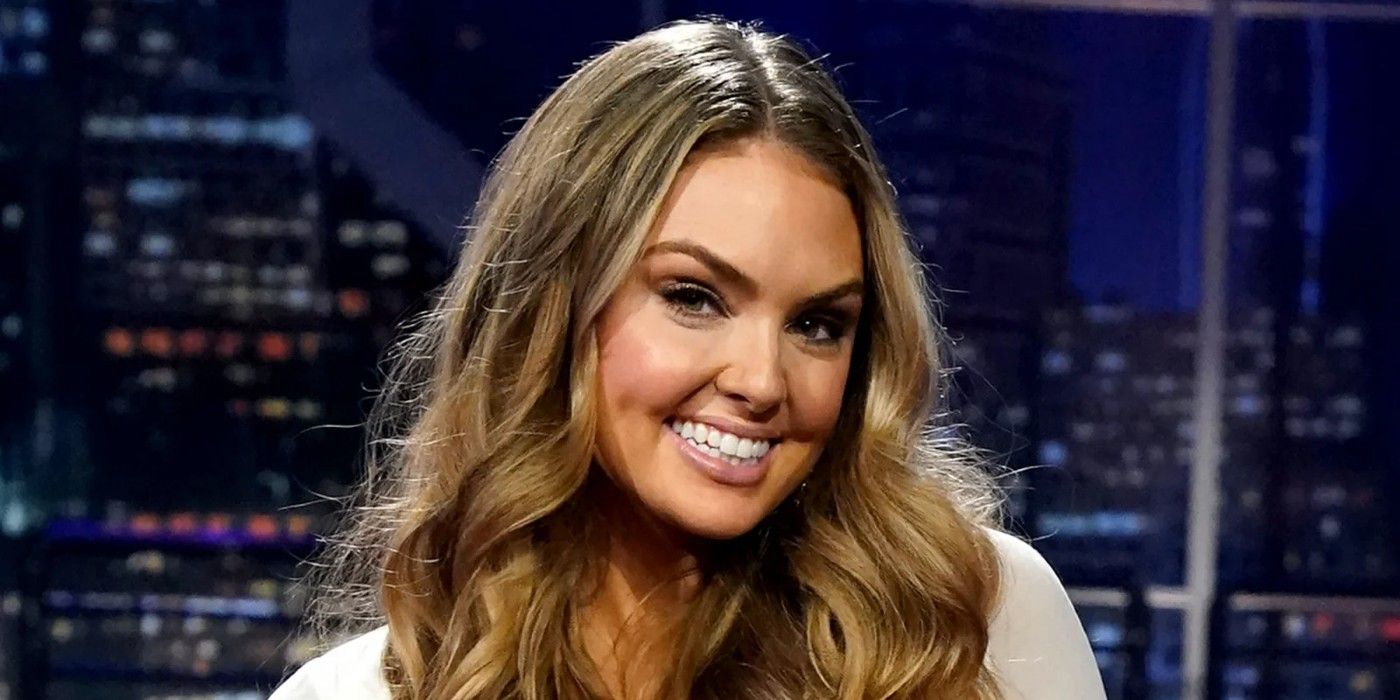 Susie said that when it comes to dating again, "I'm definitely focusing in on myself right now." She shared that she put "a lot of energy and time" into her relationship with Clayton and that she "really cared" about him. She said, "I think that he was going through a lot of tough stuff as well. So, I'm really excited to be able to focus on me right now." Although Susie said that she is "definitely open to dating," she is afraid. She admitted, "Somebody asked me on a date yesterday and I immediately started sweating and I was like, 'I don't know if I can do this.' Not because I'm not ready, but just because dating is scary."
Related: What Was Edited Out Of The Bachelor In Paradise Reunion
Susie was a wonderful partner to Clayton. He often spoke about how she supported his mental health, especially in the aftermath of his difficult experience as the Bachelor. After everything that they went through, Susie is right to learn from the experience, and not participate in a future Bachelor in Paradise season. Although the show has worked for some people in the past, the way that it changed in season 8, especially with Split Week, made it difficult for couples to find lasting love. Susie should move on from the Bachelor franchise in order to find the love of her life.
More: Bachelor Nation Stars Who Have Slammed Bachelor In Paradise Season 8
Source: Us Weekly