Christine Brown of Sister Wives is not ready just yet to find love and needs a bit more positive energy to get back out into the dating game.
Christine Brown of Sister Wives is starting to think about dipping her toe back into the dating world, noting that her energy isn't quite right yet. The mother of six famously left Kody Brown after 25 years of marriage. Christine is now living out her single girl's dream back in Utah.
Fans of Sister Wives have watched Christine, who is supporting Janelle Brown amid her divorce from Kody, go through the motions over the years as her marriage started to fail. After moving to Las Vegas, Christine expected to spend more time with Kody, but he became preoccupied with Robyn Brown, his favorite wife. The polygamous family's move to Flagstaff, Arizona, seemed to be the nail in the coffin for Christine as it became apparent she was no longer in love with the patriarch. The third wife of Kody finally decided to take destiny into her own hands and start living for herself.
Related: Sister Wives: How Christine & The Browns Are Reacting To Gwen's Engagement
Christine Brown Is Single & Ready To Mingle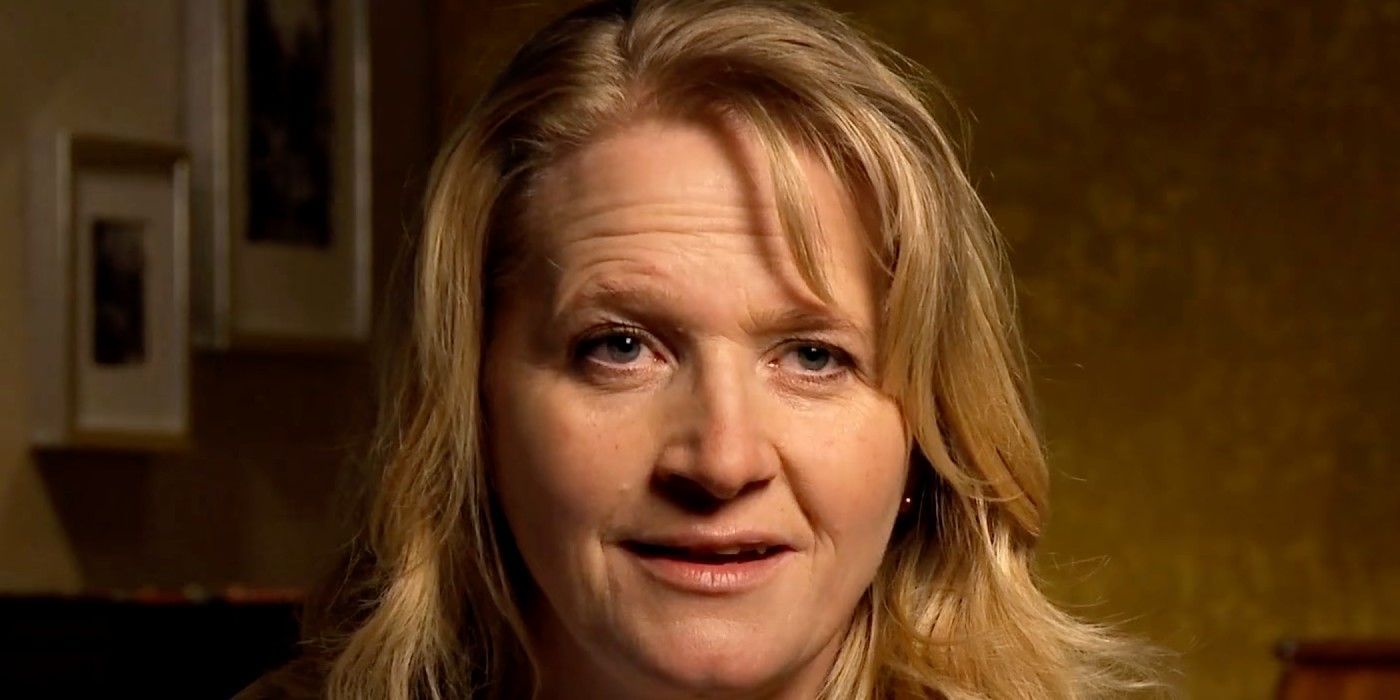 While chatting on the TODAY Show, Christine revealed that she is hoping the stars align for her, so she can find her perfect man but noted that her "energy" isn't quite right yet. Sister Wives fans understand that Christine, who the Sister Wives were turning against, has had to do a lot of healing after her breakup with Kody as they have constantly watched the patriarch gaslight her. Even though Christine may not be in the right headspace, the reality star is ensuring she will have a fun time seeing what her new life will throw at her. Christine has started to think about what dating a monogamous man might look like, stating that she has already gone on two dates with one guy. It is evident that Christine is a bit nervous about hopping back into the dating world and how the idea of committing to another man is "super scary."
Christine Brown Isn't Ready To Be Tied Down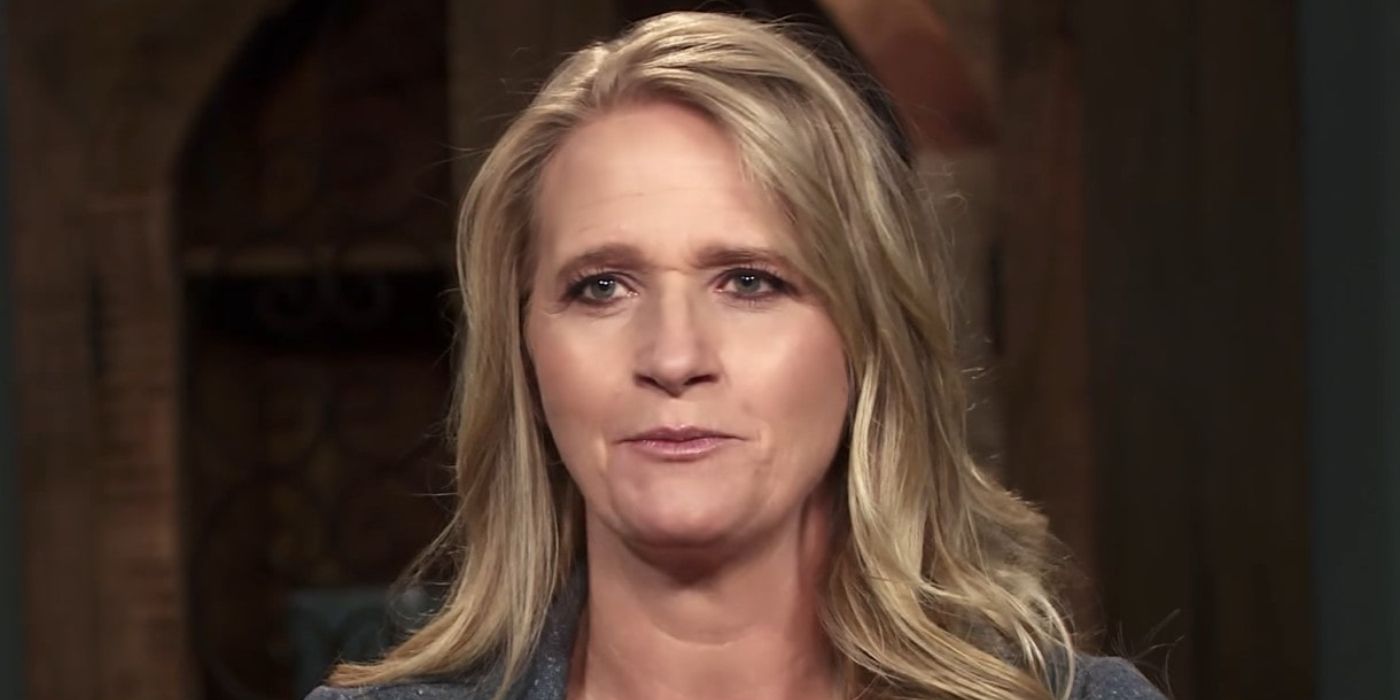 It is quite clear that Christine, who was slammed by Robyn, doesn't want to be tied down. Currently, Sister Wives fans are watching her sort out her new day-to-day activities and routines, which she has come to love. As fans know, Christine never really dated before in her younger days. Nonetheless, she hasn't been unhappy with the men in the dating pool. Her energy may be shifting as she has noticed that the men she has been dating have been gentlemen and even opened doors for her. Christine is still settling after a hard transition, so it makes sense that she would want to wait.
Sister Wives season 17 is showing the fallout between Kody and Christine, with the patriarch hanging onto his sanity by a thread. He revealed some hard-hitting truths to her, including that Kody was never attracted to Christine and felt he had no choice but to marry her. For now, Christine has a small list of what she wants in a man; basically, everything Kody isn't.
More: Sister Wives: Why Kody Brown 'Forced' Himself To Believe In Polygamy
Source: TODAY