1 February 2023, 12:01
Fans think they've worked out who's leaving Love Island tonight.
Love Island teased a shock dumping set to air during tonight's episode and fans have been trying to work out who leaves the villa.
The ITV2 dating show has been keeping fans on the edge of their seats in recent days as things have reached a boiling point with islanders following a handful of explosive rows.
Tanyel Revan Details Her Transformation Before Love Island
Love Island Fans Are Stunned Over Ron Hall's 'Rich' Family Home
The shock dumping was announced after islander Tom Clare had a secret kiss with new bombshell Ellie Spence despite telling Olivia Hawkins he wanted to pursue things with her.
Once the news came to light, things popped off and now there's set to be a re-coupling in which the last single girl will be dumped from the villa immediately.
Let's take a look at who fans think will leave Love Island…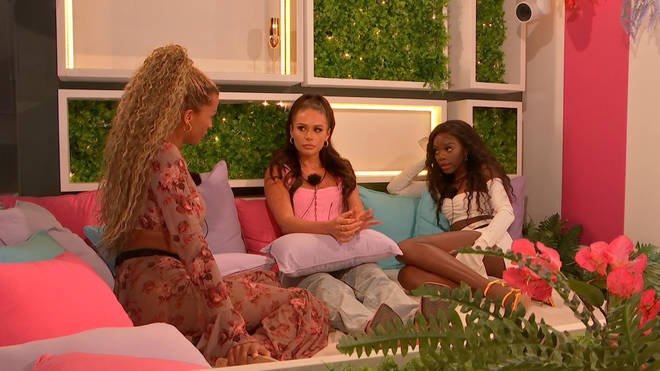 Who leaves Love Island tonight?
Fans have been trying to work out who got dumped from Love Island in the shock eviction, with many guessing either Zara Deniz Lackenby-Brown, Tanyel Revan or bombshell Ellie Spence.
Some have been guessing that bombshell Spencer Wilks will be left to choose between Tanyel and Zara, while others think Aaron will be left to choose between Zara and Ellie.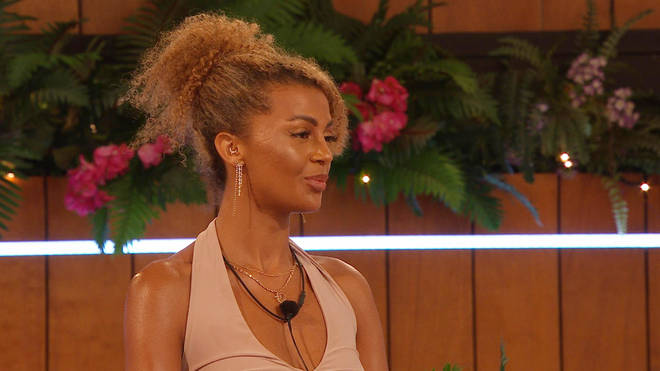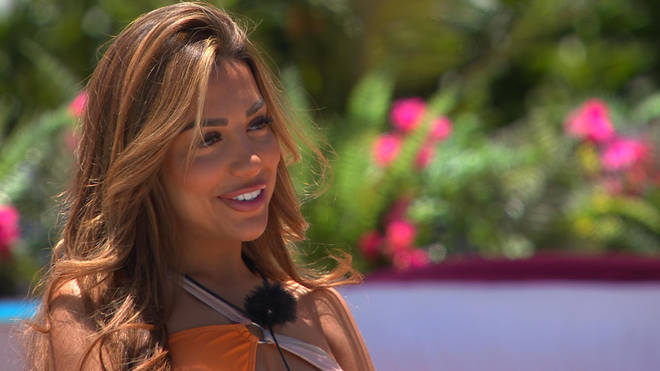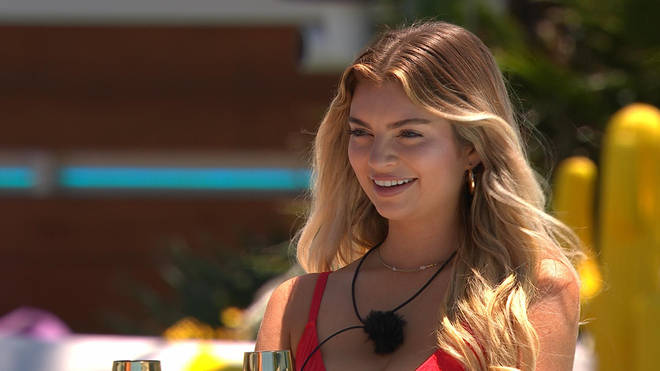 According to this tabloid, the decision of who should leave fell to one of the islanders, who was forced to choose the fate of their co-stars.
An insider said the aftermath left the villa in shock, revealing: "Love Island was chaos last night after the stars were told one of them would be leaving.
"The drama was ramped up a notch when the decision then fell to one of the contestants to choose the fate of one of their co-stars. It was an intense moment to say the least."
"Fans will be screaming at the TVs when they see the decision this person is left to make," they added, "And what they choose to do will absolutely rock the villa."
Love Island continues tonight at 9pm on ITV2.