6 January 2023, 17:32
Love Island has found a new home for their 2023 line-up this winter, where is the villa, what's it like and how much does it cost?
Love Island is going to be back on our screen before you know it as the winter edition of the ITV2 show will be airing from January 16.
With a new season, fans (and Islanders) are also being treated to a brand-new villa! Love Island is making the jump from its long-time home in Majorca to South Africa!
Love Island 2023: All The Rumoured & Confirmed Contestants So Far
The iconic dating series is shaking things up in 2023 by re-instating the winter version as well as finding a new host in none other than Maya Jama.
So, where will the contestants be falling in love this year, and how expensive is the swanky villa?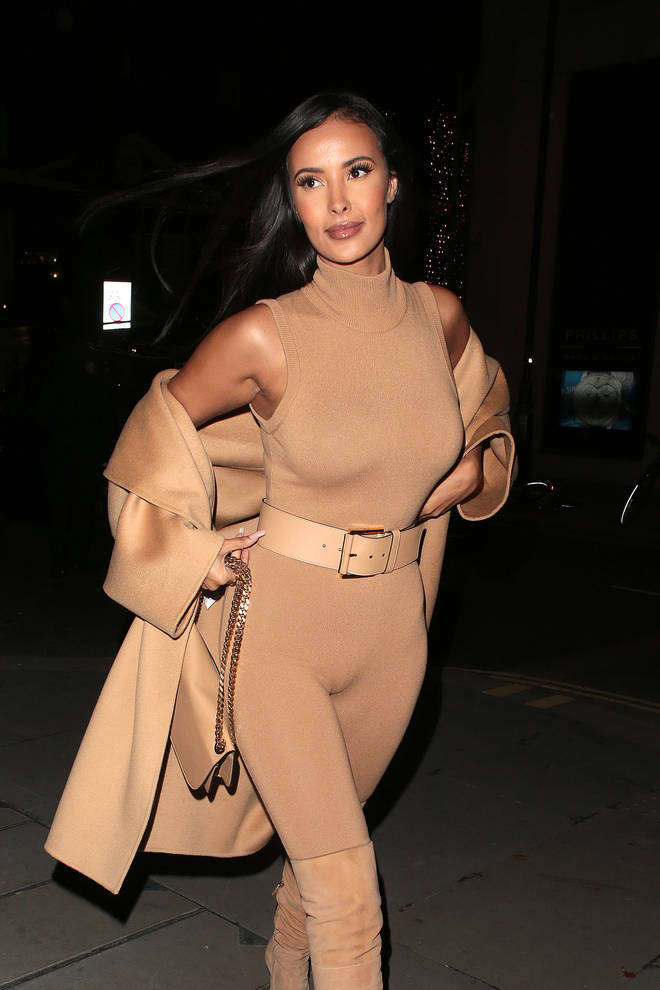 Where is the Love Island villa 2023?
The new Love Island 2023 villa will be in the Ludus Magnus estate in Franschhoek – which is just outside of Cape Town, South Africa!
According to the tabloids, the estate is nearly 25 acres in size and boasts 17 bedrooms, a treehouse, a freshwater dam, an 'Olympic length' swimming lanes, a running track, a zip wire and much more! Wow, just wow.
Luxury villas are also situated near the land's main property, meaning the hideaway could be just a stone's throw away.
The estate is currently undergoing a makeover just in time for the new season, getting the resort location in line with Love Island's unmistakable aesthetic.
How much does the Love Island in South Africa villa cost?
Producers have reportedly spent a whopping £1.2 million on the new villa, and you can see why the price point is so high!
The aforementioned publication claims that one night at Ludus Magnu would set you back £8,000 a night – and ITV are hiring the property for five months!
Before it became the shooting location for the new season, the estate was used as a holiday destination. Ludus Magnu's Instagram page shows off all the luxurious features of the Cape Town paradise.