Single in London? Get ready to find love IRL with Inner Circle's incredible offline dating app… Yes, really. 
*Sponsored by Inner Circle*
Online dating not your thing? We've got just the solution for you. 
Offline dating apps. Stay with us. 
Inner Circle is the dating app that's completely turned online dating on its head. Instead of endless swiping, regrettable late night texts and falling in love with someone before you've even been on the first date, it's focused on getting you offline. 
Sounds weird, but this app was founded because mainstream apps just weren't working anymore. 
And so they tore up the rule book.  
How Does It Work?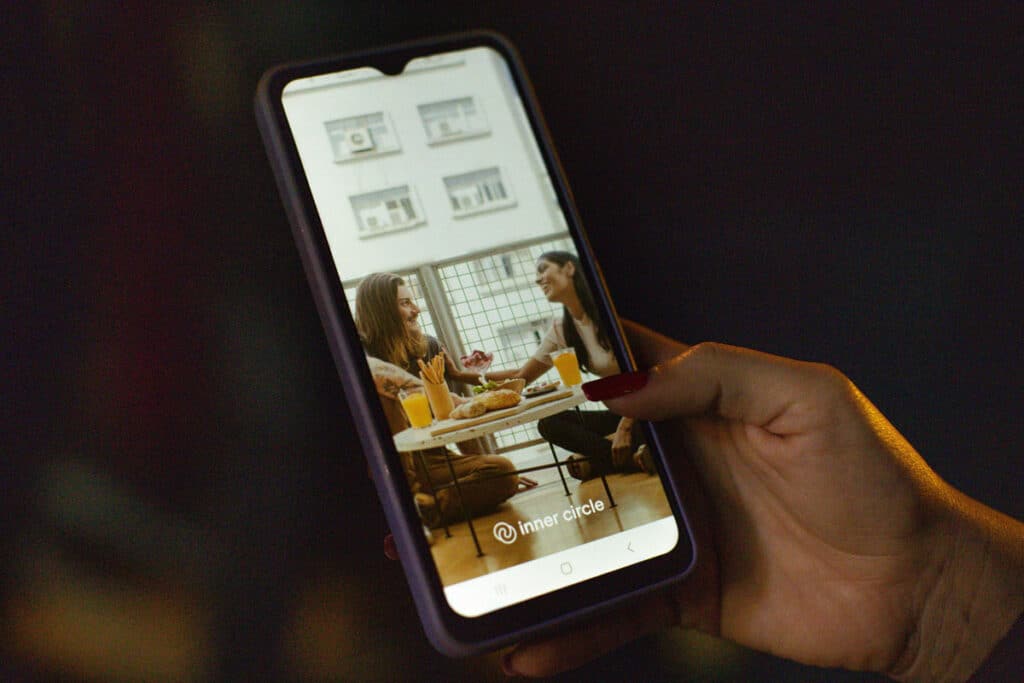 The idea is that you use Inner Circle to match with people you otherwise wouldn't meet, but then you use the app like a city guide to discover new bars and other single people who want to go there too. 
You can send them a message and meet for a drink. Which sounds like an excellent way to check out cool venues in the city and hit refresh on your dating pool at the same time, if you ask us.
Epic Singles Parties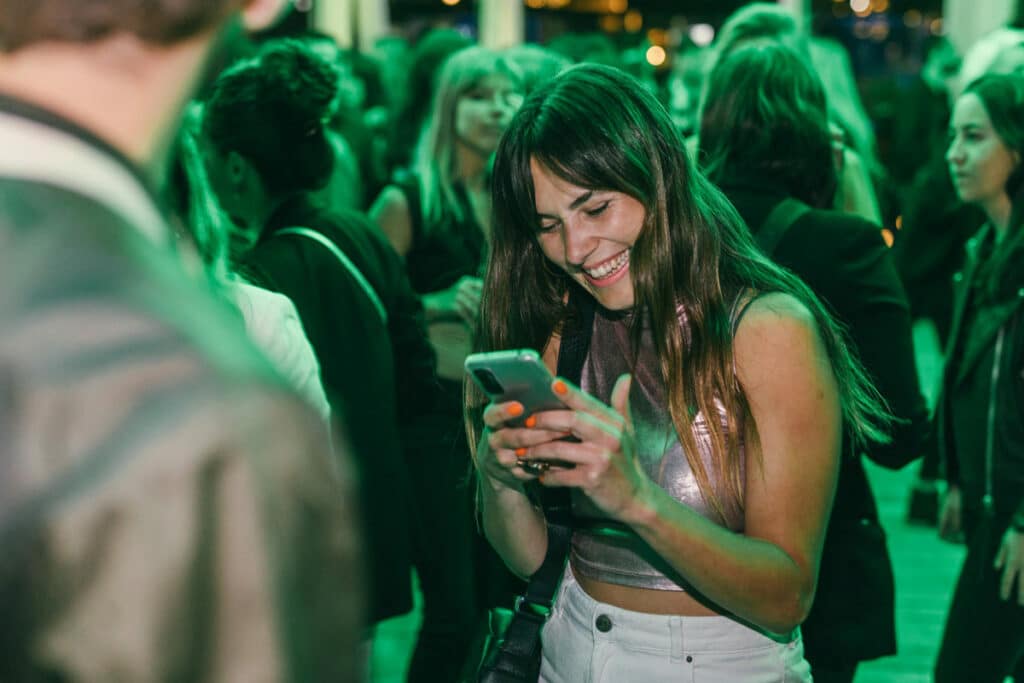 But if you want to veto online messaging altogether, Inner Circle has an answer for that too. Singles parties. Like most things, they've got better with time. 
Coming up you can expect rooftop cocktail parties, flirty museum nights and bustling house parties – the kinds of experiences that smash through the small talk and have you hitting it off straight away. Inner Circle knows how to show you a good time so you can focus on impressing a future date. 
If you're in the mood for flirting, mixing and mingling with like minded singles in real life, you might as well give Inner Circle a try. It's free to download and new events are announced monthly. Your next flame could be headed there too.
What are you waiting for? Register with Inner Circle now.