From the weird and the mesmerizing to the downright awkward and scarring, dates are often a mixed bag. The cringe-worthy silences and the forced conversation, or the belly laughs and the eye-locking chemistry — you never truly know what you're going to get. Ultimately, it takes two to tango, and if one of you is waltzing, there will rarely be a second date.
Adding cameras and a TV audience into the mix, what can already be a particularly intimidatingly intimate environment can become even more so. Dating shows are essentially glorified trash TV, yet now more than ever, they are programs that an increasing number of us are tuning into, so here are the best…
6/6

Love Is Blind

In this dystopian reality show, Love Is Blind pits 15 men and 15 women together in "pods" whereby they can get to know each other through conversation, but have no physical interaction whatsoever. This is a show that puts emphasis on the purest form of love, with initial attraction based solely on personality compatibility. Only when the two people decide to form a couple does their appearance become apparent.
5/6

Celebs Go Dating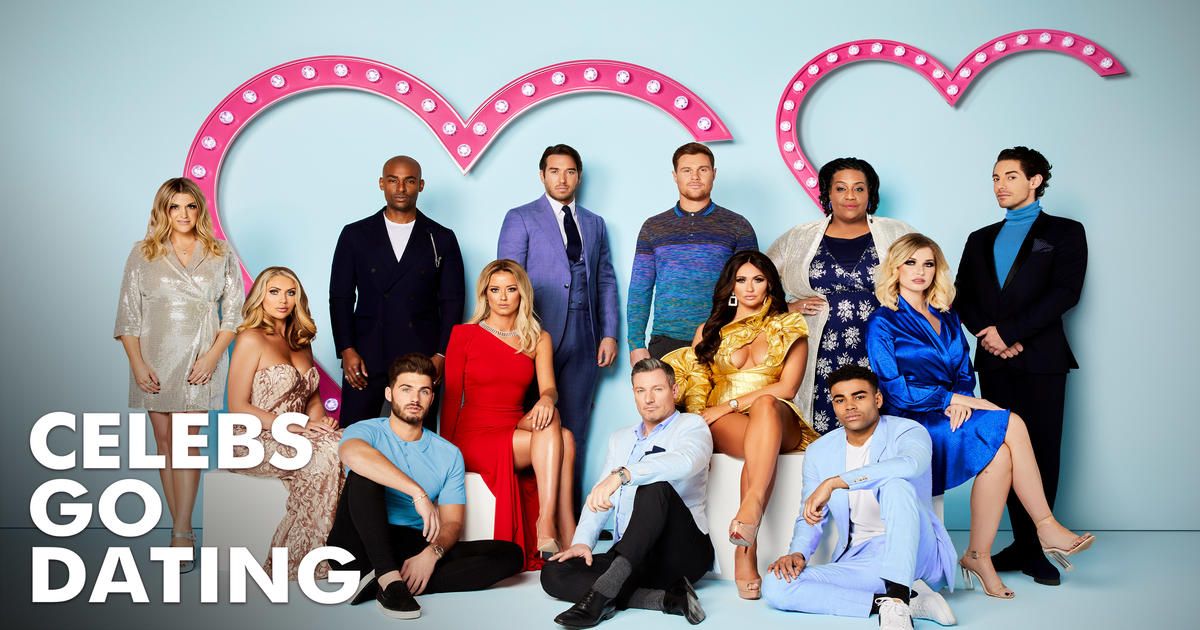 The title Celebs Go Dating is rather misleading; for those new to the show, the idea of watching the likes of Angelina Jolie, Adele, Odell Beckham Jr, or Kylian Mbappe go on dates would certainly get bums on seats. In reality, it's just a random assortment of Z-listers who are in a battle to stay relevant, earning a quick buck before their rapidly diminishing 15 minutes of fame run out.
Related: Matt Hancock is Deplorable, So Why is 2022's I'm a Celebrity Get Me Out of Here Perhaps the Best Season?
Besides spending half the viewing time, repeatedly asking "who?" at the strangers on your screen, Celebs Go Dating is quite often a hysterical, uproarious watch as the "celebrities" (usually reality stars) navigate awkward first dates in a frequently bizarre, animated, and swashbuckling nature. Along their respective dating journeys, the "celebs" pick-up "invaluable" dating advice from the so-called experts, Paul C. Brunson and Anna Williamson.
4/6

Too Hot to Handle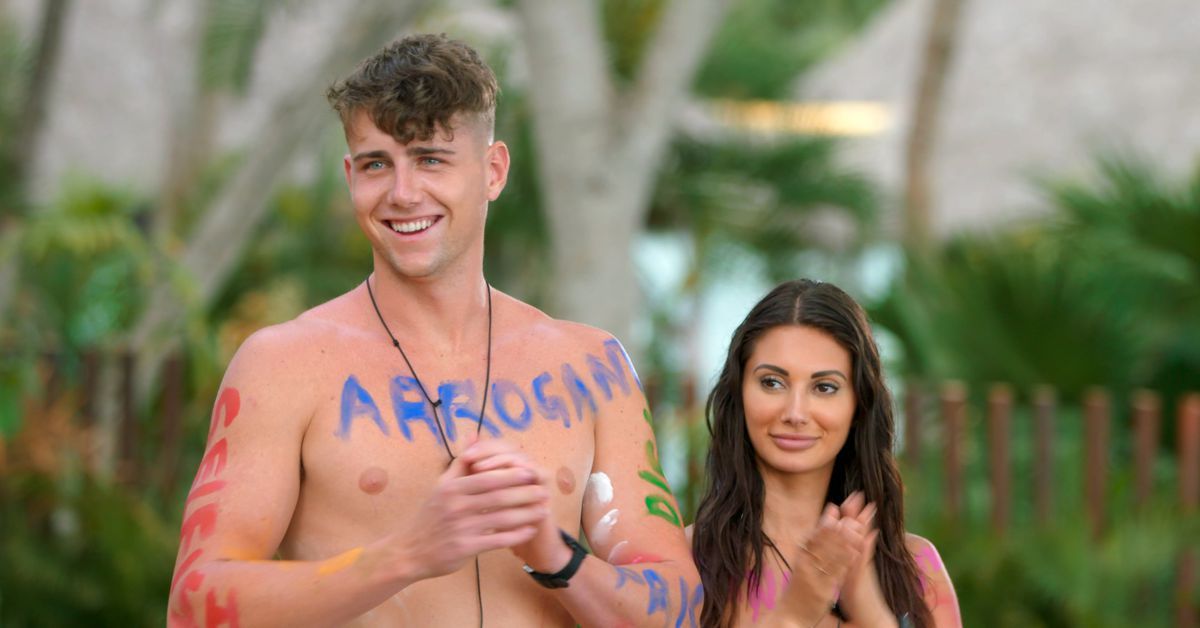 When Netflix saw the traction shows like Love Island and Married at First Sight were getting, the capitalists in them wanted a slice of the pie. Too Hot to Handle is Netflix's own take on a dating show; like Love Island, it throws together an amalgam of hot 20-somethings who are in search of love, with the catch being to remain celibate for the show's longevity in order to cash in on the $100,000 prize. For the average Joe, the concept is one most would pass with relative ease, but for this sexy lot, they are like dogs in heat.
3/6

Married at First Sight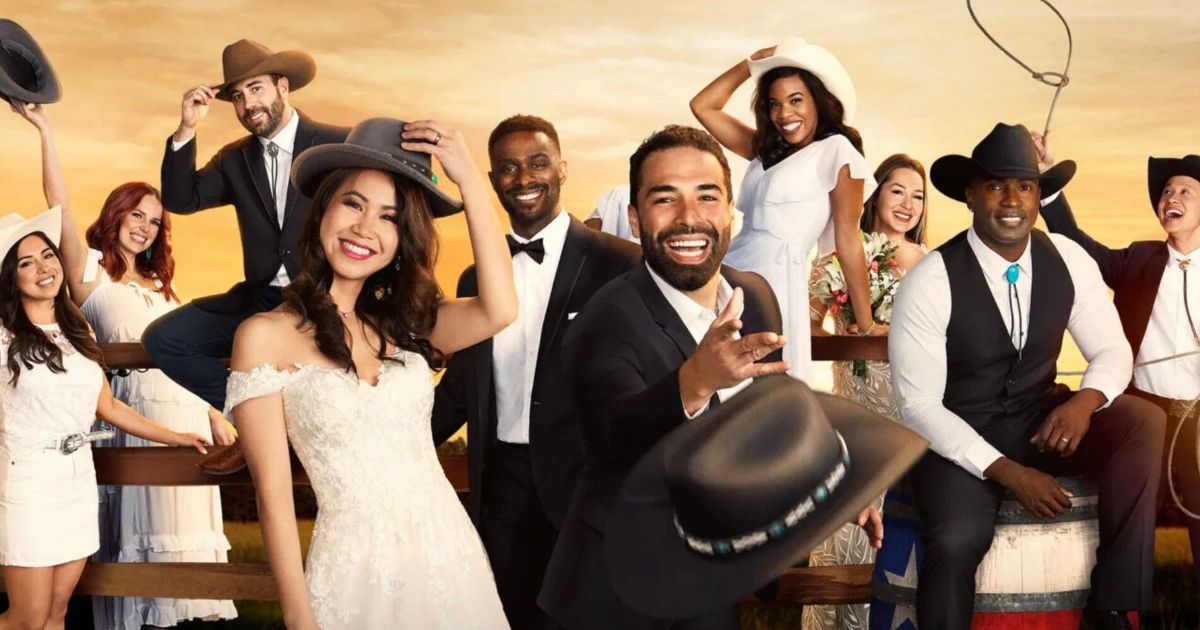 Almost half of all marriages end in divorce in the States, a startling stat that is perhaps less surprising when you factor in tjat there are people who are actually getting Married at First Sight… The TV show with this format became a huge hit that has translated into multiple international versions.
The series pits together willing singletons, who see each other for the first time on their wedding day, following a quote-on-quote "rigorous" vetting process from relationship experts with backgrounds in psychology and psychotherapy. During a period of getting to know one another, the couple must decide whether to continue in their marriage or opt-out.
2/6

Love Island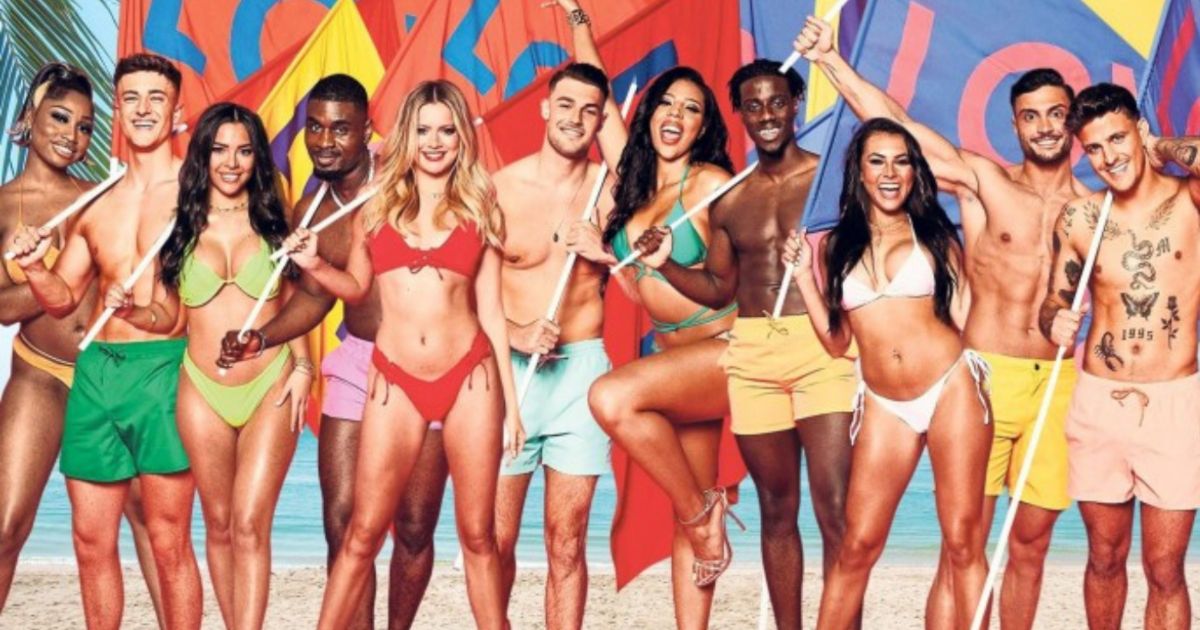 Love Island is another globally-recognized franchise, with shows in over 25 international territories. Having originated from the UK, Love Island throws handsome men, and beautiful women into a luxury, all-inclusive villa for two months, and romance, drama, and scandal ensue.
Related: Love Island UK's Best Contestants, Ranked
The aim of the game is to fall in love, form the strongest couple, and go home with the $50,000 cash prize. Most islanders amount to mediocre influencers, who have various brand deals with dodgy crypto-pyramid schemes, charcoal teeth-whitening companies, and an occasional contract with fast fashion names like Pretty Little Thing and Oh Polly.
1/6

Naked Attraction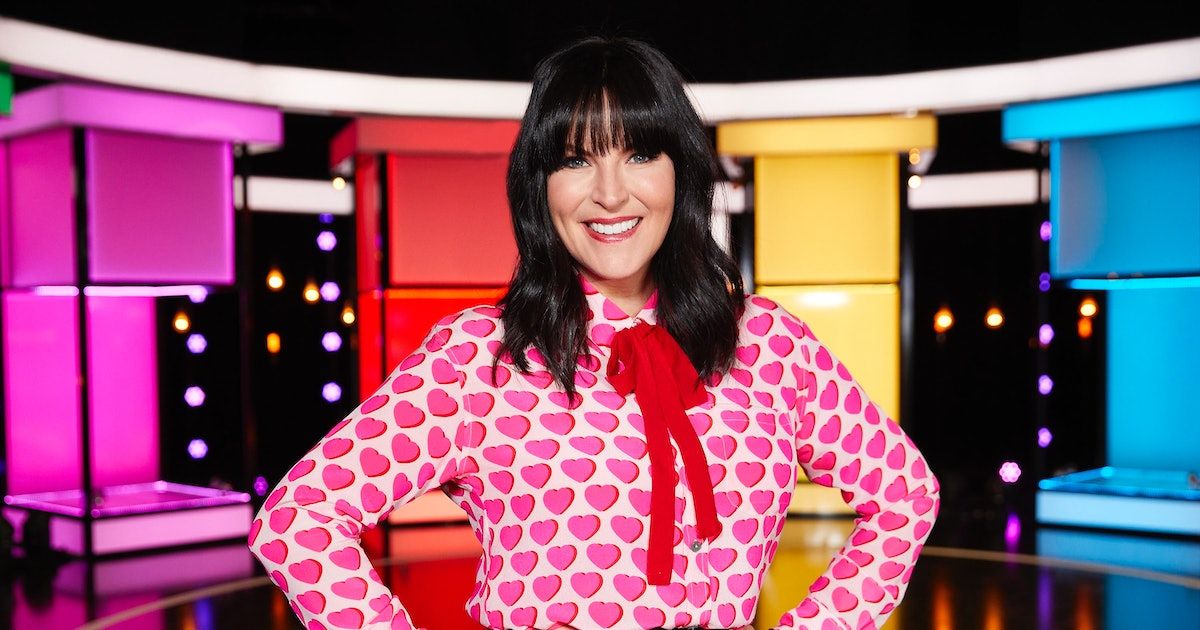 Picture the scene: You are experiencing those first-date nerves, you wipe the sweat accumulating on your brow, and douse yourself in an entire bottle of deodorant, your brain is flicking through all the best and worst-case scenarios that could possibly come from the night ahead. Opening your eyes, you're standing in a television studio, stark-bollock naked, alongside four other men who have all gone through the same mental torment. In front of you is the gawking presenter, Anne Richardson, and a potential suitor who, like a doctor, is physically examining everything from your feet, and legs, to your scrotum, flaccid penis, and nipples.
Is this a dream? No, this is Channel 4's Naked Attraction. A show that plays on our inherent physical prejudice, and embraces the judging of a book by its cover (or a man by his micro-penis). The man or woman deciphering through the male and female genitalia, and nude bodies must then pick someone based on their naked form and go on a date. The absurdity doesn't stop there, after a decision has been made the contestants choosing, must they, themselves strip down to their birthday suit. Sounds more like an episode of Black Mirror than a dating show…