New The Bachelor lead, Zach Shallcross, is setting viewers straight on what they can expect from the 27th installment of the ABC dating series. Zach promises a throwback season of love and romance after his relationship fizzled on season 19 of The Bachelorette with Rachel Recchia. He promises fans they will "actually see the love and no bull****."
Can 'The Bachelor' be interesting without drama? Zach Shallcross believes so
Zach believes The Bachelor can exist without the drama that permeates each season. He considers at times, the franchise contestants use the word love cavalierly.
"I feel like the Bachelor world — Bachelor/Bachelorette — they coined the different terms of love. 'Falling in love, in love, I love you.' For me, yeah, it was something that was definitely in my mind," he told Us Weekly.
He continued, "I'm someone that believes you have one true love, like, the one person that your heart yearns for. The one you think of when you go to bed. The one you think of when you wake up. You only have one love, but there are varying degrees of love to get to that point.
"And your heart knows what it wants. It can get pulled into different directions. But for me, I am a firm believer that there is just that one true love," Zach revealed.
Zach Shallcross promises viewers they will 'actually see the love and no bulls***' this season
Stop scrolling! ✋ There are so many moments on this season of #TheBachelor that you'll need to see to believe. Watch the premiere Monday at 8/7c on ABC and Stream on Hulu! pic.twitter.com/Bp7GIqvcId

— The Bachelor (@BachelorABC) January 20, 2023
Ahead of the season's first episode, Zach set The Bachelor viewers straight regarding what they can expect during season 27. He told fans he hopes to put much of the drama of previous seasons in the rearview mirror and looks toward a less stressful journey, much like earlier seasons of the franchise.
"I would tell the critics and the fans if you wanna watch something or this show and actually see the love and no bull**** and not a scene or not an act, then I think you're gonna love this [season]," the 26-year-old told Us Weekly.
However, "If you are someone that wants the unnecessary dumb drama — alright, [but] I might not be your guy. Plain and simple."
What did the new 'Bachelor' star learn from his 'Bachelorette' experience?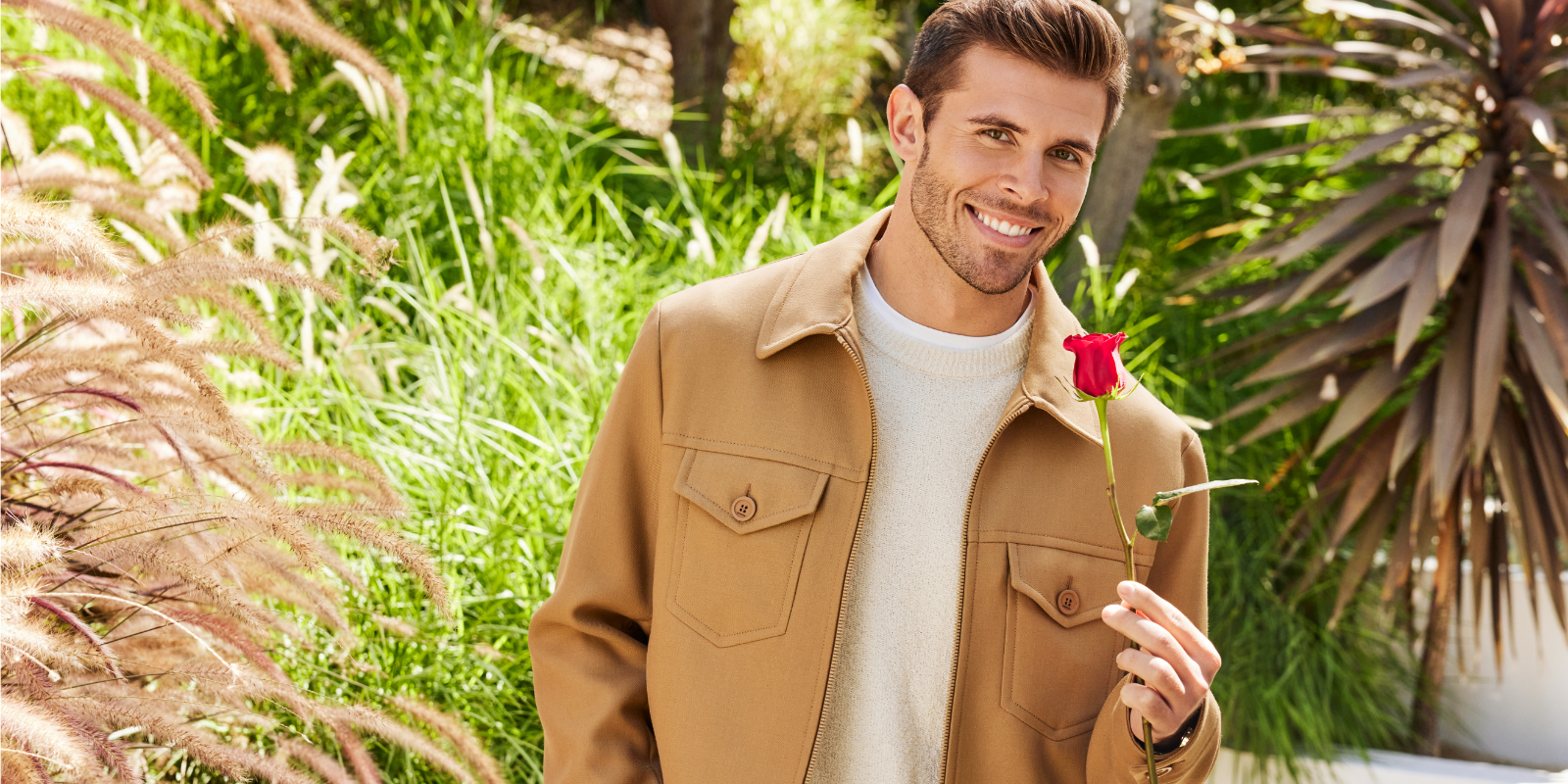 After his Bachelorette experience went south, Zach admits he learned what he believes will work in his relationships as he leads his own Bachelor season. He says he knows what he wants and what it takes to achieve a loving and committed union.
Zach admits to having communication issues with Rachel. He will address this shortcoming as he navigates relationships with 30 new contestants. "I guess one rule was I wanted to meet and speak with all the women I can [with] whatever time allowed and can make work. That was most important to me," Zach said.
The new season of The Bachelor begins tonight at 8 p.m. EST on ABC.