90 Day Fiancé star Tania Maduro recently shared a life update on Instagram, and revealed if she is seeing anyone new after divorcing Syngin.
90 Day Fiancé star Tania Maduro recently took to Instagram to tease fans regarding her current relationship status. Tania first appeared with her ex-husband Syngin Colchester on 90 Day Fiancé season 7, when he moved to her home state of Connecticut from South Africa so that the two could get married. Tania and Syngin later returned for 90 Day Fiancé: Happily Ever After? season 5, where their relationship began to gradually fall apart. Tania and Syngin later revealed that they had agreed to separate, and Tania went on to star on 90 Day: The Single Life season 3. Tania explored several connections on The Single Life, although she did not pursue serious relationships with any of them.
90 Day Fiancé's Tania Maduro recently shared a life update with fans on Instagram, including whether she was currently dating anyone new. Tania shared a video of recent events from her life, which featured her looking for a new roommate and traveling.
Tania also included a photo where she is seen kissing a man, although his face is blurred out. Tania wrote, "Yes I am still single, I am dating casually, getting to know people, currently only one lol and we've grown close but…well keep following for more on that." Tania hinted that this was the mystery man in her video, and there is curiosity as to who he may be.
Related: Why 90 Day Fiancé's Syngin Still Gets Trashed For Moving On From Tania
90 Day Fiancé's Tania Maduro Is Not Dating Michael Jessen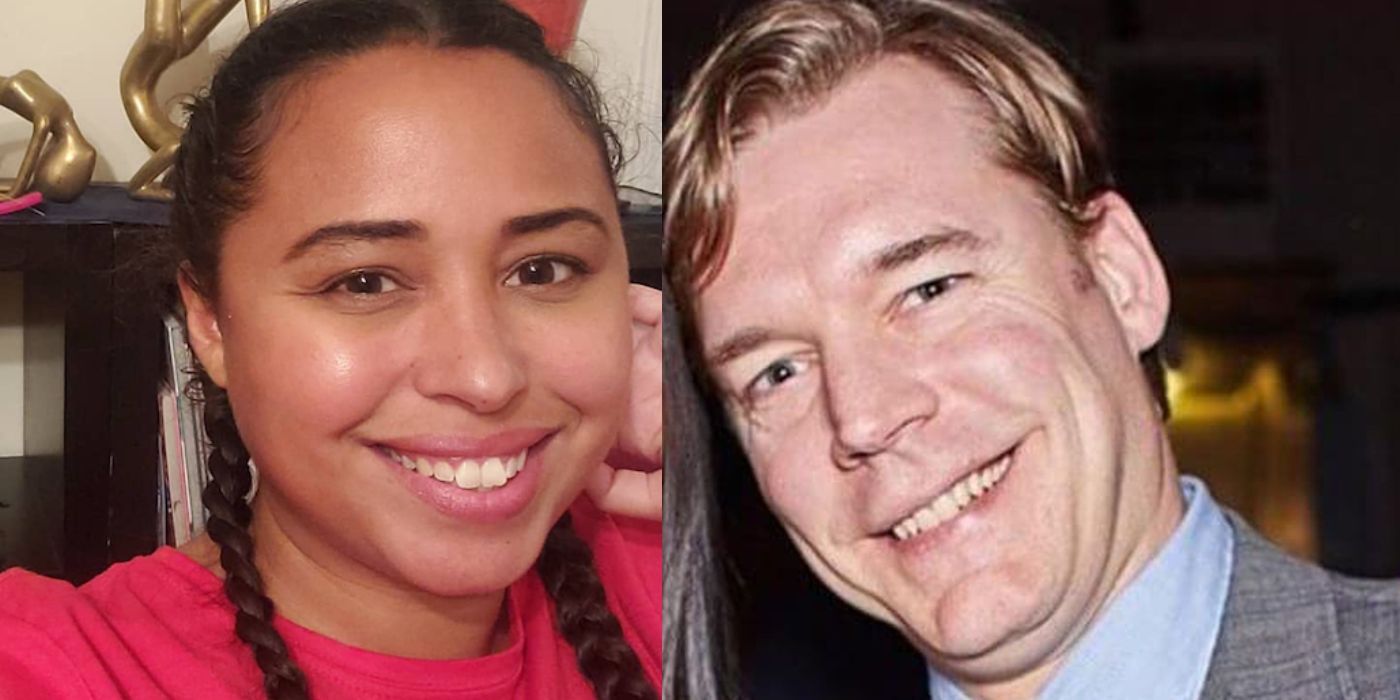 While there have been numerous rumors claiming that Tania was now in a relationship with fellow 90 Day Fiancé cast member Michael Jessen, her post confirms that he is not her new love interest. Tania included an article hinting at her alleged relationship with Michael in her life update video, however, it was clear that the man she was kissing in the photo was not Michael. The mystery man appeared to be about a foot taller than Tania and had a salt and pepper colored ponytail, and looked nothing like Michael.
There's already a lot of speculation about which cast members may potentially be cast for The Single Life season 4, and it is very possible that Tania could be among them. Tania may be hiding the identity of her new suitor if she plans to film with him and introduce him on the show, which would make sense. Furthermore, even though she is seeing someone new, Tania emphasized that she was very much still single, which would make her a perfect candidate for the show. Several cast members, including Natalie Mordovtseva and "Big" Ed Brown, appeared on two consecutive seasons of The Single Life, so it is possible that Tania could as well.
While initially Tania received a lot of criticism, she has gained a better reputation following her appearance on The Single Life. Evidence emerged that Syngin was not as innocent in the relationship as he may have seemed, which in turn created sympathy for Tania. Since Tania is now more popular, casting her on The Single Life season 4 would be a smart move for TLC. There is curiosity as to who Tania's new mystery man may be, and hopefully his identity will be revealed sometime in the near future.
More: 90 Day Fiancé: Tania Maduro's Best Outdoor Photos After Weight Loss
Source: Tania Maduro/Instagram