If you've paid any attention at all to reality TV over the course of the past three years or so, you will know that those with a Netflix subscription have turned a number of the streaming service's options into massively buzzed about hits. Shows like The Circle, Love Is Blind, and Too Hot To Handle helped many folks get through the early days of 2020 with their first installments, and have continued to be incredibly popular options as new seasons debut.
Now, with the premieres of additional seasons for many of those now-familiar favorites either recently aired or on the horizon, the streamer has surprised us with a brand new reality series that will hit the small screen soon and feature some faces we recognize: Perfect Match. Luckily, this upcoming show isn't a mystery, as we've already gotten several details about it that we're going to share with all of you potential fans right now. Let's get started!
Perfect Match Premieres On February 14
I wasn't kidding when I said that Perfect Match will be delighting reality TV fans in short order, because the new series will debut just in time for anyone looking to have a chill, at-home, Valentine's celebration. That's right, folks; Tudum (opens in new tab) announced that it's set to debut on February 14, though everyone hoping to binge the entire season will have to be patient, which we'll talk more about a bit later.
Perfect Match Is A Dating Show Competition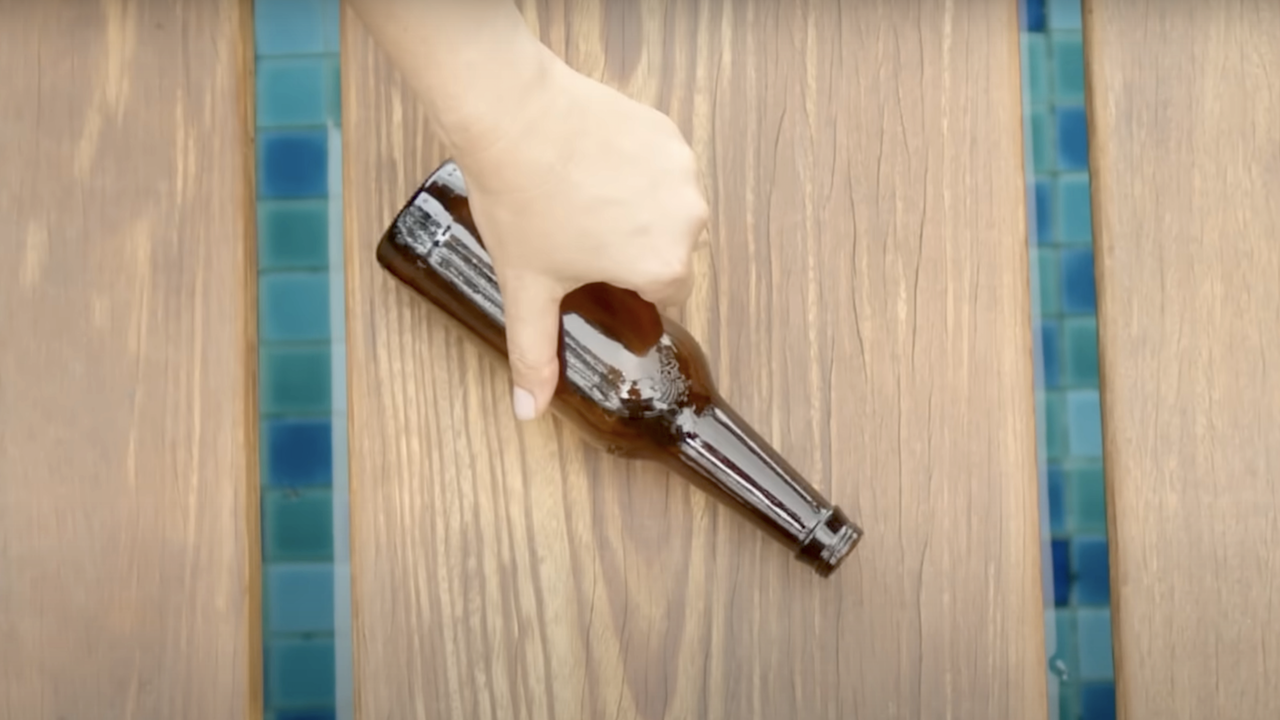 It should come as no great shock that Perfect Match is one of many dating shows from Netflix. According to Variety, instead of everyone just being thrown together to attempt to find their forever love, there will be some game play and twists introduced to keep things interesting. 
The official description says that as the participants are attempting to find and keep their most desired partner, "the most compatible couples will play matchmaker, breaking up other couples and sending them on dates with brand-new singles they'll invite to the villa." Everyone will be looking to end up as part of the duo that's "crowned the Perfect Match" which will involve some "strategy" amidst all of the temptations. Sounds like a show made in heaven for anyone who loves shows focused on dating and people's competitive nature. 
It Brings Together Cast Members From Netflix Reality Shows Like Love Is Blind, The Circle, And Too Hot To Handle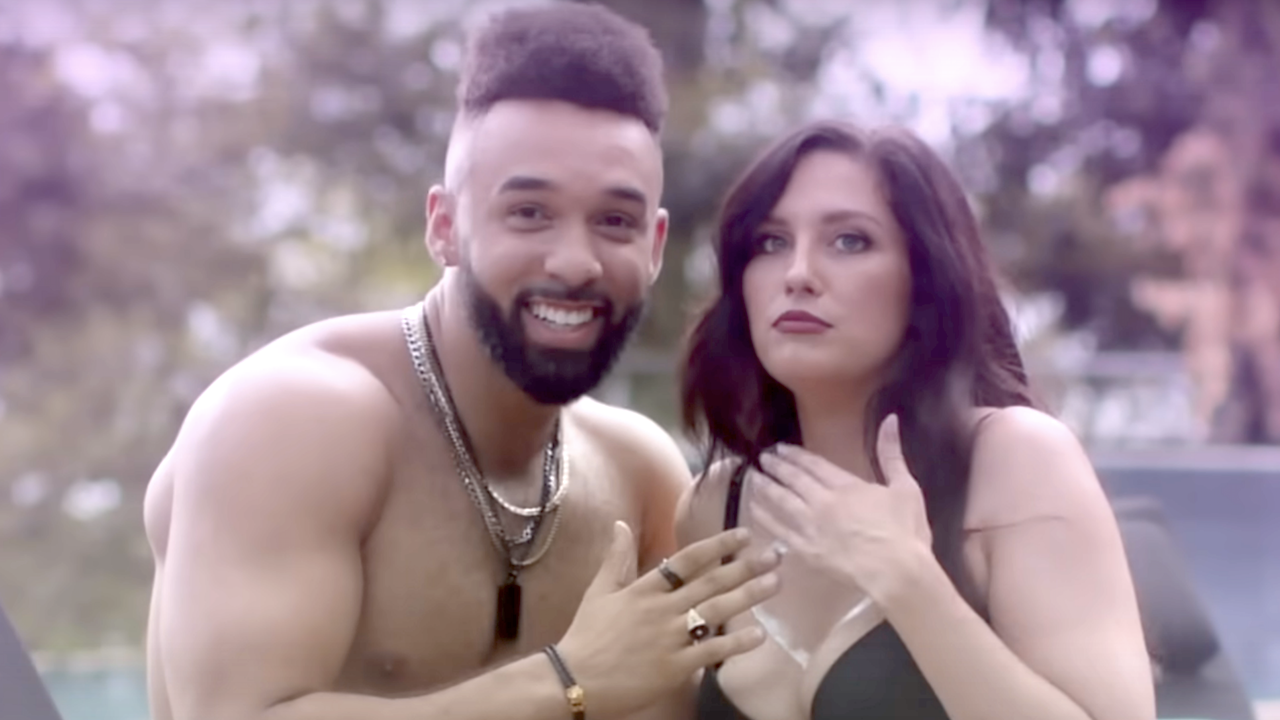 As opposed to populating Perfect Match with contestants we know nothing about, the cast (which includes a whopping 23 singles) is made up only of cast members from other well known shows like those previously mentioned.
Tudum announced that Love Is Blind stars from a variety of seasons will be involved, and they are the incredibly argumentative Shayne Jansen, Diamond Jack, the Lizzo-nicknamed Bartise Bowden, Lauren "LC" Chamblin, and Damian Powers. The Circle brings us Savannah Palacio, Calvin Crooks, Nick Uhlenhuth, the Play-Doh loving Joey Sasso, and Mitchell Eason. 
From Too Hot To Handle, we'll see Francesca Farago, Chloe Veitch, Chase DeMoor, Izzy Fairthorne, and Georgia Hassarati try to win. Cast members from other shows are Zay Wilson (The Ultimatum), Anne-Sophie Petit-Frere (Selling Tampa), Abbey Humphreys (Twentysomethings), Ines Tazi (The Circle France), Colony Reeves (Selling Tampa), Dom Gabriel (The Mole), Kariselle Snow (Sexy Beasts), and Will Richardson (The Mole).
Sounds like the streaming giant has packed the show with a number of recognizable talents to try and make sure that this one will be another guaranteed winner!
You Can Watch The Cast Announcement Right Now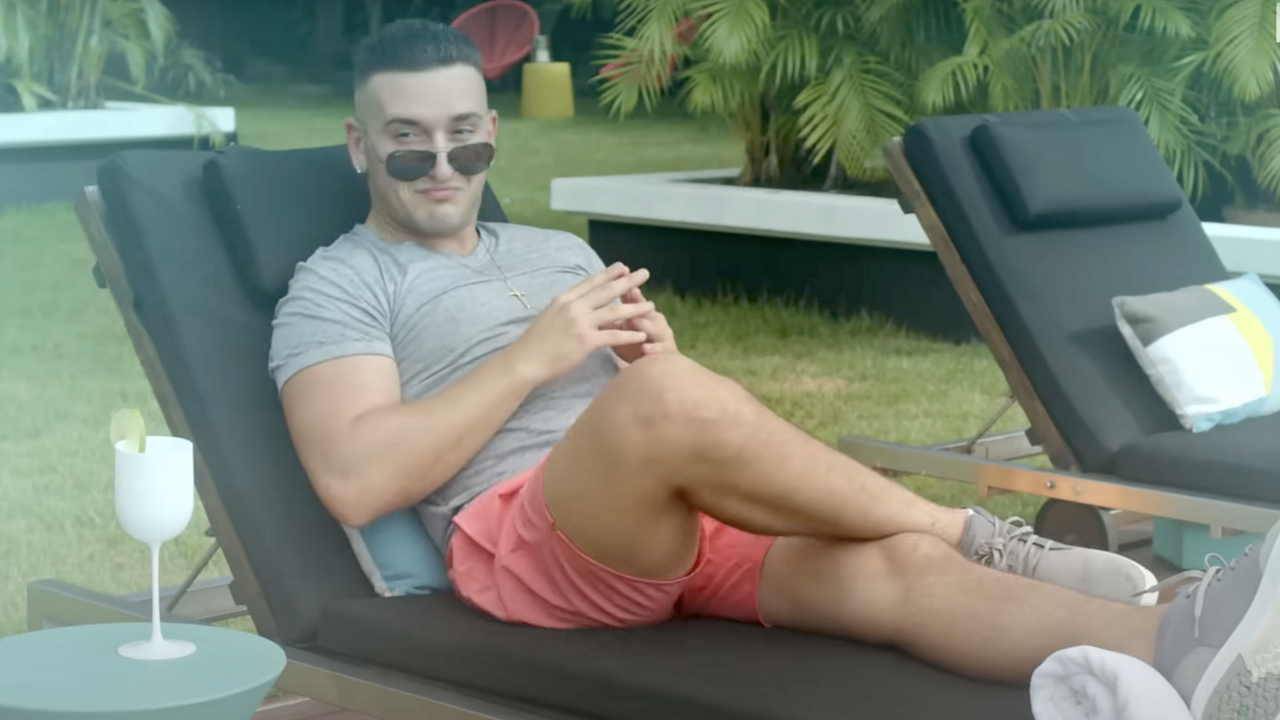 In case you're fuzzy on who all the cast members are, or simply haven't watched every season of all the shows they've been on, Netflix did provide us with a lovely little cast announcement trailer to help us put faces to all those names. Take a look!
We don't know yet how many of these people will be around from the beginning, but we don't have long until we find out. Even better, you have just enough time to go back and watch any of their seasons if you want to get to know them a bit before Perfect Match premieres. Speaking of which…
12 Episodes Will Release Over 3 Weeks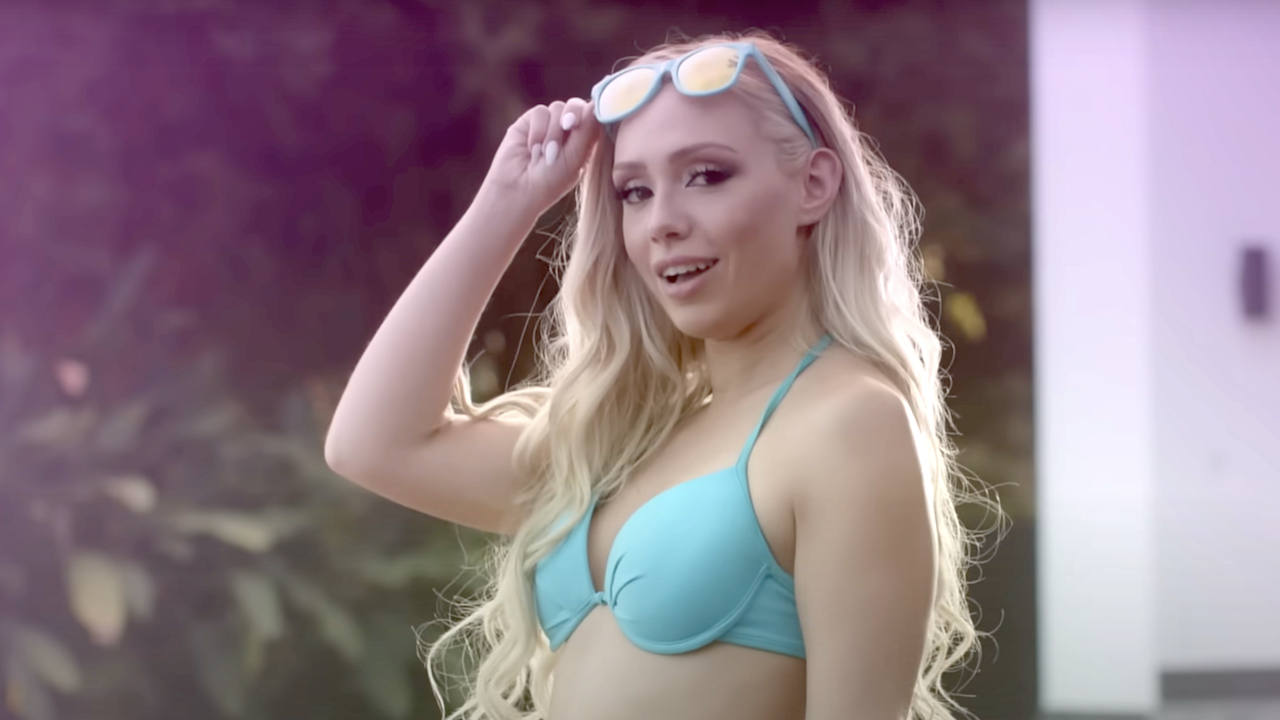 Variety also noted that the series will have 12, 60-minute long episodes, and that they'll be released in batches of four episodes across three weeks. This means we get the first four on February 14, Episodes 5-8 on February 21, and the final four episodes on February 28. There's no word right now on whether or not we'll be treated to a reunion special, but those announcements tend to come along after the final episode has debuted, so we'll just have to see what the weeks that follow might bring. 
This sort of release schedule is similar to many of the dating shows and competitions on Netflix, so people who tune in and quickly become addicted to the love-based activities will have to wait a bit for the ultimate conclusion. 
Love Is Blind And The Ultimatum's Nick Lachey Hosts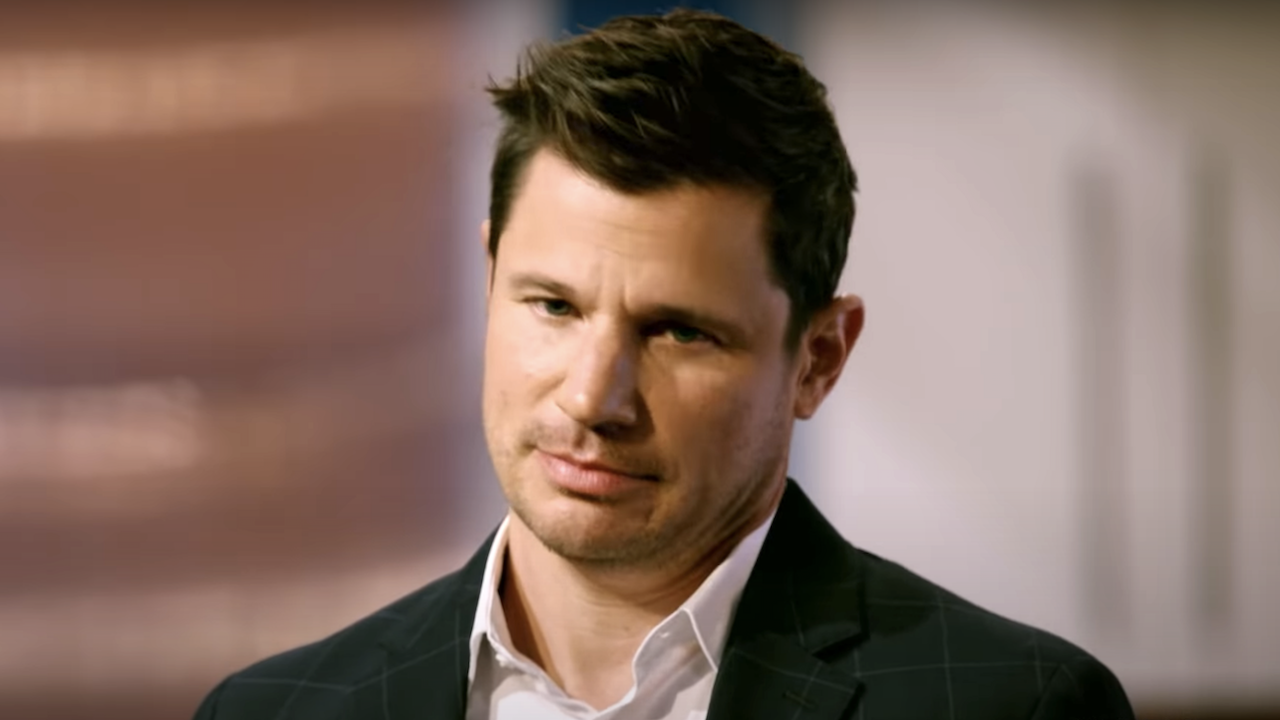 Tudum also announced that fans of some of the other dating shows on Netflix will see a very familiar face throughout the proceedings here, as Nick Lachey is hosting the series. With his wife, NCIS: Hawai'i star Vanessa Lachey, he's hosted every U.S. season of Love Is Blind, as well as the one season we've seen thus far of The Ultimatum, but he seems to be taking on these duties alone this time.
Former Love Is Blind Villain Shake Chatterjee Dropped Out When He Found Out Who Was Hosting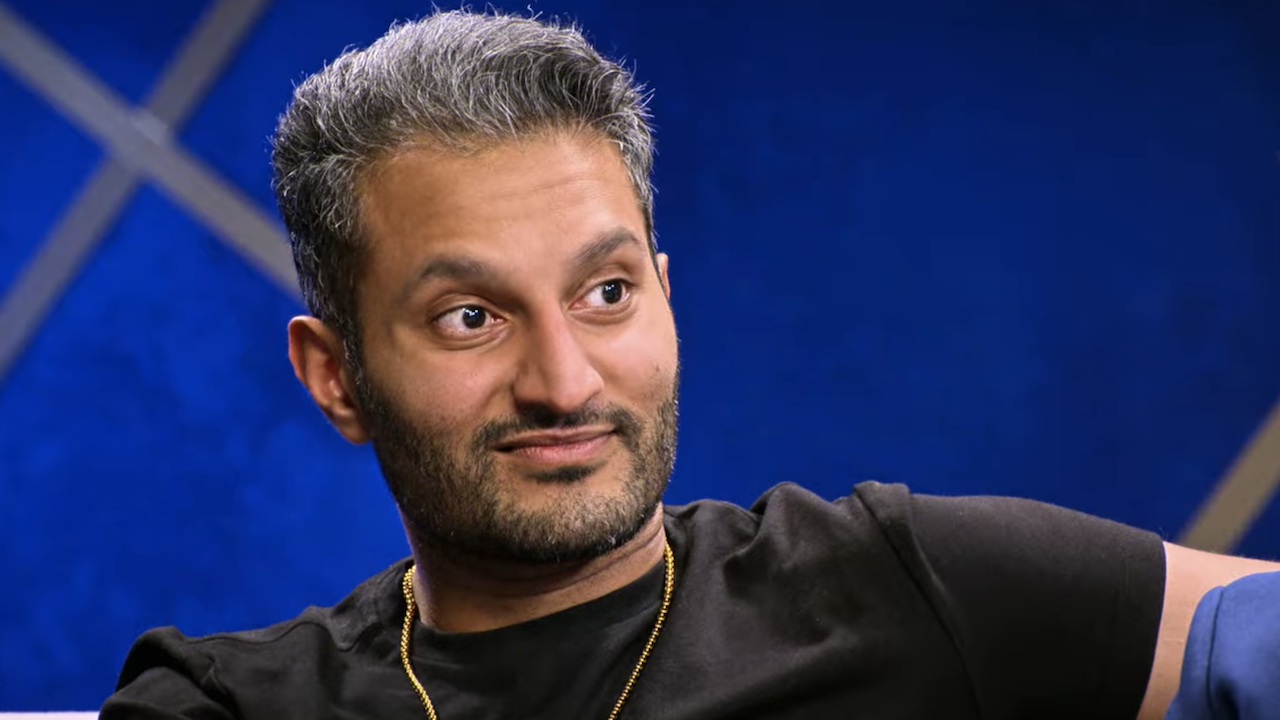 Anyone who checked out the second season of LIB will likely remember Shake, who famously became one of the show's villains for how he treated fiancée Deepti Vempati once he saw her and realized he wasn't attracted to her. Well, according to The Tab, Shake posted an Instagram story saying that he was near the end of finalizing his contract to appear on Perfect Match, but then backed out when he realized that Lachey would be the host. This makes total sense, as viewers who saw the Love Is Blind Season 2 reunion special watched as the Lacheys took him to task for his behavior, and he then made things much worse by saying that Vanessa was the only person present he was physically attracted to. Yikes!
You can watch reality TV worlds collide when Perfect Match debuts on February 14, but be sure to see what else you can watch in the meantime with the 2023 TV schedule and the 2023 Netflix TV show premiere dates.