This past November, Namiko Love Browner became a big sister, and in Dec her grandpa, Dr. Chilombo (78) welcomed his ninth child.
Ever since she was born, American R&B singer Jhené Aiko Efuru Chilombo's daughter, Namiko Love Browner, has been in the public eye. She is 14 years old now and has been featured in her mother's music videos, including The Pressure, when she was only five years old.
Related:How Close Is Jhene Aiko To Her Sister, Mila J?
More recently, though, Namiko's been in the public eye for different reasons. Her family has been growing! This past November, Namiko became a big sister when her mother and boyfriend, Big Sean had a baby boy. The following month, her grandpa, Dr. Chilombo (78) welcomed his ninth child [and Namiko's Uncle] into the world. Yes, a baby brother and a baby Uncle. Keep reading, we have all the details below.
Namiko Love Browner | Family Life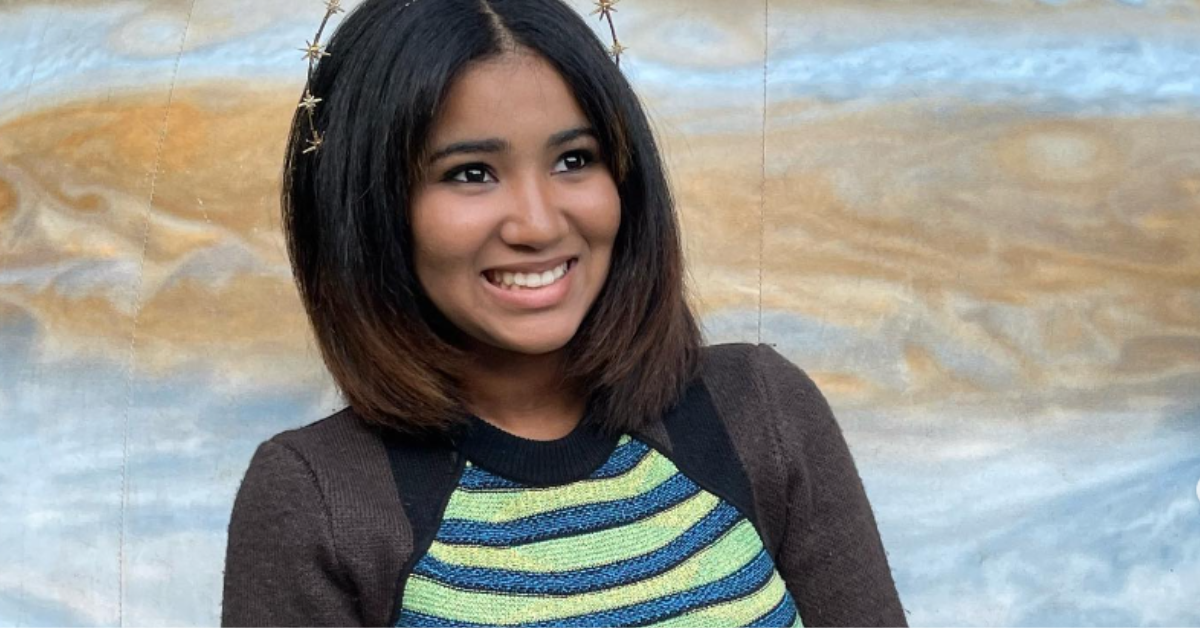 In 2008, Jhene Aiko welcomed her first child, a daughter named Namiko Love (who goes by the nickname "Nami"). She has said that welcoming her daughter "made me focus and connect with who I was and who I wanted to be," prompting her to record her first mixtape while pregnant and sign a record deal with Def Jam.
Aiko added that she never intended to have a baby so young, but as soon as she found out she was pregnant, she was overwhelmed with a new focus and drive. She knew she didn't want a regular job. She wanted to provide a life for her daughter that was beyond anything else.
Related:Jhene Aiko & 9 Other Celebs Who Got Huge Portraits Of Their Partners Tattooed On Them
Aiko is a singer and songwriter whose career began in 2011. She released her first mixtape, "Souled Out," in 2012, which featured artists such as Kendrick Lamar and Big Sean. In 2013, she released her first album, "Sail Out," and embarked on a tour that year.
In 2014, Aiko wed Oladipo Omishore, better known as Dot da Genius in the music industry. The pair filed for divorce in 2016. She was romantically associated with Big Sean in the same year. On social media, he is frequently seen in pictures with her and Nami.
In 2015, Aiko recreated the vehicle accident that she and Nami were engaged in for the music video of her song 'Eternal Sunshine.' As she explained to Billboard: "Nami plays a younger version of Aiko."
Namiko Love Browner Is A Brand New Big Sister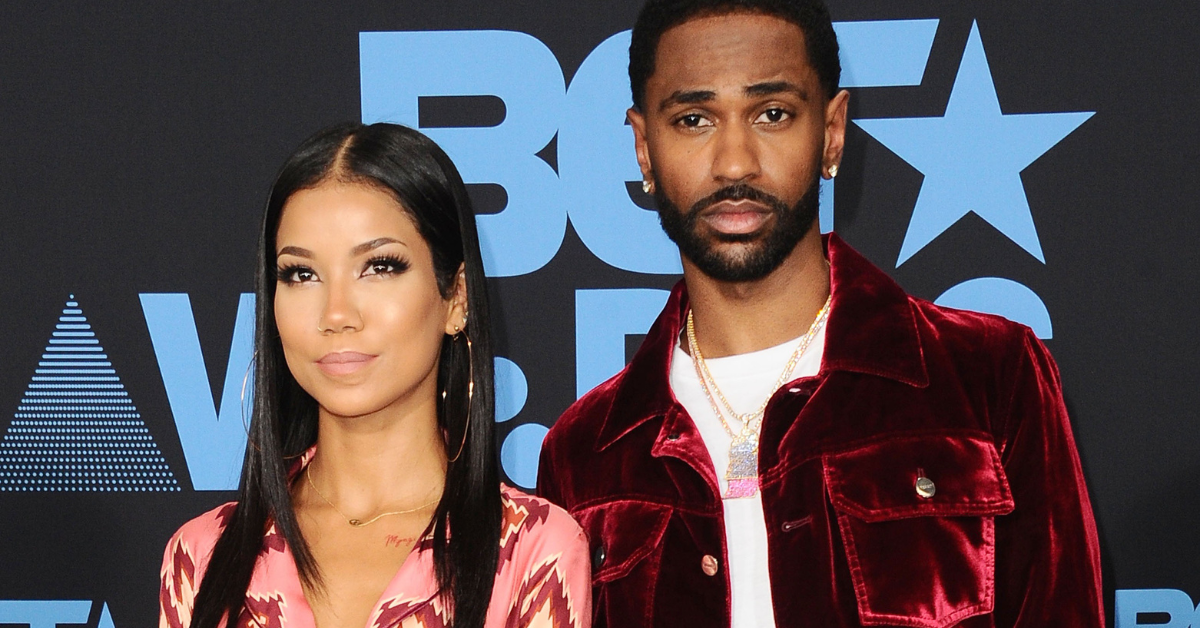 On November 18, 2022, Big Sean went to social media with the announcement: "After 24 hours of Labor, A Lunar Eclipse, with rain from the beginning of labor til he was born, he's here safe and sound. Happy, Healthy and everything we could ever ask for and more. Any and everything for you Son. Noah. 11/8/22." Jhene Aiko also did not announce anything until 10 days after the birth saying, "11/08/22. Noah Hasani. after 24 hours of labor, a total lunar eclipse, and while it was pouring rain… he came, my baby Yoda, my Sani."
And as for Namiko, she could not be more thrilled to share her birthday month with her new baby brother. Her mother and her have been a tightly knit unit since her birth in 2008, (which is also when her parents broke up) so she is sure to keep her involved with the new baby. Yes, there's no doubt that Namiko Love loves her little brother and she couldn't be more excited to welcome him into the world.
Namiko Love Browner Just Gained An Uncle
A month after her baby brother was born, Namiko's grandpa, Jhené Aiko's father Dr. Karamo Chilombo welcomed a new baby boy, JahSeh. Chilombo, who is as popular a pediatric doctor as he is a singer, is the father of nine children now. When he sings, he goes by Dr. Chill and you can find his music on Youtube.
It seems that talent runs in the family too. His daughters Mila J and Jhene Aiko are well-known singers and Miyoko is an actor. His son Jahi is the CEO of EBF INC/Records Luxury Ambassador and a DJ.
Namiko Love Browner And Her Mother Have A Beautiful Bond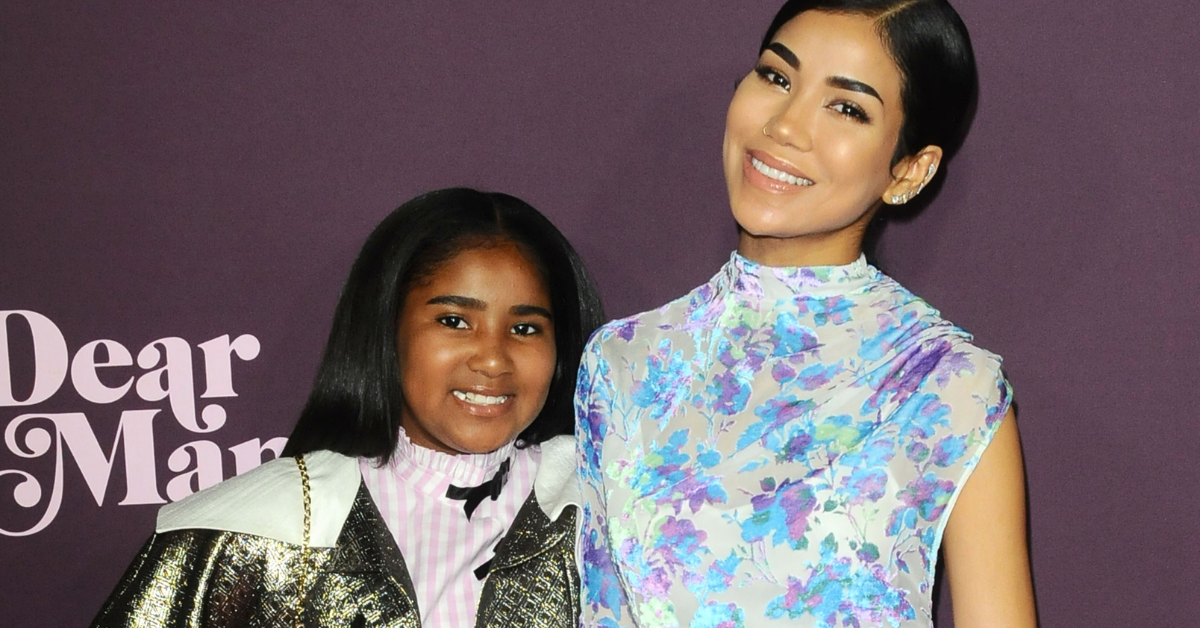 Namiko has been at her mother's side as much as possible since the day she was born. Aiko has said, motherhood is her primary motivator. No matter what she does in life, her job as a mother always comes first. She is very aware of how hard it is to be away from her daughter, but said, "There is no easy way to be a mom. Whether you are a singer or a nurse."
Namiko stays with her mother's family when she is away on tour. They do a lot of facetime, and now that Namiko is getting older, her mom plans to take her along with her more. Jhene also said, "I hope that my story inspires other young moms to feel strong and driven. You can be responsible for your own income, provide a roof over your child's head, be nurturing, maternal, and wear as many pants around the house as you need to. Moms—we can do it all."