Once again, we are grateful for technology and how it has contributed so much to the love ministry! 😅 Michelle and Francis met on a dating site and as you can already tell, we're super giddy!
The sweethearts got matched and planned to go out on a first date. It didn't take time for them to form a strong bond. Despite the long distance along they way, their hearts only grew closer and their love, sweeter. Francis knew he had to spend the rest of his life with the beautiful Michelle and it was a resounding yes to forever when he popped the question! We can't get over how perfect they look together in their pre-wedding photos and we know you will love their photos as much as we do!
Enjoy their pre-wedding photos and love story below.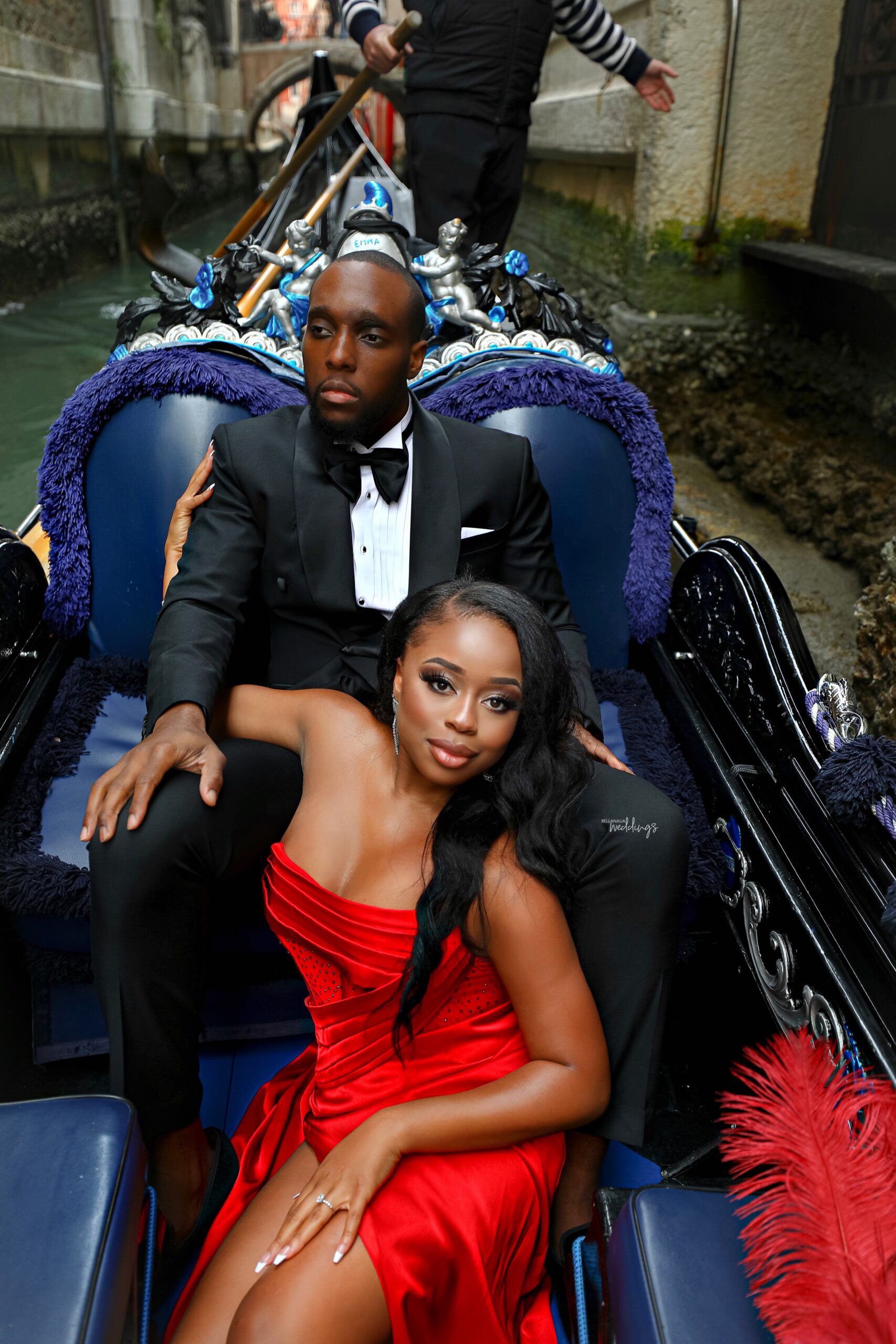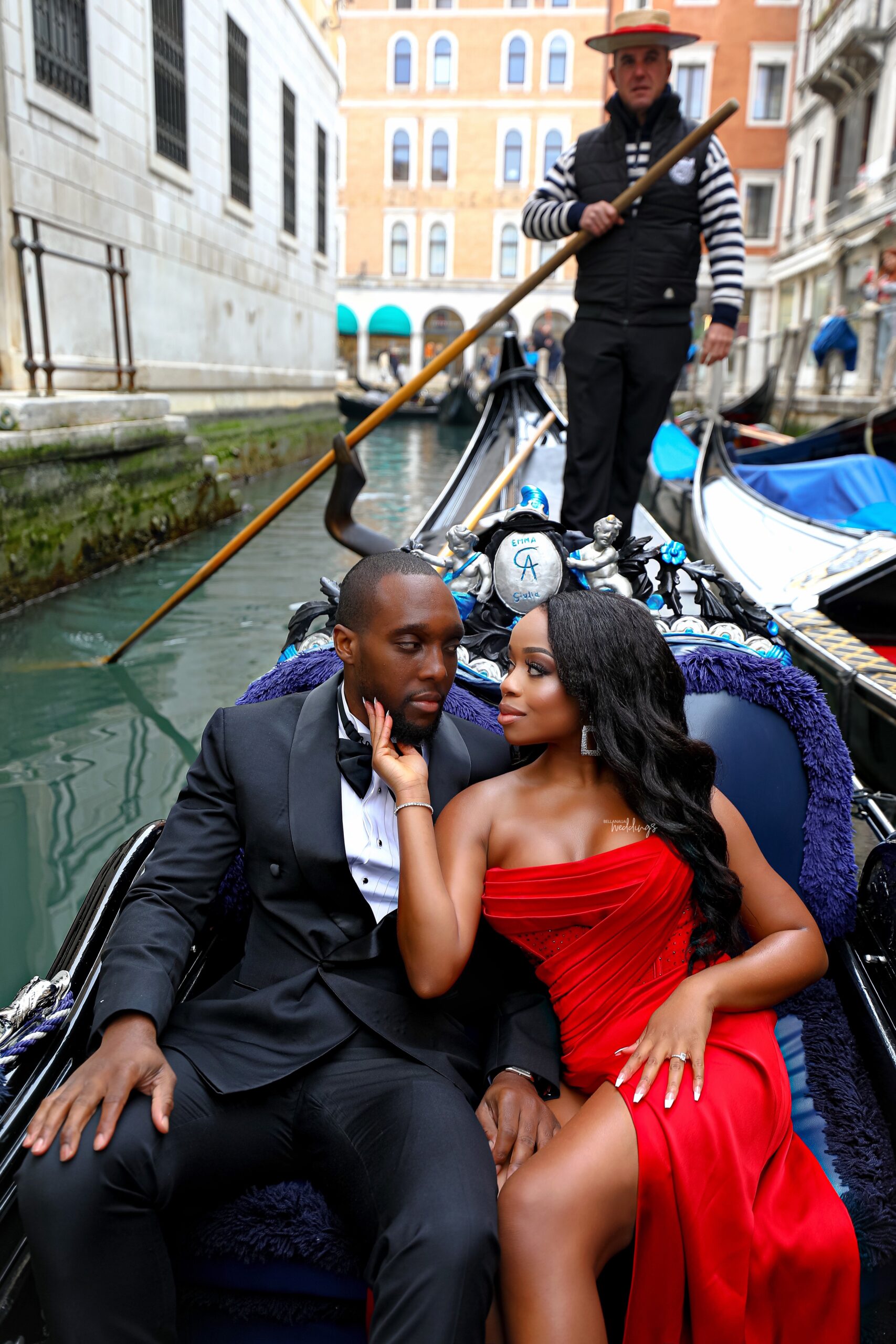 Their love story as shred by Michelle:
As chance would happen, I matched with my husband on a dating app one random Friday night. That same night we chatted on the phone and he made dinner reservations for us to meet the following evening. We instantly clicked but I had to inform him that I was moving to Spain in two weeks for a job opportunity.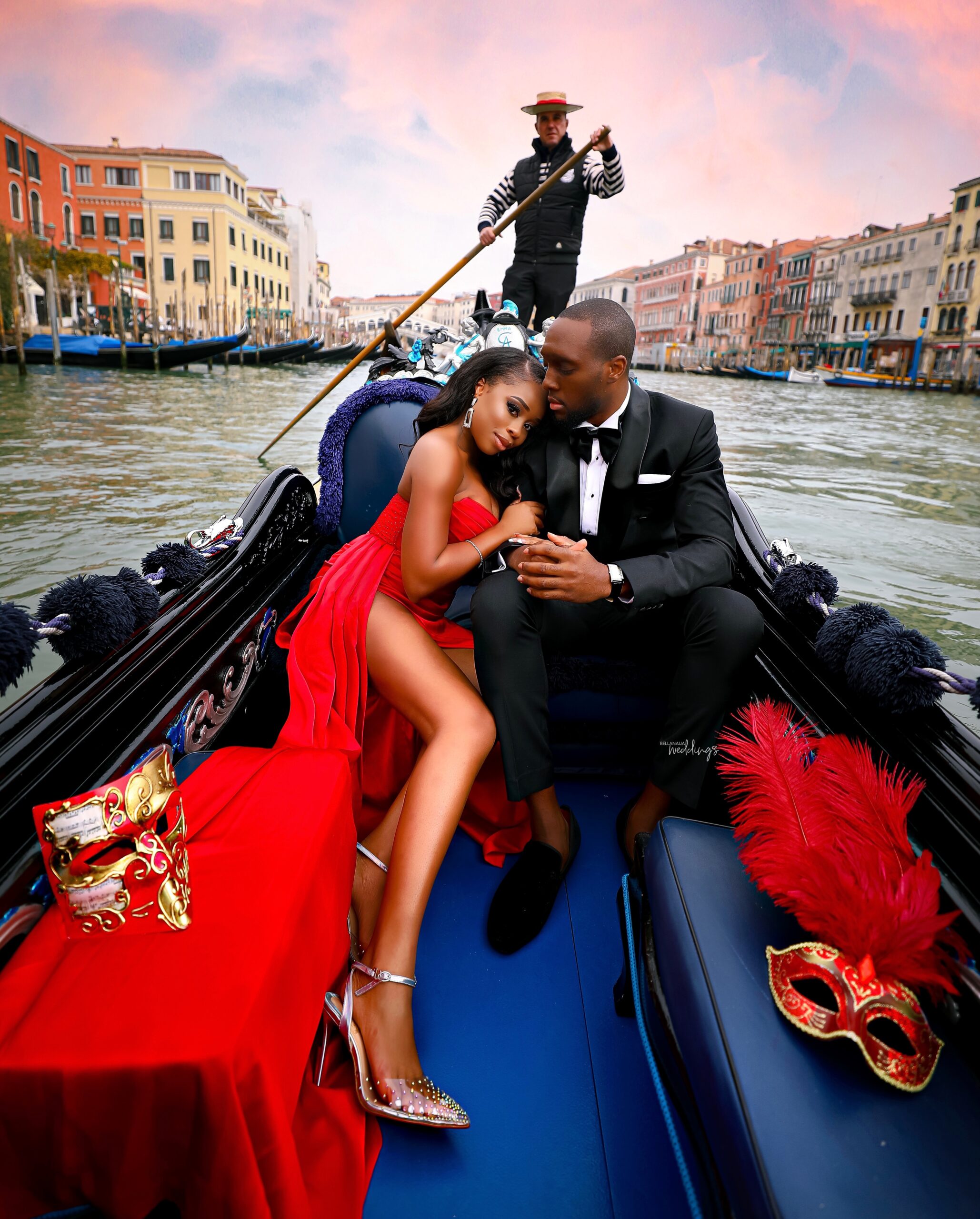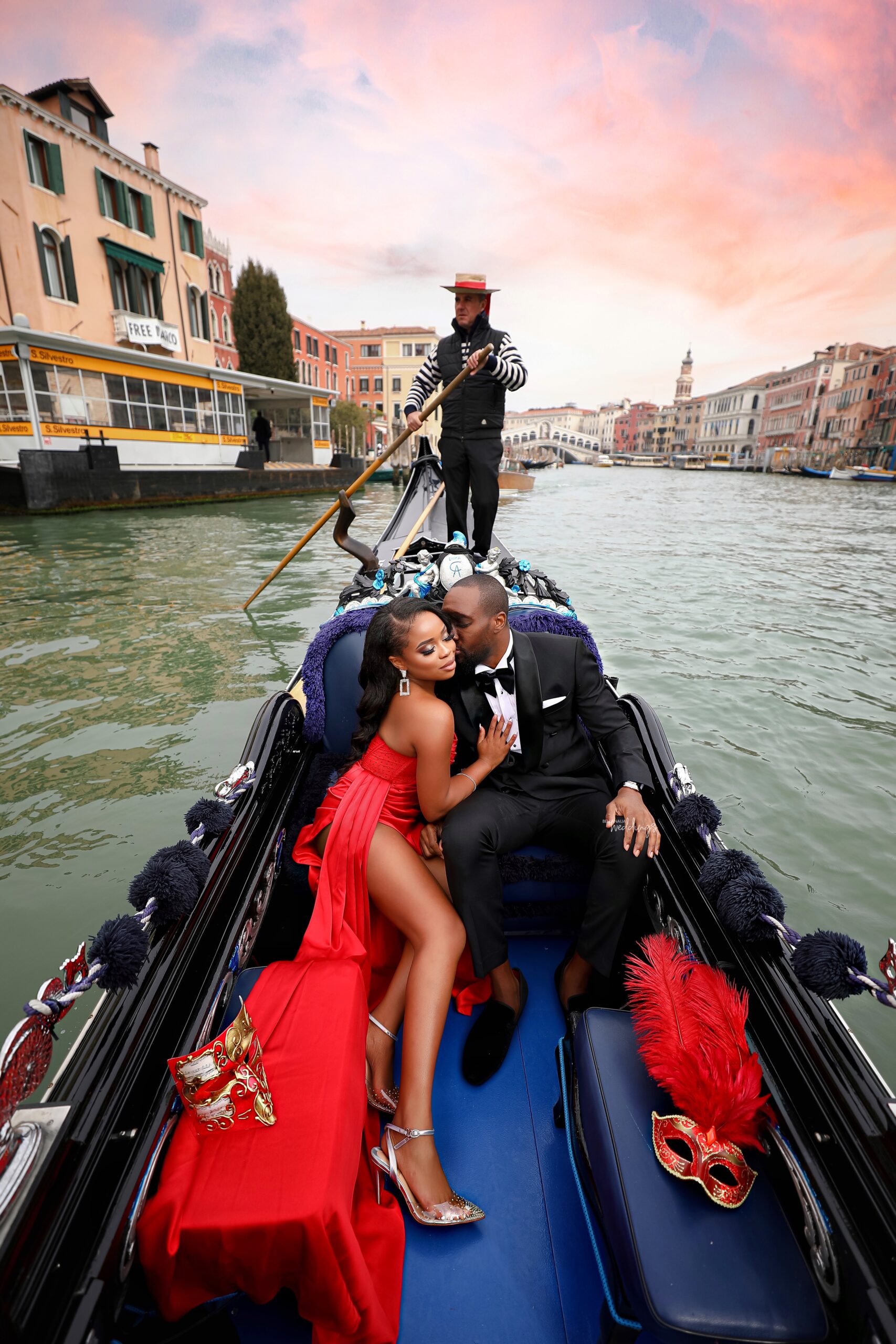 Despite this, he insisted on taking me to the airport, intentionally maintained communication with me while I was abroad, and made sweet gestures like surprising me with a large bouquet of red roses on my birthday. I decided to end my job opportunity early and return to the US.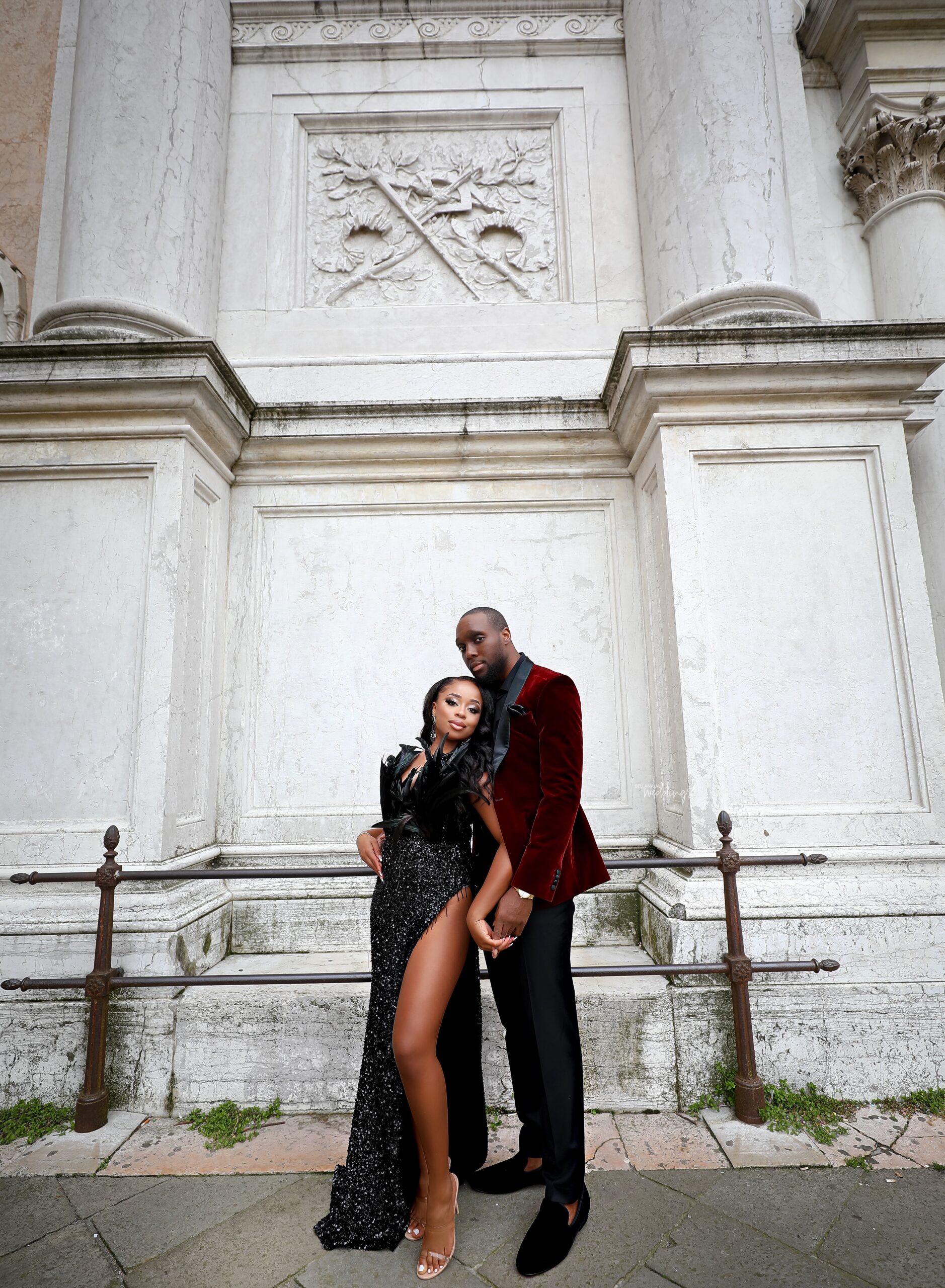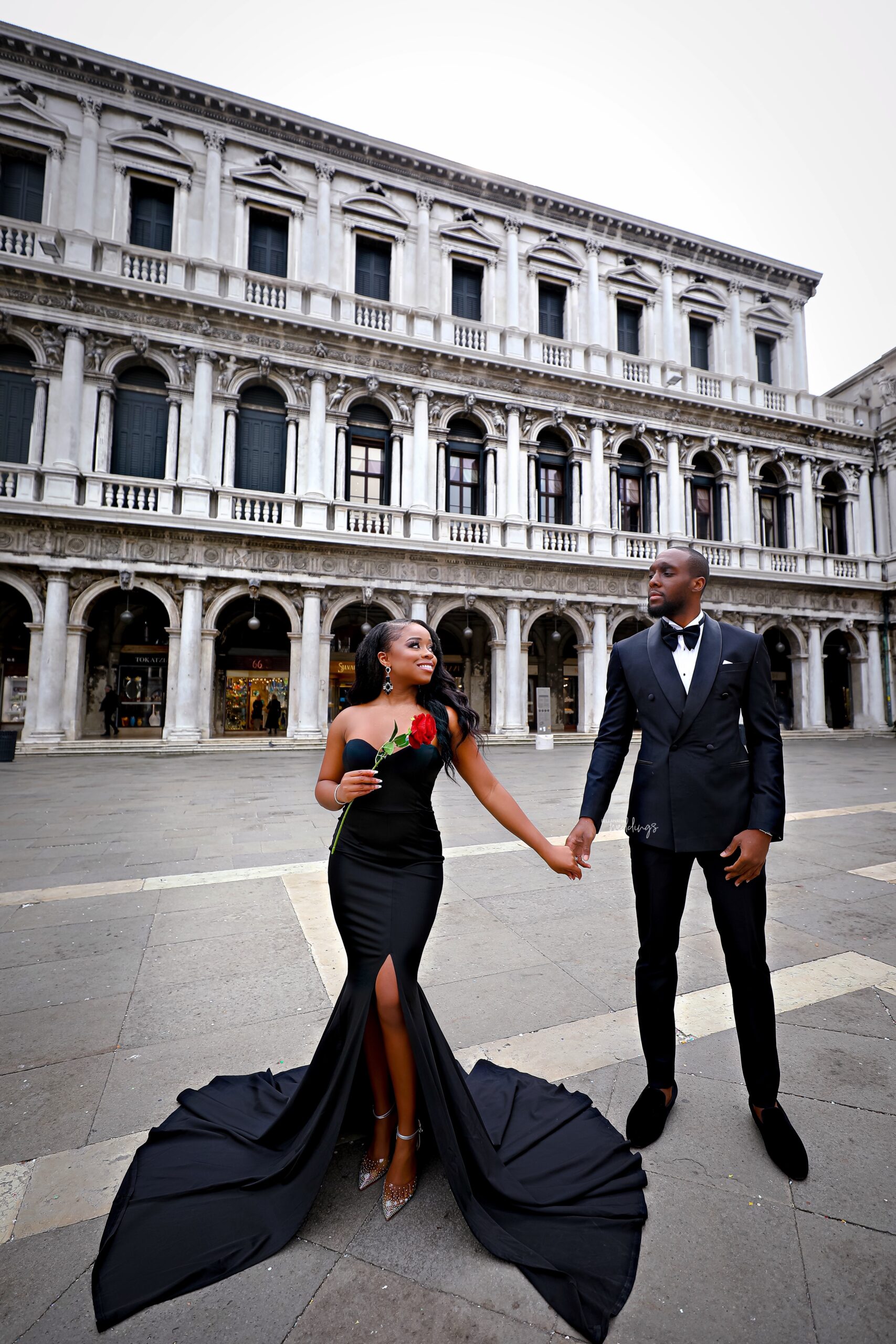 I wanted to give this relationship the time and commitment it was due. Ultimately, less than 3 months after the day we met, my husband surprised me with a trip to Aruba where he asked me to be his wife on new year's eve. I'm so thankful to God for blessing me with a love that is unimaginably intentional, pure, and committed.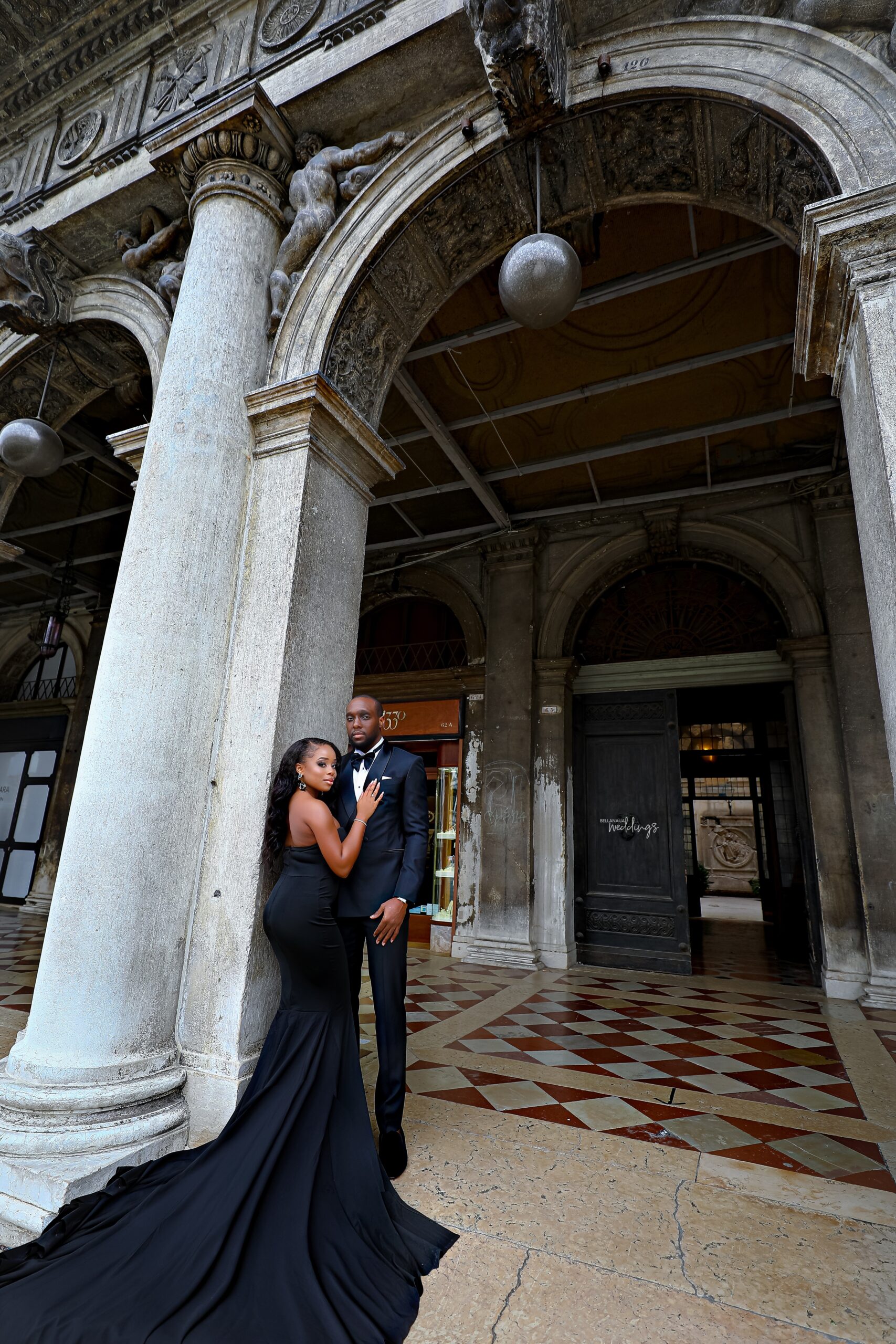 Credits
Bride @michelleamoree
Planner @elithan_events
Stylist @style_by_ruvero
Photography @photowalkvenice