Aaron Motacek, Danna Richards, Philip Michael Thomas Jr, Naeem Thompson and Gurleen Virk are the brave singletons who have put their fate in the hands of a matchmaker on Bravo's new dating show Love Without Borders.
The new series follows the five Americans as they travel the world in the hopes of meeting their perfect match, giving up the lives they know to see if the love they have been longing for is on the other side of the globe.
Motacek, Richards, Thomas Jr,Thompson and Virk have all come to the realization that they're stuck in a love rut and have enlisted the help of relationship expert Arica Angelo.
According to her Instagram, Angelo, who boasts 126,000 YouTube subscribers and is CEO and founder of the Arica Angelo Intimacy Experience, is one of the top 10 relationship coaches in her field.
Once Angelo has found the singles a match, Love Without Borders fans will watch as the excited contestants pack their bags, grab their passports and fly to a destination that's not revealed until they're at the airport.
In another twist, Love Without Borders does not allow the cast to speak to—or even see a photo of—their match before leaving the U.S.
So who are the singletons taking part in this unique new experiment? Newsweek has everything you need to know about the cast of Love Without Borders.
Who Are the 'Love Without Borders' Singletons?
Naeem Thompson
Naeem Thompson, a social worker from just outside Houston, is ready to take one of the biggest chances of his life to meet his match.
Thompson has been re-examining his relationships with women after, he said, receiving a message from God, during a particularly nasty bout of COVID-19, telling him to find a wife.
Gurleen Virk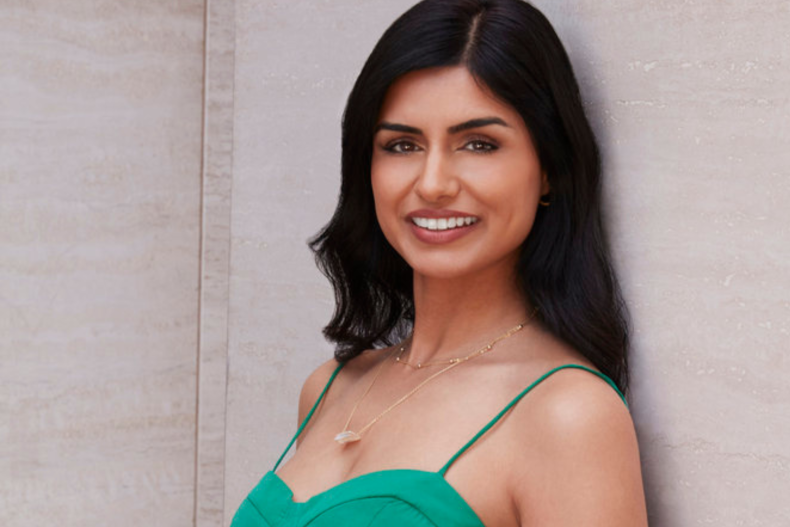 Gurleen Virk is a "fiercely independent" 28-year-old program manager who is ready to share her life with someone ready to commit for the long haul.
Virk knows exactly what she wants and is even willing to leave her beloved dogs behind to find it.
Aaron Motacek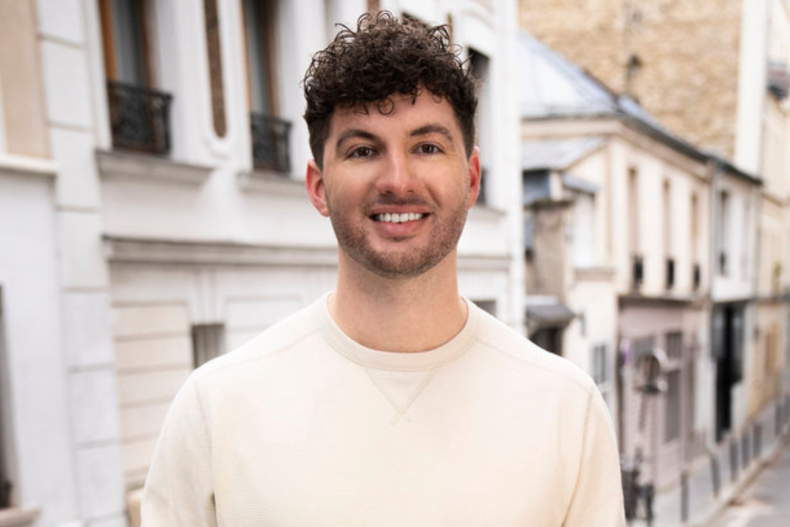 Aaron Motacek, 31, works at his brother's optometry practice and spends a lot of his time with his family but he is ready to make the tough decision of leaving behind his close-knit unit.
Motacek feels he has limited dating options in his hometown of Fargo, North Dakota, and knows he must make a drastic choice and travel across the globe to find love.
Danna Richards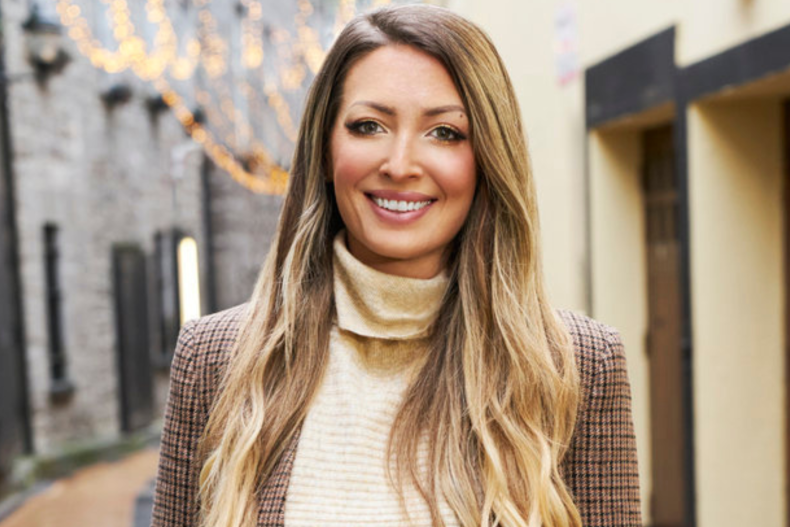 Danna Richard is a 38-year-old musician and songwriter who is described as a "free spirit."
Richards currently lives and travels in a "retrofitted Sprinter van" but is willing to give up her life on the road in hopes of finding the one and starting a family.
Philip Michael Thomas Jr.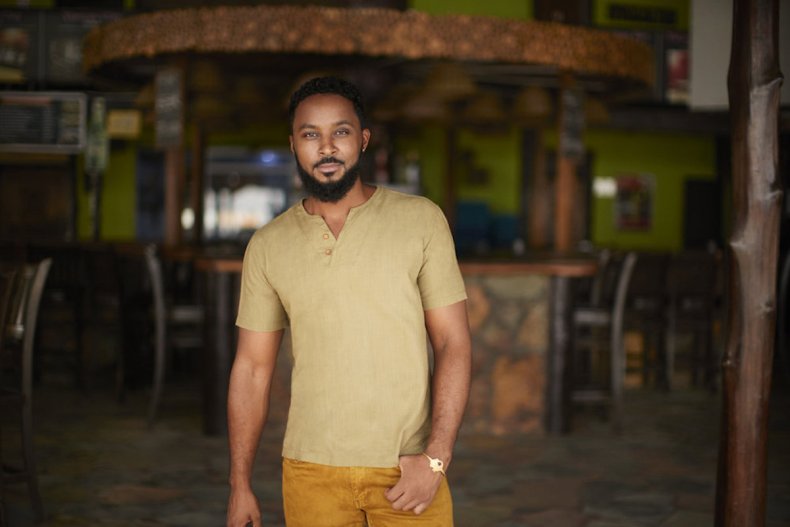 Rising musician Philip Michael Thomas Jr. is based in Atlanta, Georgia, and is hoping to experience a deeper connection on Love Without Borders.
In order to clear his mind and create space for the loving relationship he desires, Thomas Jr. has been single for seven months and celibate for four.
Love Without Borders is produced by Kinetic Content, the same team behind Netflix hit Love Is Blind, with Chris Coelen, Eric Detwiler, Scott Teti, Brent Gauches, Sarah Dillistone and Kenda Greenwood Moran serving as executive producers.
Love Without Borders is scheduled to premiere on November 30 on Bravo. The series will kick off with two episodes but after the premiere there will be one episode a week.