18 January 2023, 16:40 | Updated: 18 January 2023, 16:59
Get to know Love Island bombshell David Salako, including how old he is, where he's from and more.
David Salako is among the first few bombshells to enter Love Island series nine, strutting into the villa alongside Zara Deniz Lackenby-Brown.
He's set to shake things up in the villa, promising he has 'good vibes' and 'energy' as he searches for The One.
David will be joining the likes of Olivia Hawkins, Shaq Muhammad, Haris Namani and Will Young on Love Island, which this year is hosted by Maya Jama.
But where is David from, what's his job and what's his Instagram handle? Here's everything you need to know about the Islander.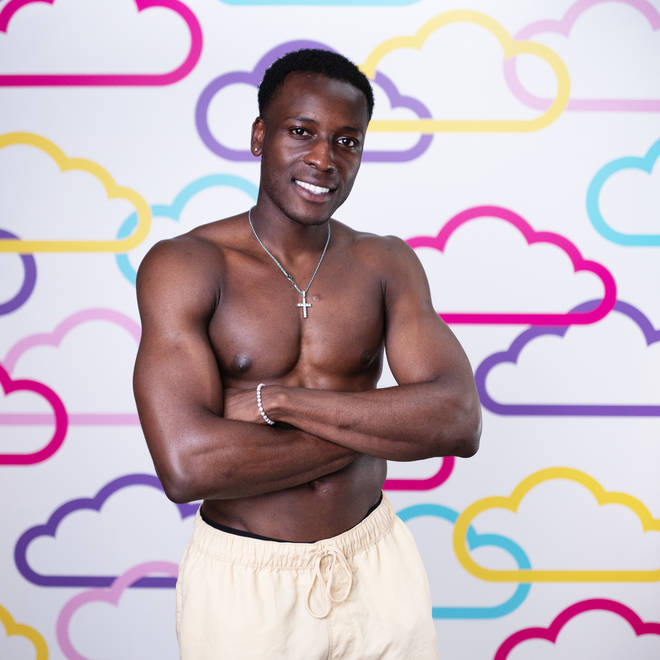 Where is Love Island's David from and how old is he?
David Salako is from Essex and he's 24 years old.
He claims to have a 'good judge of character' which will no doubt help him out when it comes to finding love.
What is David's job?
David is a money adviser. Hopefully we'll see him dishing out advice to his fellow Islanders that we can all take on board.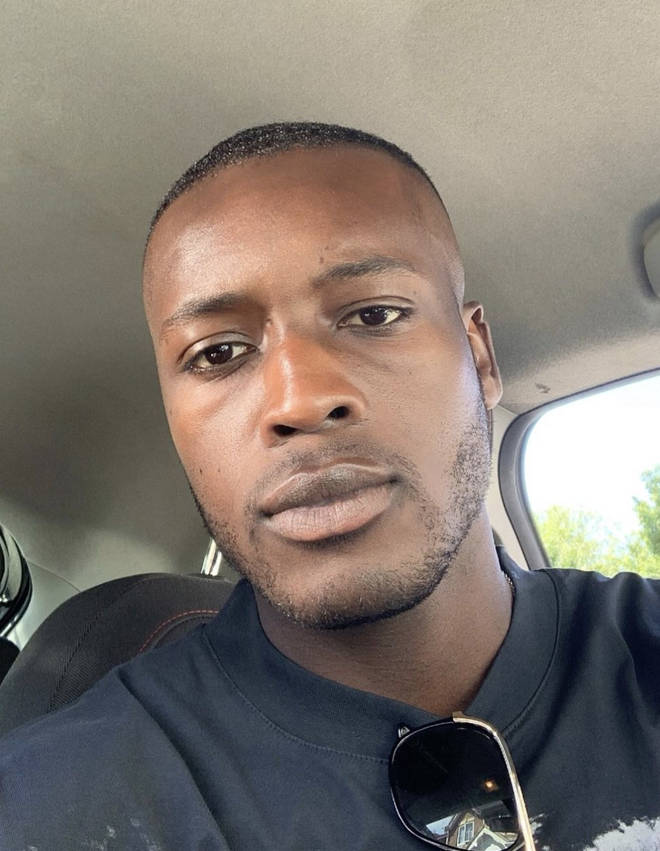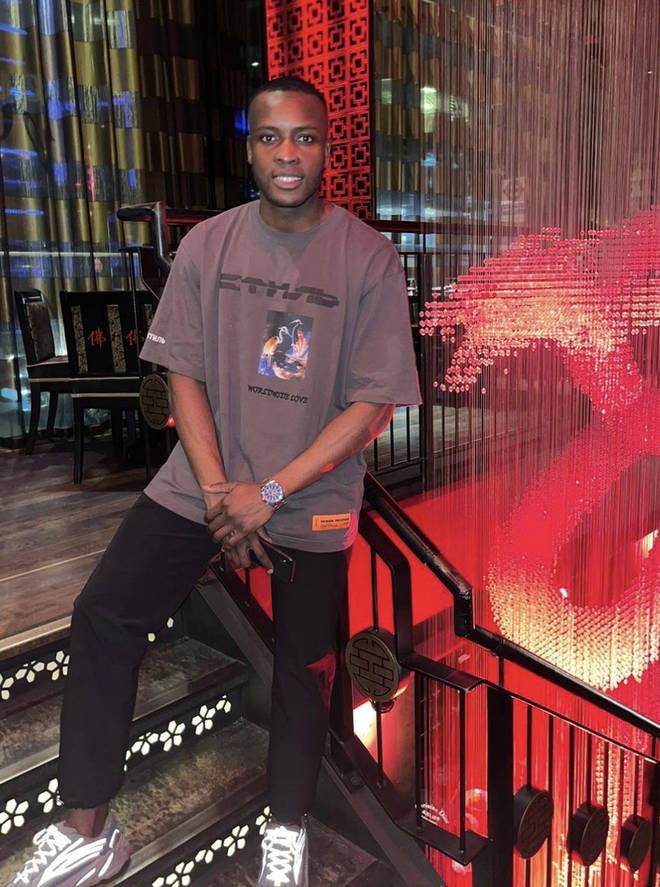 Does David have Instagram?
David does have Instagram! You can follow him @davidsxalaco.
At the time of writing he has 3,300 followers – let's watch that figure soar in the coming weeks.
What has David said about his dating history and Love Island?
Before heading into the villa David shared a hilarious dating story about a girl who went through his following list on the 'gram on their first date.
He recalled: "I met someone through an app, she was messaging me all the time. When I met her, she said, 'I've been down your social media followers, you follow a lot of girls. Do you know all of these girls? If I was in a relationship with someone I wouldn't want them following that many girls.' I said to her, 'This is a bit too much for me.'"
On why he's single and looking for romance in the villa, David explained: "I'm very picky – I haven't met the right one yet. The person you're going to meet is never going to be perfect, but I've got my standards, yeah."