Confidence is key in relationships, but too much of anything can be a bad thing.
And in the latest sneak peek of the new season of Married At First Sight – which premieres on January 30 – we meet Jesse, a groom who appears to have confidence overload. You can get to know him a bit better in the video above.
Stream every episode of Married At First Sight for free on 9Now.
The groom has some very high standards and in fact, he wrote them all down. 
"I actually brought a list of all my turn offs," Jesse smirks as he pulls a sheet of paper from his back pocket.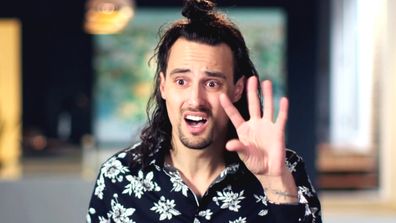 "[Girls who are] addicted to their phone, motivational quotes, [are] vanilla, basic, boring," he begins.
The groom screws up his face and looks unimpressed as he reminds himself of the traits he finds most undesirable in a woman.
"Star sign chicks", "drama queens" and "chicks who pout" are also on Jesse's chopping block.
It appears his list is never ending as he flicks over two pieces of double-sided paper.
READ MORE: A closer look at some of the brides coming to MAFS 2023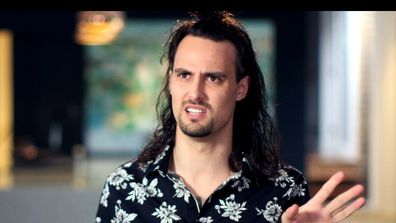 Jesse's list also includes "girls who start a sentence with 'honey' or 'babe'" and girls who take mirror selfies.
Well, the experts might have their work cut out for them finding a match for this picky groom.
READ MORE: Drama is set to kick off from the very first wedding on MAFS 2023
But despite having such high standards it appears that Jesse does have a soft side.
"All Jesse really wants is a chance to be loved," the voice-over says.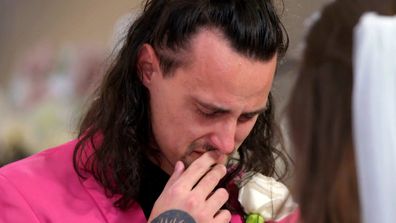 On his wedding day, Jesse bursts through the doors for the ceremony, making quite the statement in a bright pink suit.
And although he's full of bravado, when it comes to reading out his vows Jesse crumbles. 
READ MORE: Everything you need to know about MAFS 2023
"I don't know where love has been hiding all these years and I don't know what more I can do to make my light any easier for love to find," he sobs to his new bride.
Here's hoping a man who cries isn't on Jesse's bride's list of deal breakers. 
The new season of Married At First Sight will premiere on Monday January 30 on Channel 9 and 9Now.
Stream every episode of Married At First Sight for free on 9Now.
In Pictures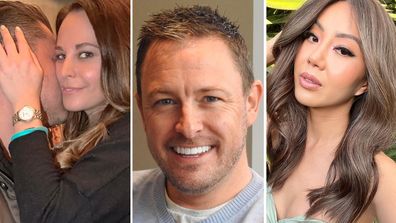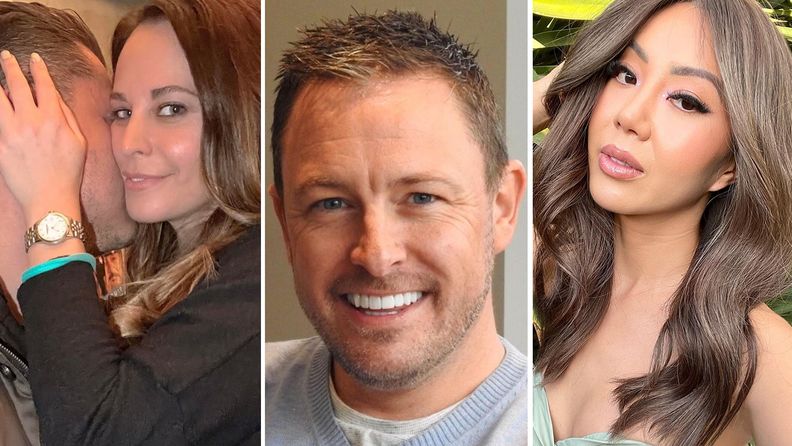 What the Season 9 MAFS brides and grooms are up to now
Jack Millar and Courtney Stubbs celebrate big relationship milestone.