6 January 2023, 15:13
Shaughna Phillips posted a rare picture of her boyfriend Billy this week.
Love Island 2020 star Shaughna Phillips has kept her boyfriend out of the limelight since they got together, but on Thursday night she posted a rare photo of him laying in her lap.
Shaughna is currently pregnant with her first baby with boyfriend Billy, but has never revealed his identity.
Love Island 2023's New Social Media Rules & What They Mean For Contestants
On Instagram Stories the reality star wrote alongside the picture of her beau: "There's a 91% chance of Billy being wee'd on."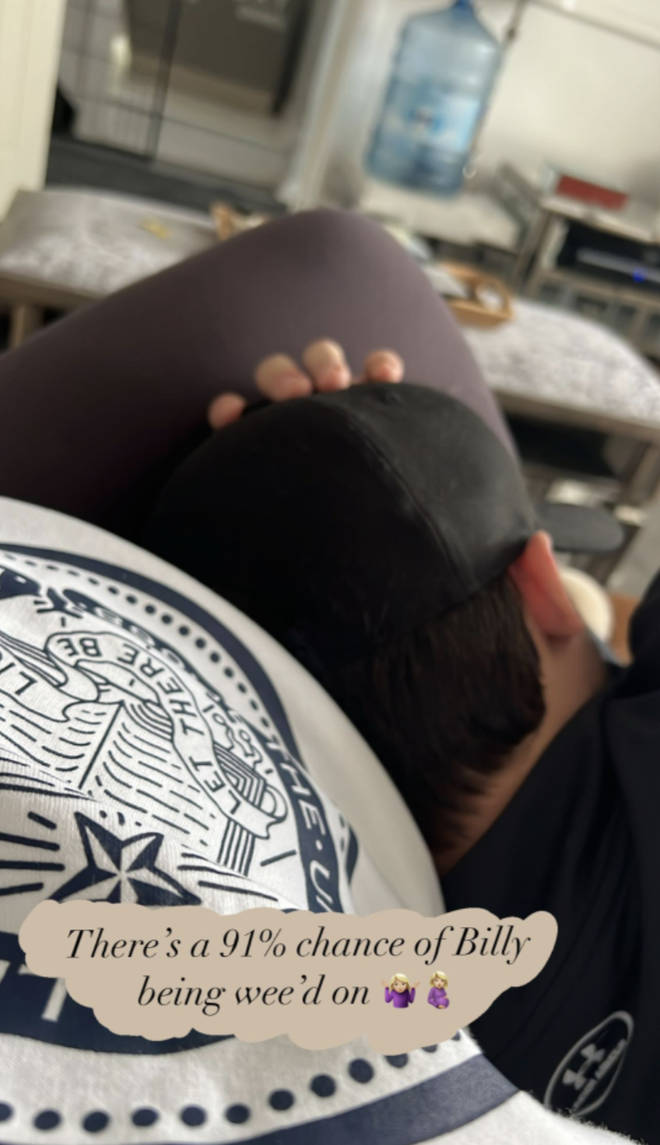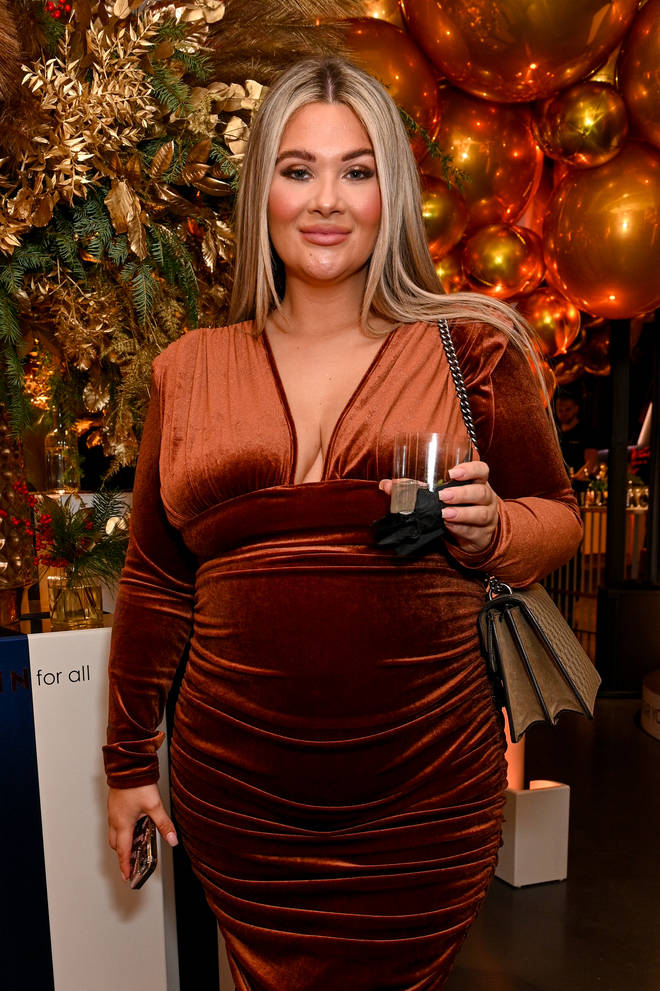 The 28-year-old has explained to fans in the past she keeps her boyfriend's identity out of the spotlight as it's 'his choice'.
She explained in a recent fan Q&A: "It's my boyfriend's personal choice to not be posted on my social media so I respect it. Whether he changes his mind in the future I don't know."
"But for now he would rather not and that's okay with me," added Shaughna, "He doesn't have any social media at all! I guess I make up for the both of us."
It's believed the former Islander's partner is a businessman and property developer.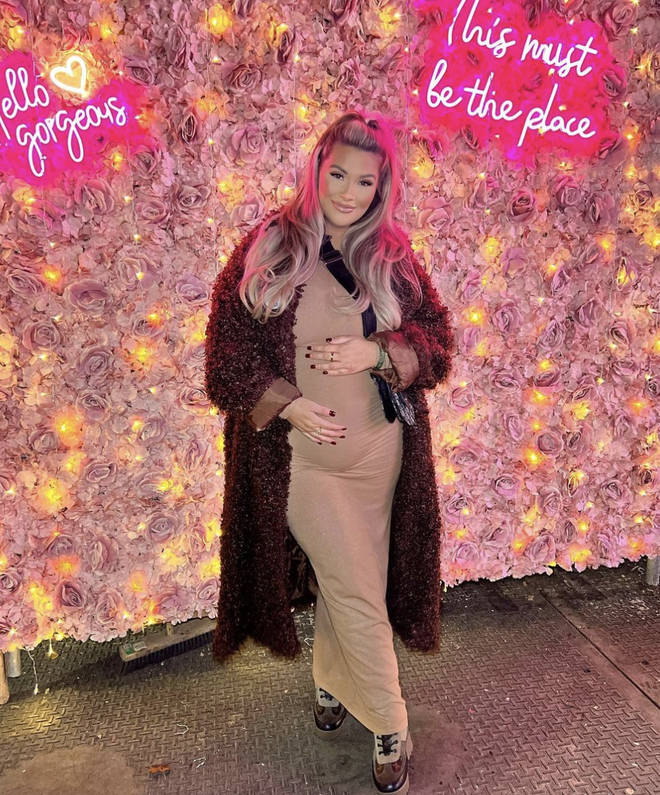 She opened up to OK! magazine last year about how they met, revealing they've been in a relationship since 2020.
"We knew each other as teenagers and we were in the same circles. But we've both had partners and it's never really been the right time.
"We were friends beforehand and then we got together romantically around summer 2020. It was around the time things started to open again after lockdown and we could mingle. And then we went back into multiple lockdowns and he moved into my flat. So we kind of fast-tracked."
Shaughna's due to give birth to their first child in the coming months.