BTS' Jungkook's dating history
From rumours of hanging out with a mystery woman in Jeju to far-fetched speculations about dating Stray Kids' Felix,
BTS
star
Jungkook
's love life has been in the spotlight lately. With these speculations adding to the already extensive list of dating scandals, here's a look at the BTS member's dating scandal history.
Blackpink's Lisa (2017-)
LisKook is a ship that has been around since the beginning! With the two of them being part of the '97 liners of the biggest K-pop groups, many saw them as the ultimate power couple. From Jungkook greeting the Blackpink member to Lisa spotted wearing a sweater from the BTS star's brother's company, the duo continue to stir up dating speculations. However, neither of them has denied or confirmed the rumors.
Rumours picked up once again after they both shared pics from the Paradise Hotel. However, fans were quick to refute it.
Lee Yubi (2021)
Yumi's Cells actress Lee Yubi was caught up in a dating rumor with Jungkook following suspicions raised by a controversial YouTuber. However, both sides quickly denied the allegations.
DIA's Chaeyeon (2019 – 2020)
Netizens linked Chaeyeon to the BTS' maknae since she had long dark hair and a great singing voice, matching his ideal type. While it sounds far-fetched, it did force the two to deny all dating rumors.
Lee Mijoo (2019)
One of the biggest dating scandals the Euphoria singer faced was with tattoo artist Lee Mijoo. Following a visit to a place in Geojae-do, where the tattoo artist was staying, rumors quickly spread. Things got so out of hand that Mijoo had to personally deny the claims after her tattoo shop received nasty reviews. Additionally, BTS' label also refuted the rumors.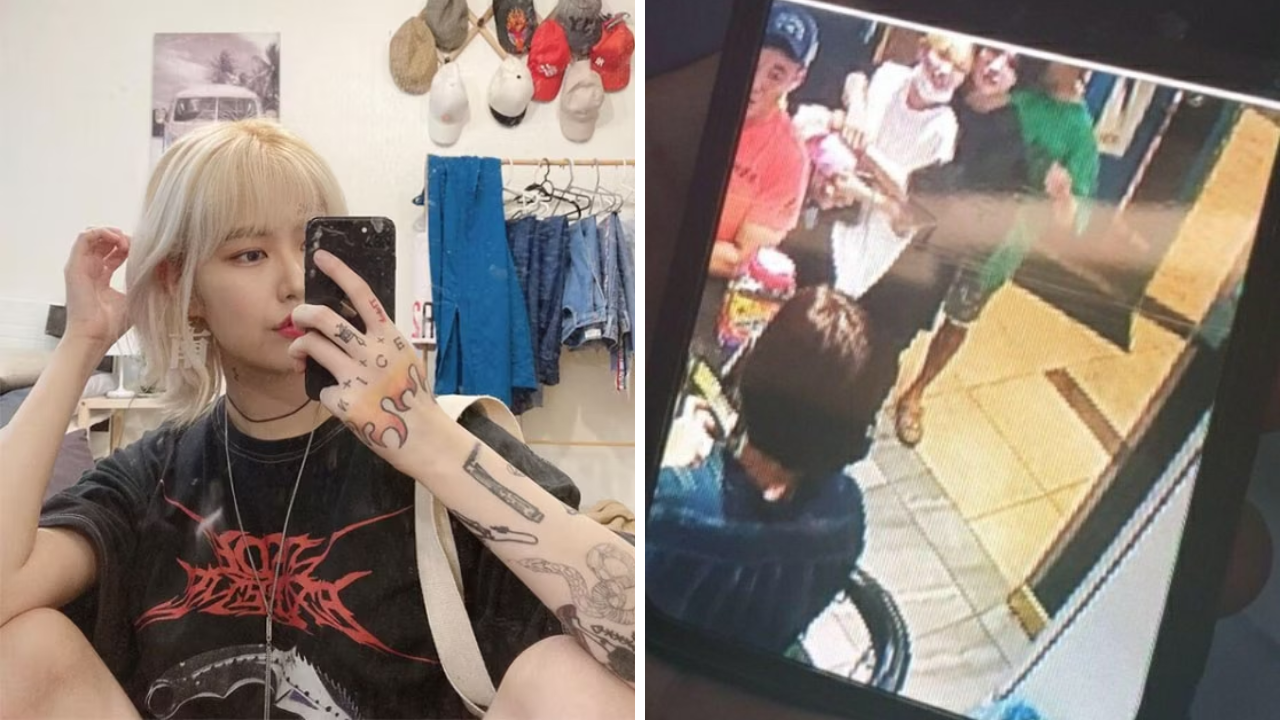 Former Lovelyz member Yein (2016)
Back in 2016, Jungkook was linked to another girl group's maknae! Netizens speculated that the BTS star was dating Lovelyz's Yein rumours since they were allegedly wearing couple items like bracelets and jackets. While Jungkook's label didn't comment on the issues, Yein's label were quick to deny the rumours.
Ko Seo-hyun (2015)
Just a year after his debut, Jungkook was rumoured to be dating former Cube Entertainment trainee Ko Seo-hyun. Speculations of a possible relationship between them started through a picture on Instagram. However, the Dreamers singer clarified that it was just a rumour.
Some of the other people Jungkook has been linked to are Blackpink's
Jisoo
, singer-actress IU and fellow classmate Park Se Won. While he has been linked to many, Jungkook has actually never confirmed a relationship during his time as an idol.