1 February 2023, 20:58
Who is Love Island's Casey O'Gorman? His age, job, Instagram and more revealed as he heads into the villa as a bombshell.
And just like that, Love Island has sent another two bombshells into the villa to step on people's toes…
Casey O'Gorman and Jordan Odofin are set to rock up to the party on Wednesday (February 1) and hopefully stir up some of the Islander dynamics too!
Love Island 2023: Meet The Contestants On The Series 9 Line-Up
Why Isn't Love Island On TV On Saturdays?
Understandably, viewers are curious to know more about the boys headed to the famous South African Villa, so here's everything you need to know about bombshell Casey.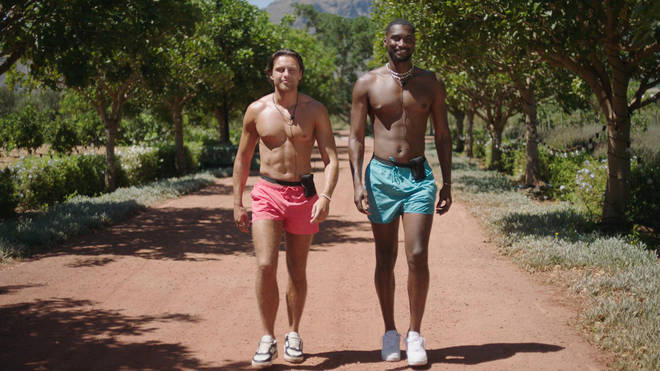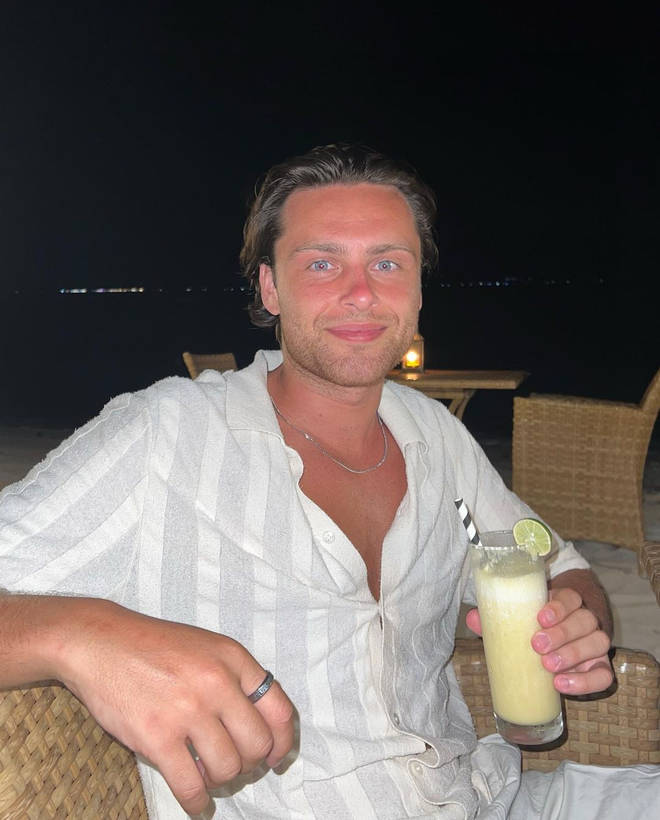 What's Casey O'Gorman's job, how old is he and where is he from?
Casey O'Gorman is 26 years old and hails from Tring, Borough of Dacorum, Hertfordshire.
The reality star-to-be was working as a recruitment consultant before jetting off to South Africa, and he already has a connection to Love Island as he's friends with multiple ex-contestants., but more on that later…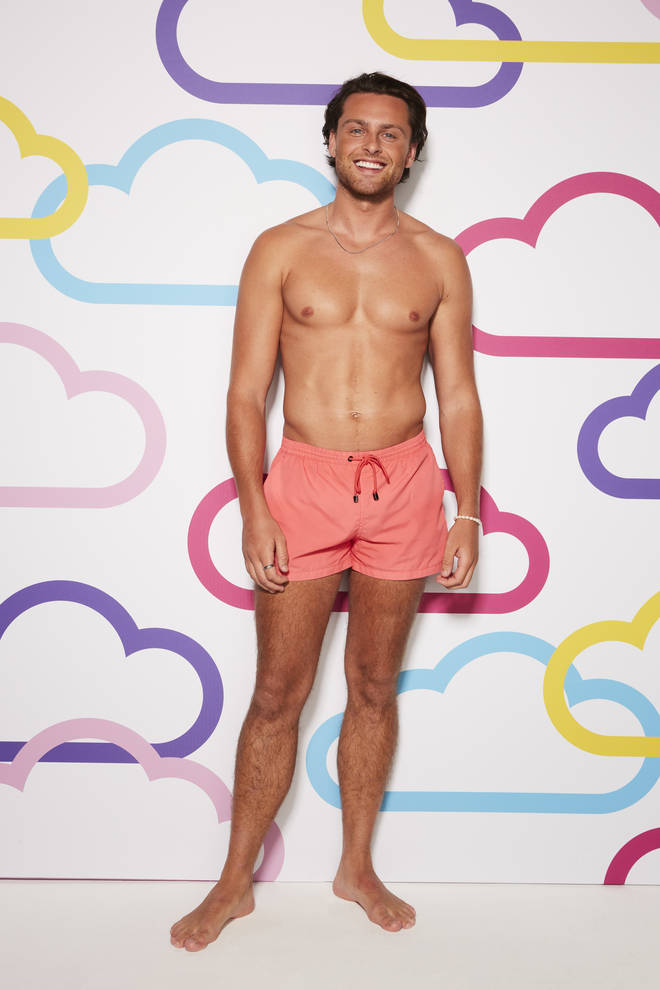 What has Casey said about going on Love Island?
When asked why he chose to find love via the ITV2 dating show, Casey said: "I feel like now is the time to settle down and find a girlfriend. I've always said I want to be married with kids by the time I'm 30. I'm 26, so we are getting there!"
Casey described himself as the "cheekiest boy in villa" and think's he's set to bring "lots of entertainment and lots of drama".
When it comes to whose toes he'll be stepping on, it looks like it could be many! The headhunter didn't divulge which girls he'll be grafting for: "There's honestly so many I have my eye on…"
That being said, Casey revealed that his family would describe him as "lovable" with a "big heart".
What's Casey O'Gorman's Instagram?
You can find Casey's Instagram @caseyogorman where he currently has just over 3,000 followers – we have a sneaking suspicion it won't stay that way for long.
His profile shows holiday snaps, trips to London and even some shots of Casey running the marathon! Previous Islanders Joseph Garratt from series 5 and Montana Brown from series three follow his account, meaning his already has some connections in the world of Love Island.