John Taylor Smith is easily one of the stars who've landed the most roles since the original Hunger Games franchise ended. This includes alongside the Enchanted sequel star Amy Adams in HBO's highly acclaimed mini-series, Sharp Objects and in executive producer Reese Witherspoon's Where The Crawdads Sing.
There's no doubt that fans recognized John and the rest of the cast of Where The Crawdads sing from various other projects including Sharp Objects. But it's more likely that they're far more focused on John's portrayal of Tate Walker. He is, after all, extremely dreamy. In fact, the movie role has made John Taylor Smith something of an international heartthrob. Yet, very little is known about the actor's real-life romances. Here's what we do know…
6/6

Is John Taylor Smith In A Relationship?

At this time, it doesn't appear as though John Taylor Smith is dating anyone. While Instagram shouldn't be the be-all, end-all source (as it's incredibly curated), there is no sign of a girlfriend on his feed. The man seems focused on building his career and hanging with his buddies instead of dating anyone seriously. In an August 2022 vacation image, John is featured in a photo with many of his friends. While most of them are there with their partners, John appears to be riding solo.
5/6

Who Has John Taylor Smith Dated?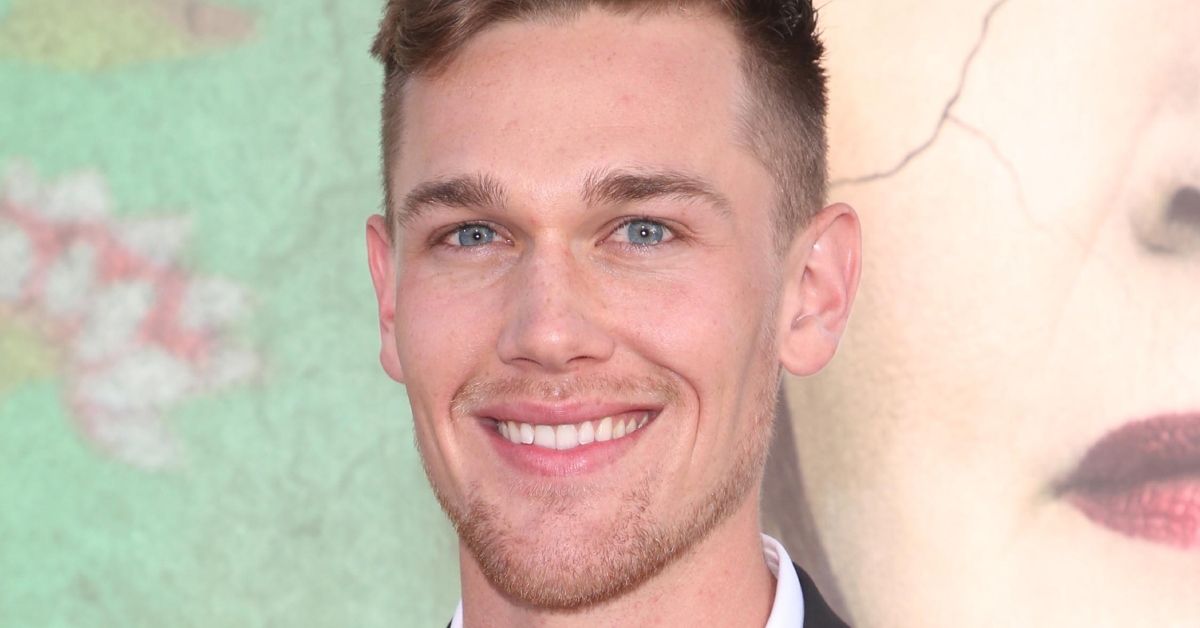 John Taylor Smith has likely dated a few different women, but we only know about one of his serious relationships. According to Popsugar, John dared fitness model Jamie Villamor for a couple of years. It seems John dated the older woman for over three years as they were first linked together in 2017. Though it's likely he first started dating her in 2016, according to a comment he made during an interview with Glamour.
Related: Not Only Did Reese Witherspoon Make $15 Million For Legally Blonde 2, But She Also Negotiated The Rights To Keep Her Entire Wardrobe
Jamie Villamor was with John Taylor Smith when he first started getting major attention for his role in HBO's Sharp Objects. Following the Los Angeles premiere of the show, Jamie wrote on his Instagram, gushing about how proud she was of him. But Jamie was also with John Taylor Smith during one of the darkest times of his life. Together they were present at the Las Vegas Route 91 Harvest musical festival in October 2017. The event ended early due to a national tragedy that both stars recognized publicly. But Jamie also drew attention to how John physically protected her when the violent crime started.
4/6

Why Did John Taylor Smith And Jamie Villamor Break Up?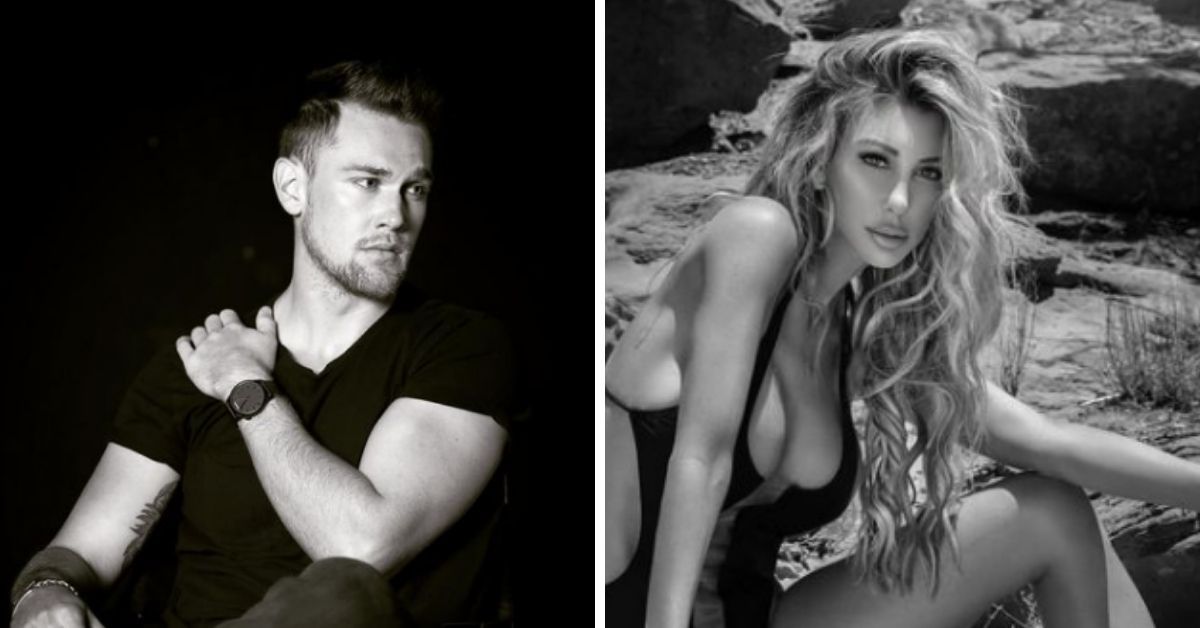 So little is known about John Taylor Smith's relationship with Jamie Villamor including why they ended things. They were just THAT secretive. But we do know that they were together from at least early 2017 until the end of 2019. According to Popsugar, the pair were last seen together publicly at Podwall Entertainment's Halloween party in October 2019.
Related: Reese Witherspoon Is A Swiftie? The Actress Can't Stop Gushing About Taylor's Newest Song
Neither of the stars publicly commented on their breakup so, at this moment, there's simply no way of knowing why their notable romance came to an end.
3/6

Has John Taylor Smith Dated Daisy Edgar Jones?

Daisy Edgar Jones may be John Taylor Smith's love interest in Where The Crawdads sing, but there is no evidence of an off-set romance between them. Daisy has been subjected to numerous rumors involving dating her cast members. Most notable of them all are rumors of her relationship with her Normal People co-star, Paul Mescal.

Related: Normal People's Daisy Edgar-Jones And Paul Mescal Got Brutally Honest About Their Relationship And Filming The Show

In reality, Daisy Edgar Jones appears to be single just like John Taylor Smith. While many fans think they'd make a great couple, it doesn't appear as though they are anything more than friendly colleagues at this point.

During an interview with Glamour, John explained how he built his on-screen chemistry with Daisy:

"Every time that we weren't working, we were hanging out, doing movie nights, or we'd go walk around town or go on nature walks. She was teaching me how to DJ at some point. We'd just sit around and drink tea and talk for hours."
2/6

This Is The Most Romantic Thing John Taylor Smith Has Ever Done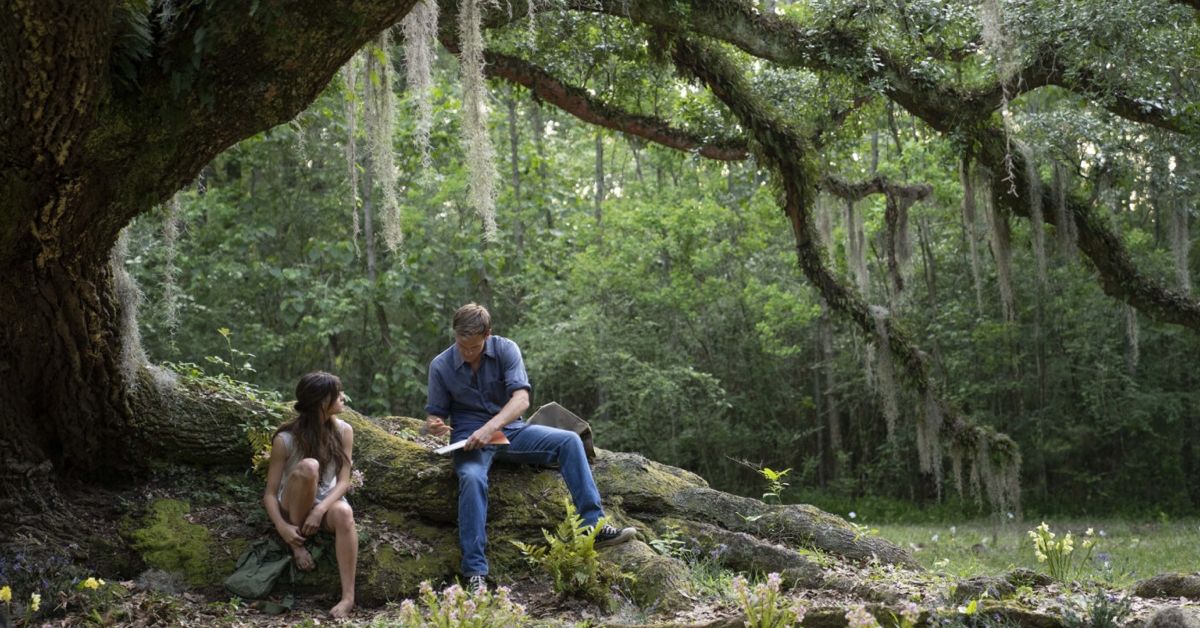 During his interview with Glamour, John Taylor Smith was asked about the most romantic thing he's ever done. This is what he had to say:
"For three and a half years I drove every weekend, from Thursday to Monday, to Vegas from California to be with my girlfriend. Just consistently, every weekend, making the time."
It's likely John was referring to his relationship with Jamie Villamor in this quote.
1/6

What Is John Taylor Smith Like In A Relationship?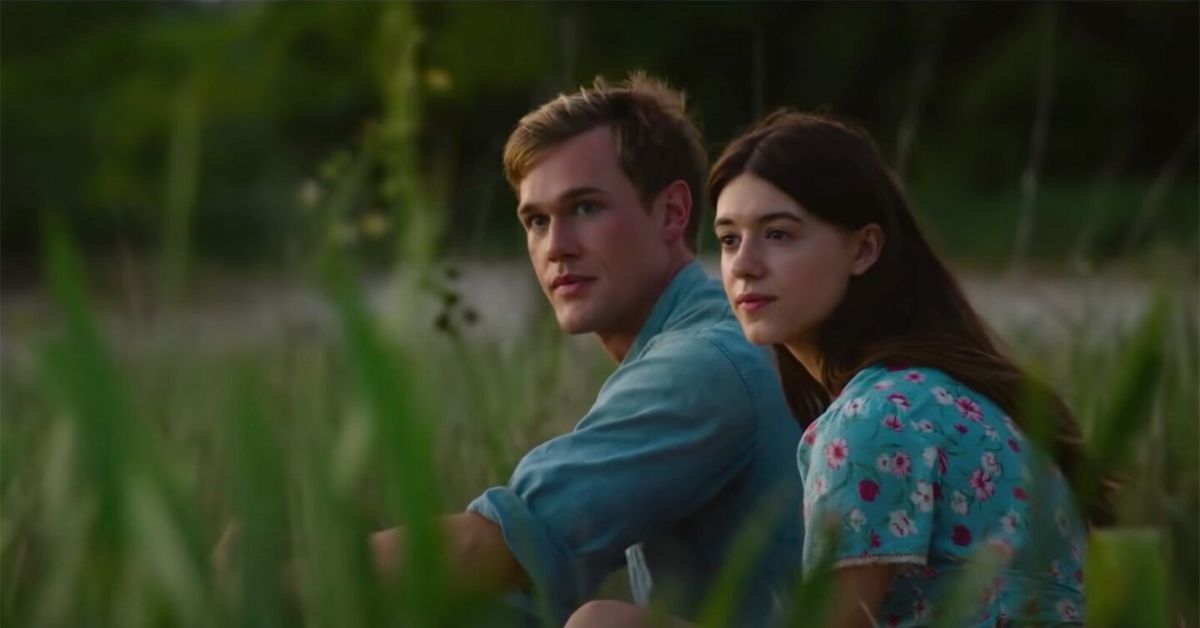 Unless you're actually in a relationship with John Taylor Smith, there's simply no way of knowing what he's actually like in one. However, he did tell Glamour that he believes his "kindness" is his best quality and that he is willing to go out of his way in a romance. He also explained his ethos for a successful relationship when describing what relationship rule he thinks sucks…
"You're not allowed to have your own life outside of the relationship. You should have your own things going on," John said to Glamour of the worst misconception of a successful relationship. "I think you should have mutual friends and then should also have your own friends and, you know, mutual interests and things you do together, but you should have your me time. I think it's very important for both people. You can't make the other person the adventure. You have to go on the adventure together. I think that builds a healthy relationship."