5 January 2023, 10:26
Ellie Goulding has cleared up those rumours that she was involved with Ed Sheeran and Niall Horan at the same time.
Ellie Goulding has addressed a decade-old rumour about her love life.
For years, rumours had been flying about that the 'Starry Eyed' songstress 'cheated' on Ed Sheeran with Niall Horan during a time she was rumoured to be dating the 'Shape Of You' star.
Niall Horan Just Shared A Snippet Of His New Album
After sharing a video of her dancing along to Harry Styles' 'As It Was' on TikTok, a fan commented: "Can't believe u cheated on Ed with Niall, but slay [for real,]" before Ellie cleared things up.
"False!!!!! But also slay," the mother-of-one simply wrote.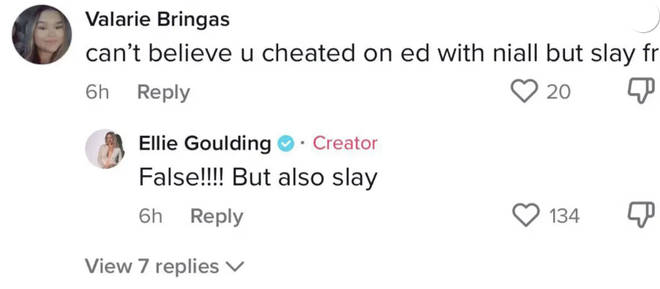 In 2013, Ellie and Ed sparked romance rumours when they were spotted holding hands while seated together at the MTV Video Music Awards.
Although she denied at the time that they were a couple, the 'A Team' singer said during an interview in the US: "I mean, normal people don't hold hands if they're just friends," before going on to say their romance was brief.
"It was going on. And now it's not," added Ed.
Not long after, he dropped a track named 'Don't', where his lyrics seemed to imply that he had been cheated on, which a publication later went on to claim was penned about his romance with Ellie.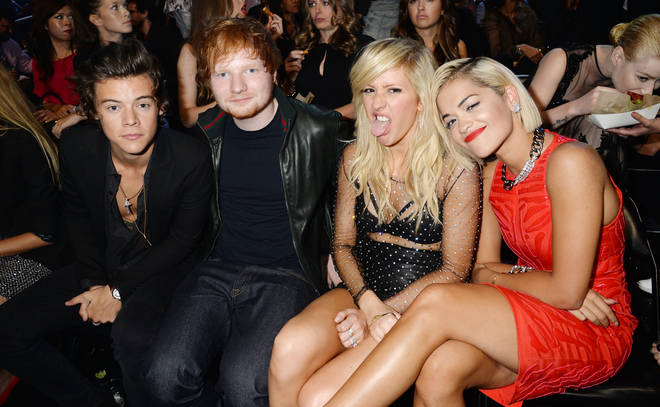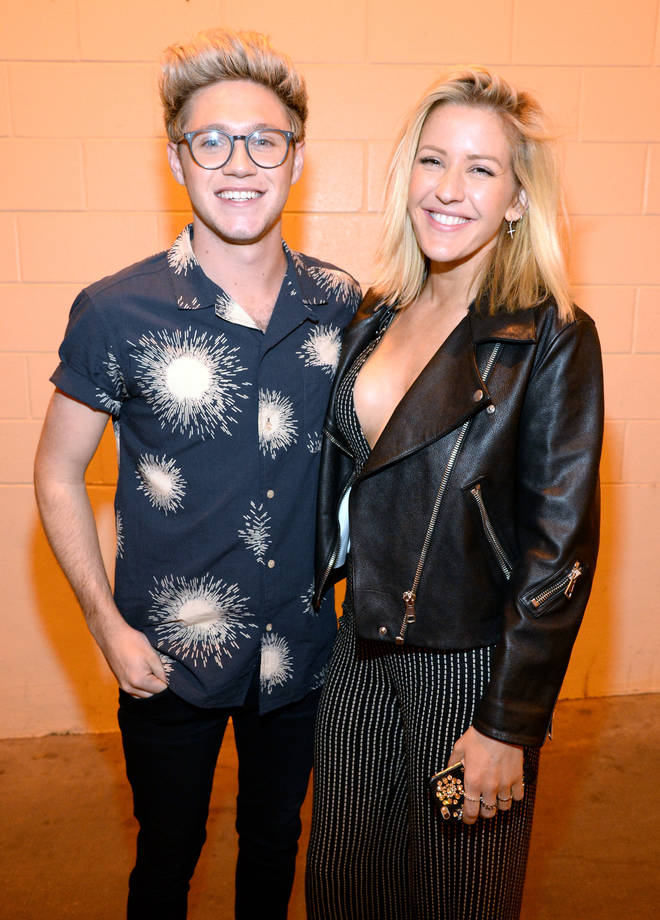 However, Ed himself never confirmed this and years later, the 'Love Me Like You Do' singer denied ever actually dating Ed.
While fans thought the other man in question had been One Direction's Niall Horan, it was because he and Ellie had been a rumoured item at the time after they were seen looking cosy at V Festival during a Kings of Leon set.
Ellie admitted years later that they did go on a few dates, but has now shut down any rumours of a love triangle.