There is something unique about reality TV dating shows that viewers can not resist watching. Let's have a look at the best dating shows in 2022.
When it comes to reality TV, fans love to watch dating shows, as it includes romance with a hint of drama that keeps the viewers hooked till the end. There are several dating shows that viewers love to binge on, including, Too Hot To Handle, Love Is Blind, Married At First Sight, and many more. These dating shows give the thrills of single men and women meeting for the first time, sparks flying, couples going through hardships, and finally expecting to have a happy ending.
Fans love the different concepts that each reality TV dating show serves. Some viewers like the unique concept that The Bachelor has of several female cast members fighting to win the heart of a bachelor, and some viewers take pleasure in watching matchmaking storylines. Let's have a look at some of these reality TV dating programs that were smashing hits in 2022.
Related: Most Anticipated Reality TV Shows of 2023
Married At First Sight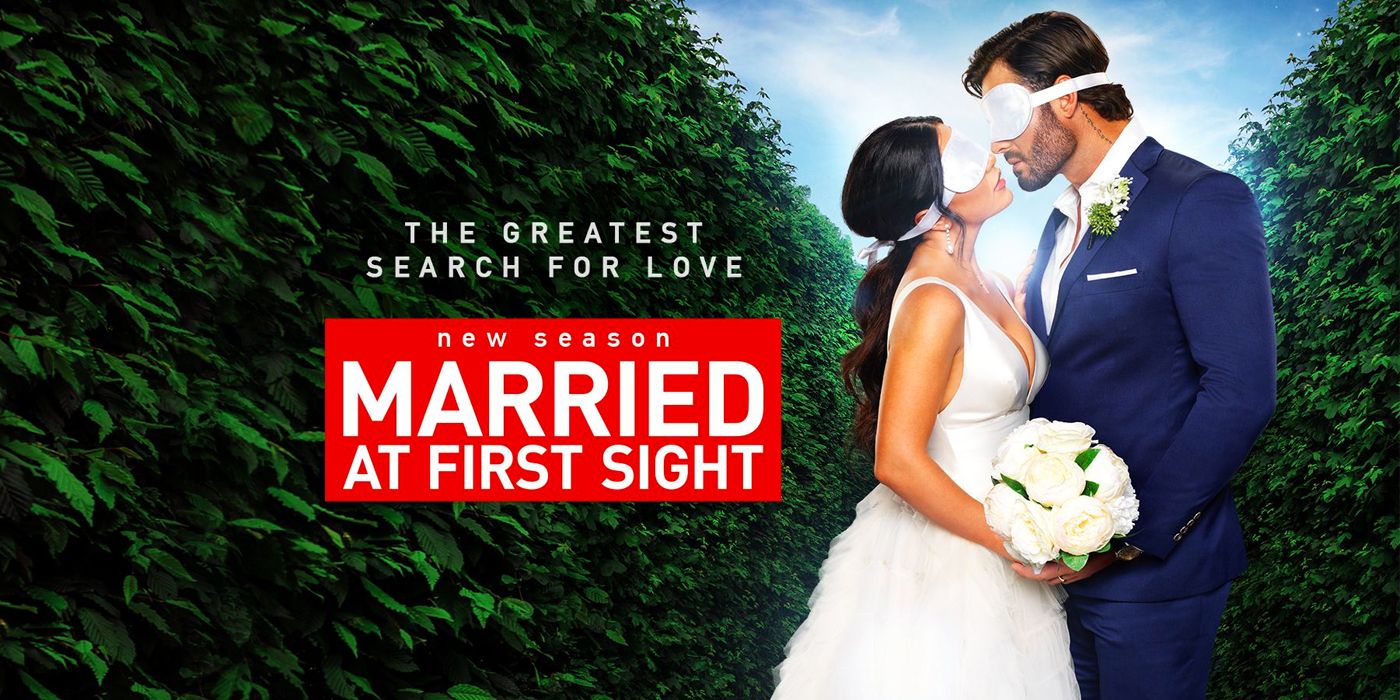 Married At First Sight has an interesting concept when it comes to dating on reality television. The cast members who participate in this experiment get matched by a team of relationship experts. Surprisingly, the singles are unaware of the person they are going to marry until the big day. After getting married, the couples are given two months to decide whether they want to stay married or want a divorce. Viewers might have several doubts regarding this show, but MAFS has paired many couples that had successful marriages and even gone on to have children together.
Love Is Blind
Love Is Blind receives mixed reactions from viewers. The show features fifteen men and fifteen women falling in love without seeing each other. The cast members connect through separate pods. After ten days of forming a bond, the cast members propose to each other and get engaged. The engaged couple is given three weeks to understand each other in person until they hit the altar and decide whether they want to get married or not. Many couples, such as Amber Pike and Matt Barnett from Love Is Blind season 2 to Alexa Alfia and Brennon Lemieux from season 3, are still going strong.
Too Hot To Handle
Too Hot To Handle is a guilty pleasure for reality TV audiences. The show follows single men and women participating under the false impression of being cast on a fake dating show that involves love, flings, hook-ups, and much more. Unfortunately, the contestants found out they were on Too Hot To Handle, where no physical intimacy is allowed. The cast members would lose a large portion of the prize money with each rule break. Even though the show focuses more on emotional connections rather than forming only physical bonds, it was one of the most popular in 2022.