Spoiler warning: This article contains spoilers for Season 5 of The Circle.
The Netflix reality show The Circle has never been an outright dating show. However, that hasn't stopped players from building what they believe to be romantic connections with each other. Usually those connections are between a player and a catfish, so nothing really comes of them. But in Season 5, Marvin and Raven have a genuine romantic connection. So, are they dating now?
Article continues below advertisement
Season 5 is marketed as a season full of singles, whether the "single" players are really available in real life or not. And, while we get flirting from multiple players, what Raven and Marvin build seems pretty special. And fans want to know now if it goes beyond the walls of their respective Circle apartments.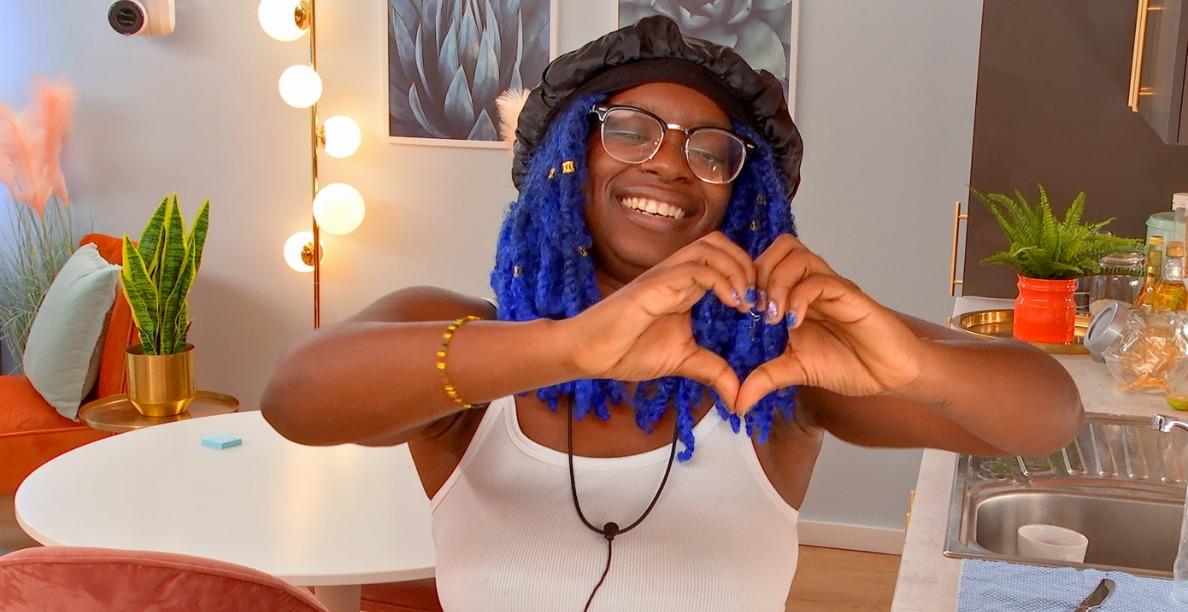 Article continues below advertisement
Are Raven and Marvin from 'The Circle' dating now?
Fans who are up-to-date on The Circle and have watched Season 5 up until this point know how far Raven and Marvin have come. But, sadly, they also know how far the would-be couple has fallen.
After a newbie entered The Circle, Marvin expressed interest in her and he became a two woman man. Because of this, Raven explains on the show, she doesn't know if she can trust him.
And, judging by their Instagram activity after filming, it doesn't look like Marvin and Raven had what it takes to bring their Circle romance out into the real world. In a previous interview with Distractify, fellow Season 5 contestant Chaz shared that they filmed in the summer of 2021. And in May 2022, Marvin shared a video montage on Instagram which clearly shows a woman in the background in his bedroom.
Article continues below advertisement
For fans who still ship Raven and Marvin as a couple, the mystery woman doesn't appear to be our blue-haired heroine of The Circle. It's unclear who the woman is, or if she and Marvin are together now.
However, it doesn't look like Marvin and Raven are together, even if their showmance on The Circle starts off on the right foot.
Article continues below advertisement
On the other side of the coin, we also know Marvin isn't dating anyone else from the show. Newbie Tamira, who he also has a crush on, is actually a woman named Tasia who is catfishing as the 22-year-old cosmetologist. So it appears that Marvin leaves the show as single as he was when he started filming.
Article continues below advertisement
Marvin betrays Raven's trust during Season 5 of 'The Circle.'
Things are great between Marvin and Raven up until she learns that he pursued another woman behind her back on The Circle. Like we said, The Circle isn't a dating show. But Marvin calls Raven his "queen" and expresses genuine interest in her beyond the show. So for him to completely betray her trust, it may be something that Raven can't look past out in the real world.
Fans still can't help but root for the pair as a Circle power couple. But the show is likely where this potential couple ends, as much as viewers would love to see them work IRL.
Watch The Circle on Netflix.