Rumor has it that Prabhas and Kriti Sanon, who co-starred in "Adipurush," are an item. However, many people saw this as a publicity stunt for the movie, which will hit the theaters in 2023.
Bollywood frequently uses the dating status of a film's main characters to increase ticket sales. Now, however, Bollywood actor Varun Dhawan's indirect reference on a TV show has brought these rumours of Prabhas and Kriti's love relationship to the forefront.
While promoting their film "Bhediya," Varun let host Karan Johar know that Kriti was possibly seeing someone from outside of Mumbai. He added that the guy is working with Deepika Padukone at the moment. Prabhas and Deepika are currently filming the movie "Project." Kriti appears to have blushed as Varun told this.
In light of this, many of their followers believe Kriti and Prabhas are an item. In addition, fans dug up an old video in which Kriti Sanon says she would rather marry Prabhas out of three options presented to her by a TV anchor.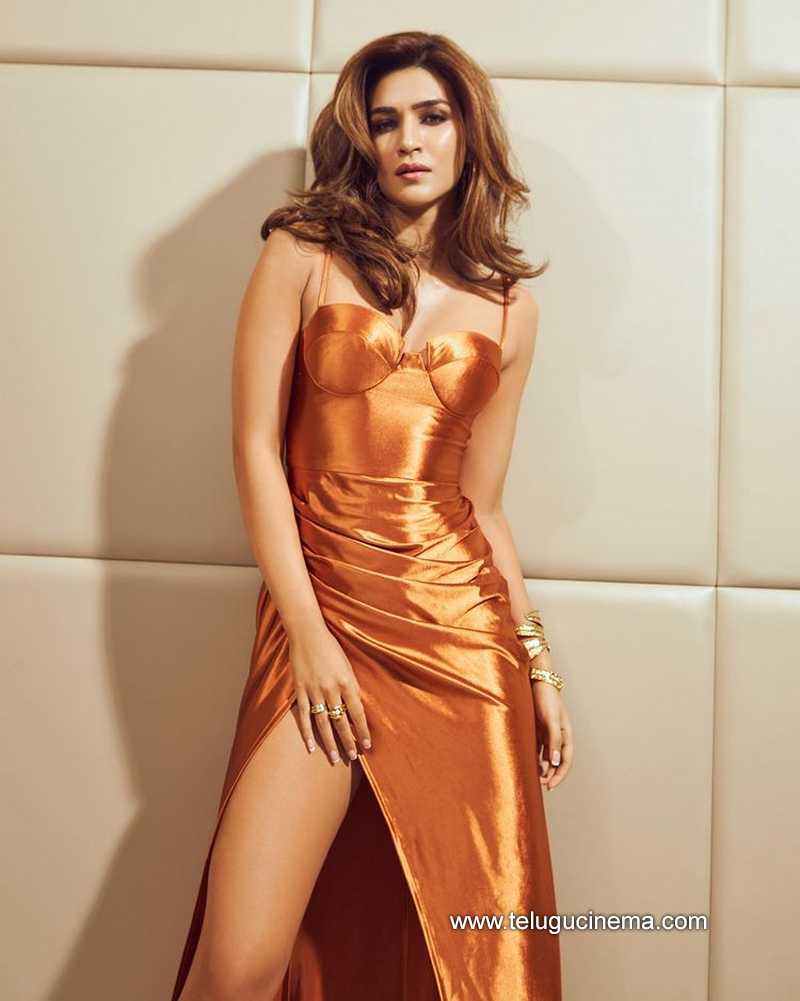 Prabhas, now 43 years old, was previously linked to Anushka Shetty. In the past, rumours circulated that Kriti Sanon was dating the dashing Bollywood actor Kartik Aaryan.