Love is doing its magic again. This time, it's with Syhvonne and Babs! 😍
The lovebirds had both prayed to meet that special someone made for them. One fateful day, they got matched on a dating app and got talking. Babs knew he had to meet Shyvonne who had stolen his heart and he flew all the way to see her. Well, one date led to another and these two are set to be together forever. Of course, we're rooting for this love!
Enjoy their pre-wedding photos and love story below: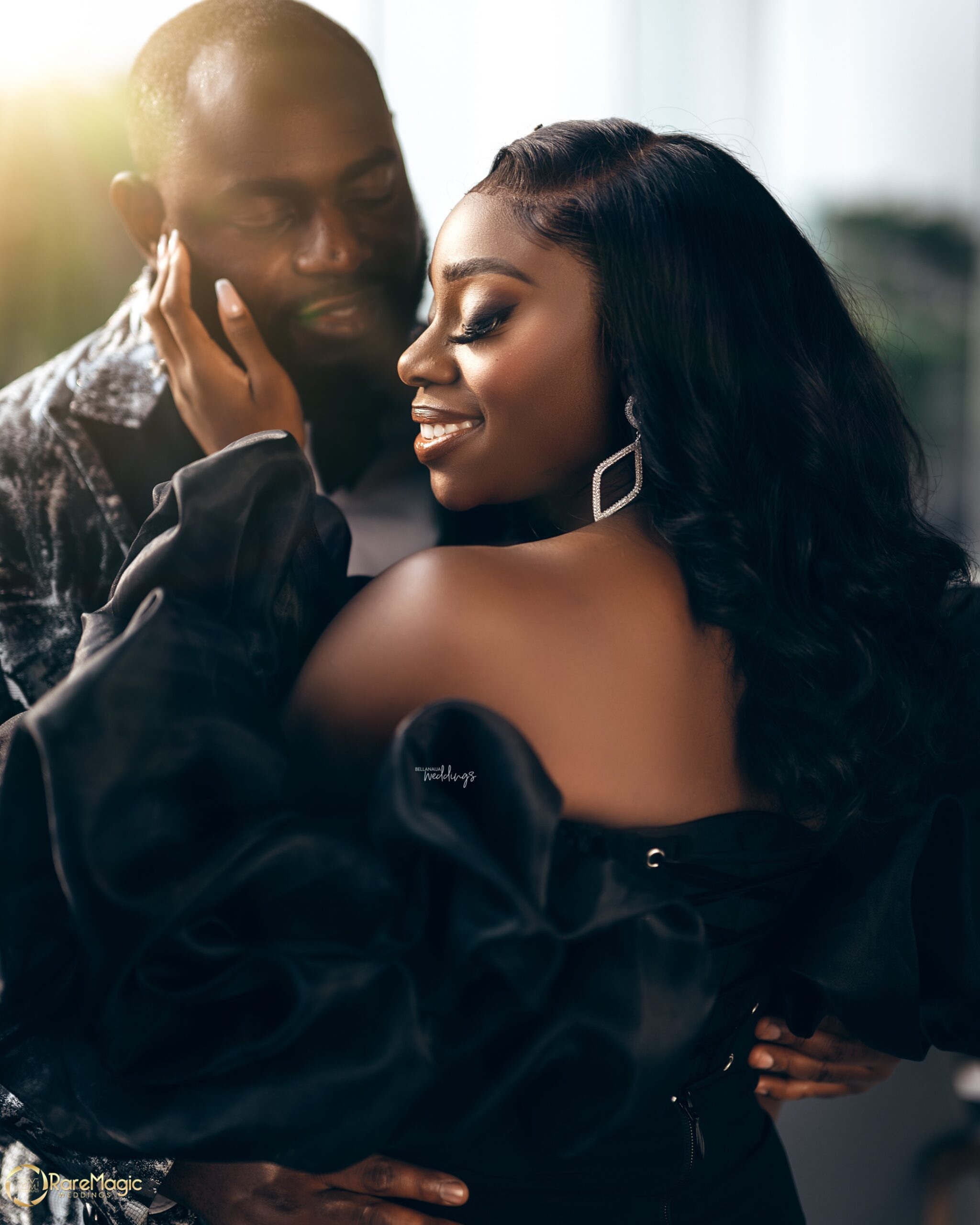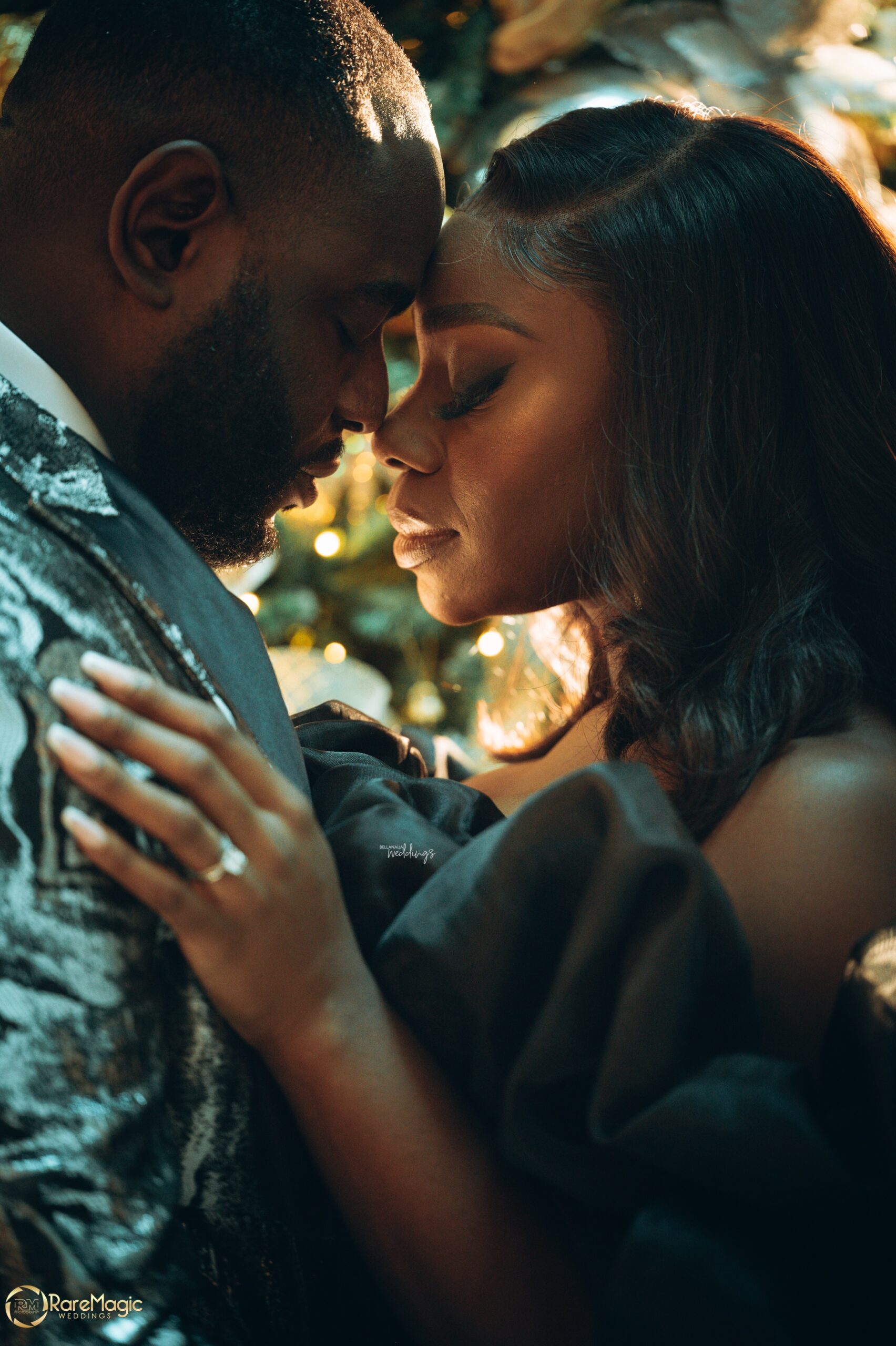 Their love story as shared by Shyvonne:
In early 2021, I joined a 7-week prayer regarding marriage, hosted by Pastor Tope Akinsiku from House of Praise, Mississauga, Canada. I tuned in on YouTube every Sunday for 7 weeks, and afterwards, any time I was asked about my dating life I'd boldly claim "I'm getting married next year."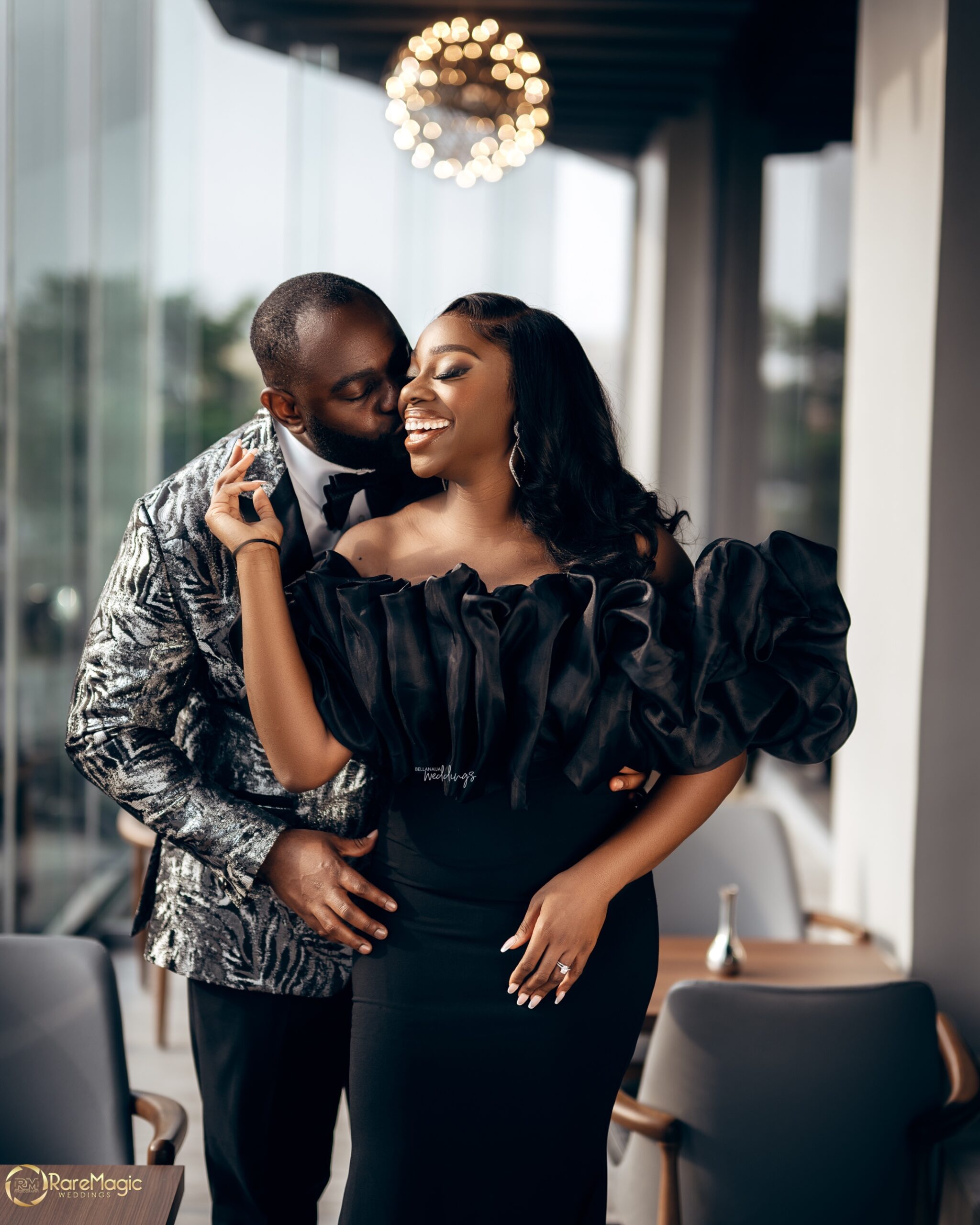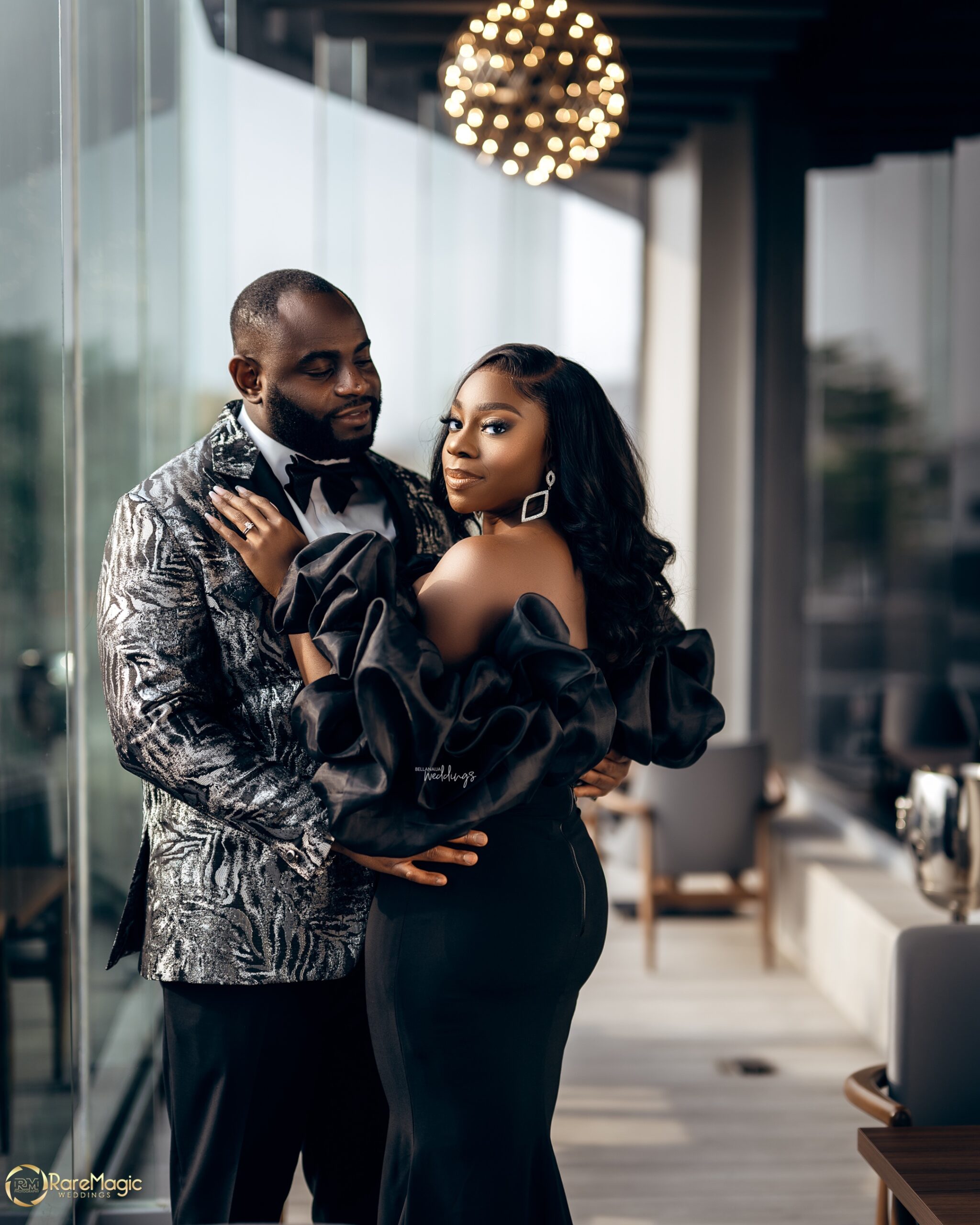 Fast forward to a few months later, I was travelling from Maryland to Texas to celebrate a family friend's wedding. While in Houston, casually scrolling through apps on my phone, I ended up matching with Babs. Because we matched on the final day of my trip, we didn't have an opportunity to meet in person.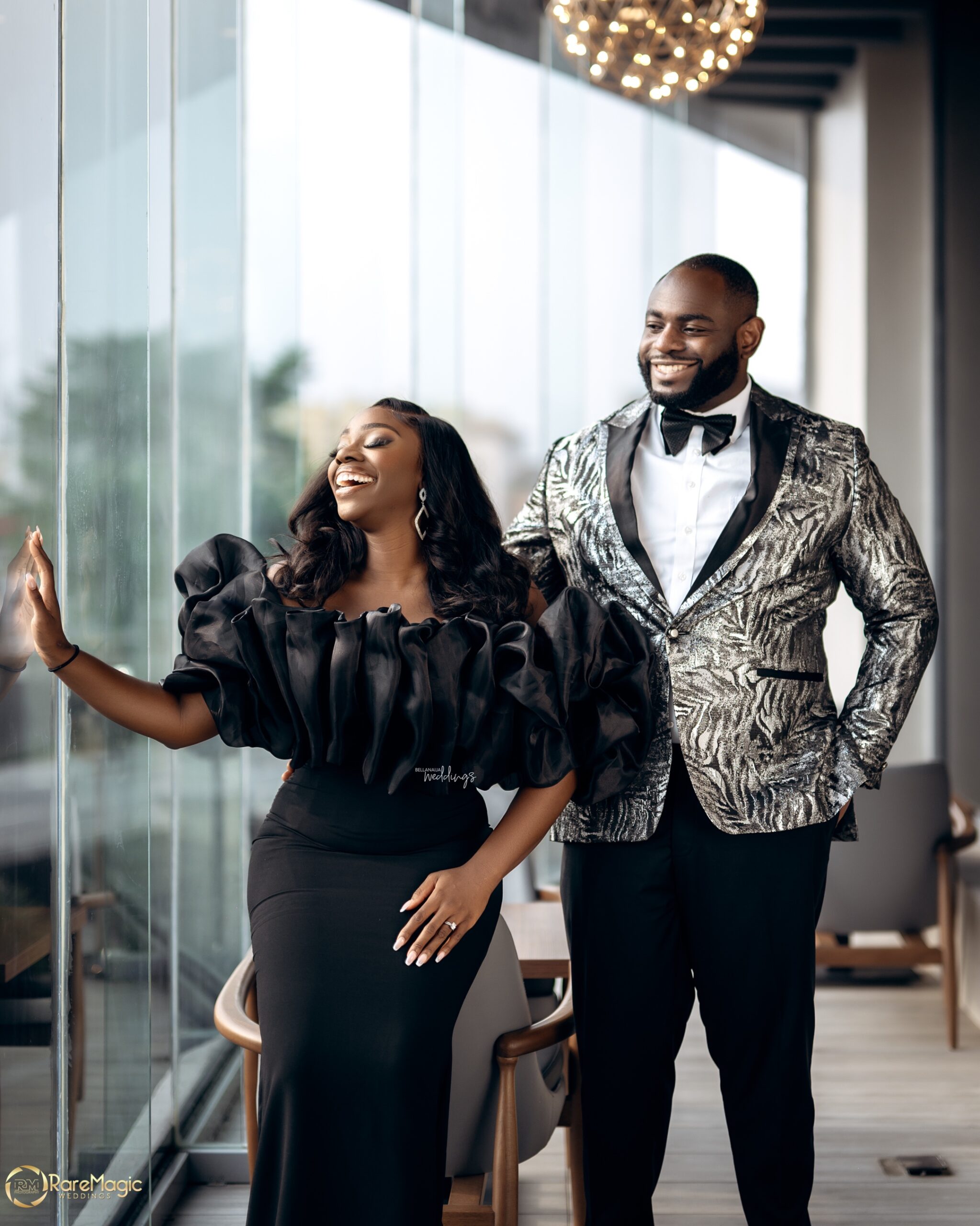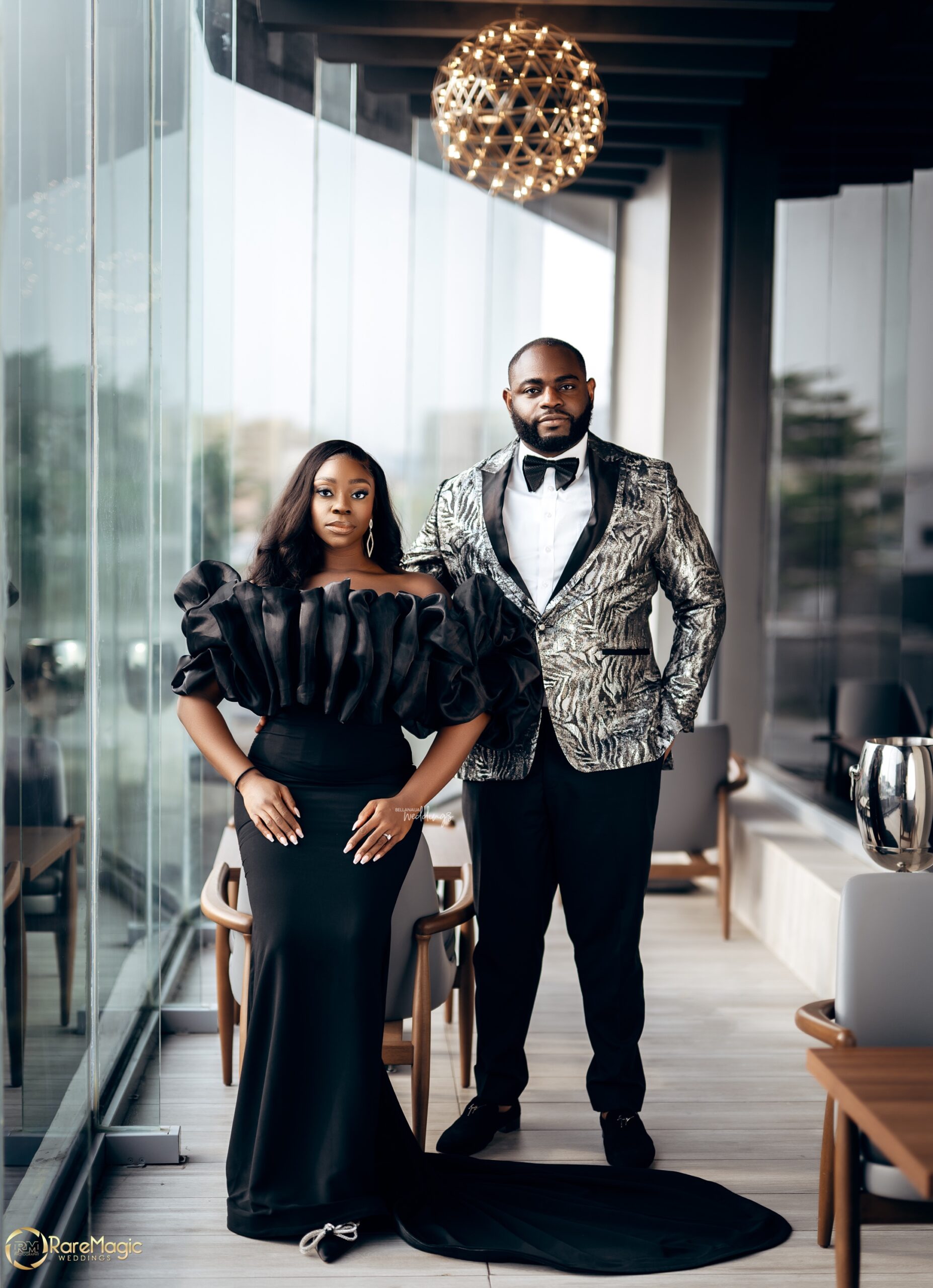 We only chatted for a few days when I was back in Maryland, and after a week, Babs expressed his intent to come to Maryland and meet me in person. We talked logistics, and before I knew it, he sent me a screenshot of his flight itinerary and hotel booking. (My guy was SERIOUS!)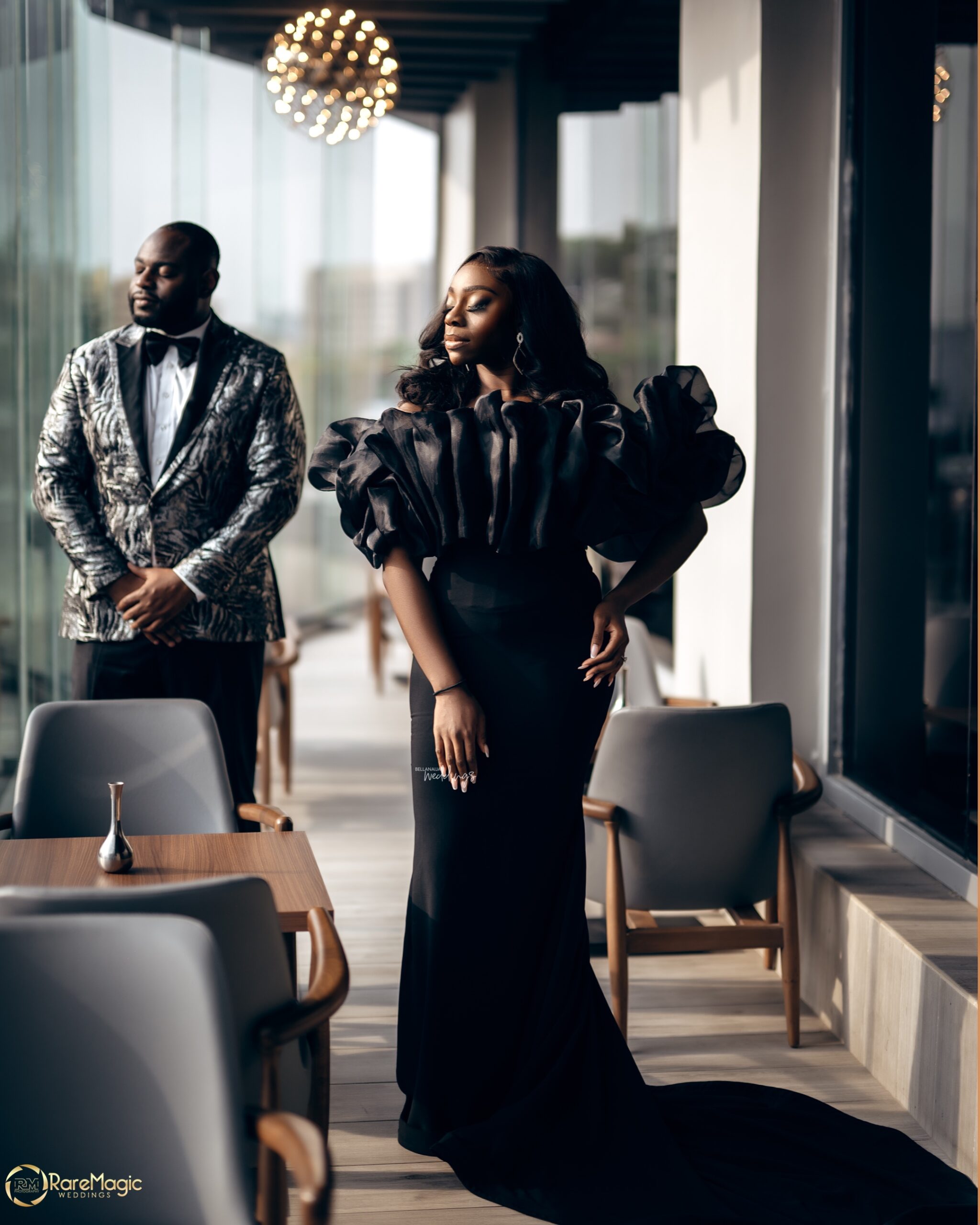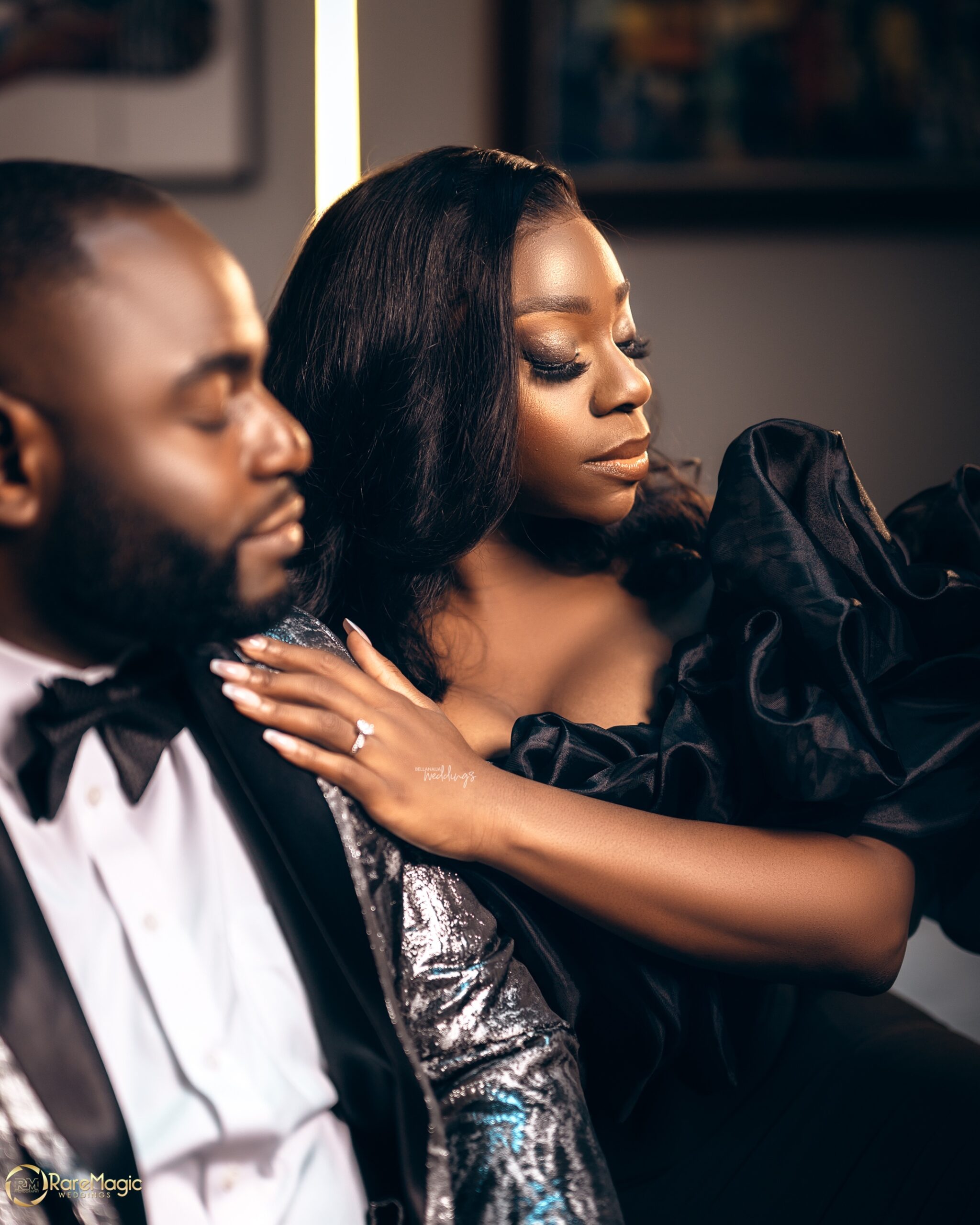 Over the next few months, we took turns visiting each other's cities, which allowed us to grow in our friendship. During our courtship, we prayed and fasted together, had important conversations, introduced one another to our pastors, and built relationships with each other's families and close friends. We have spent time growing together, learning from each other, and having fun.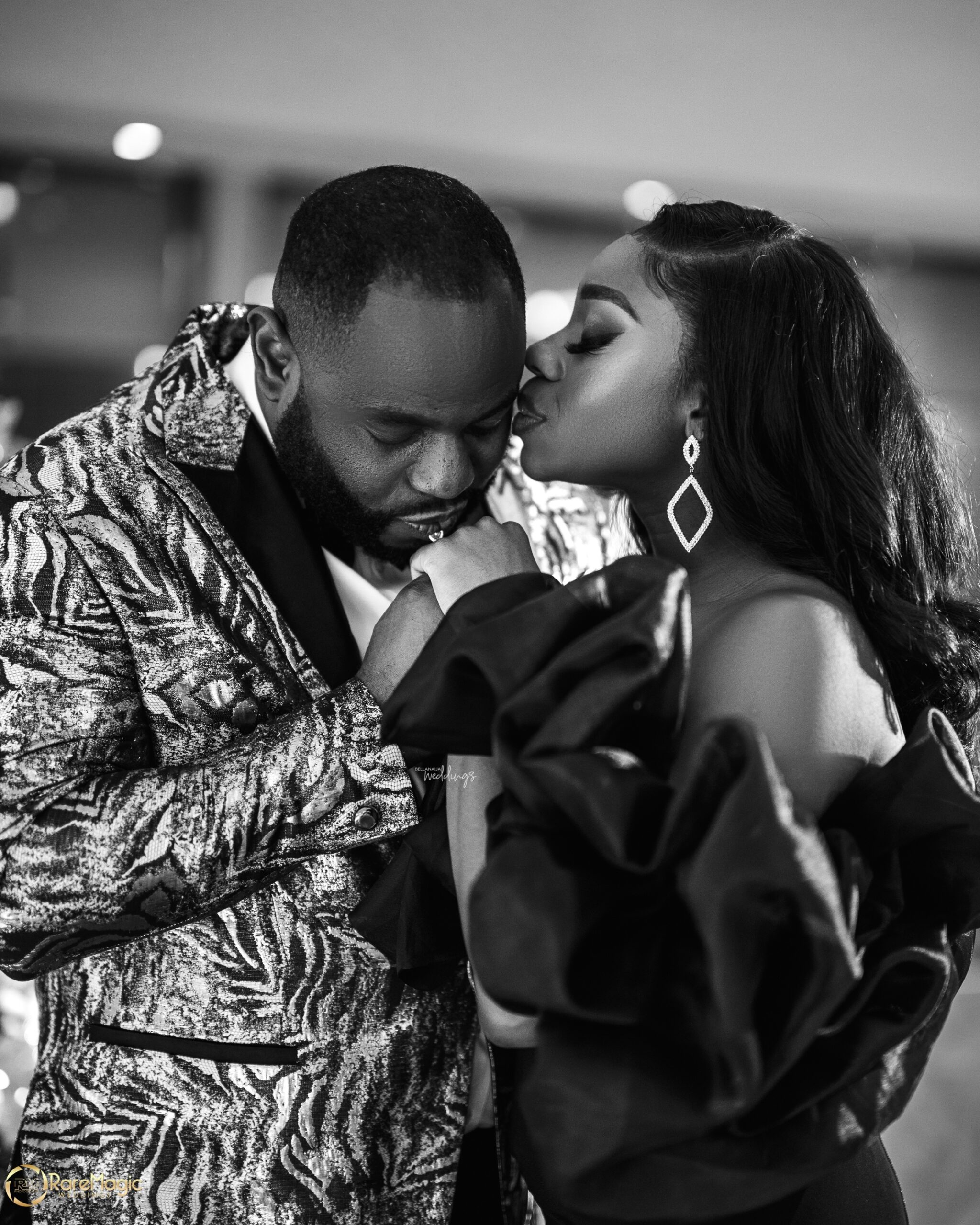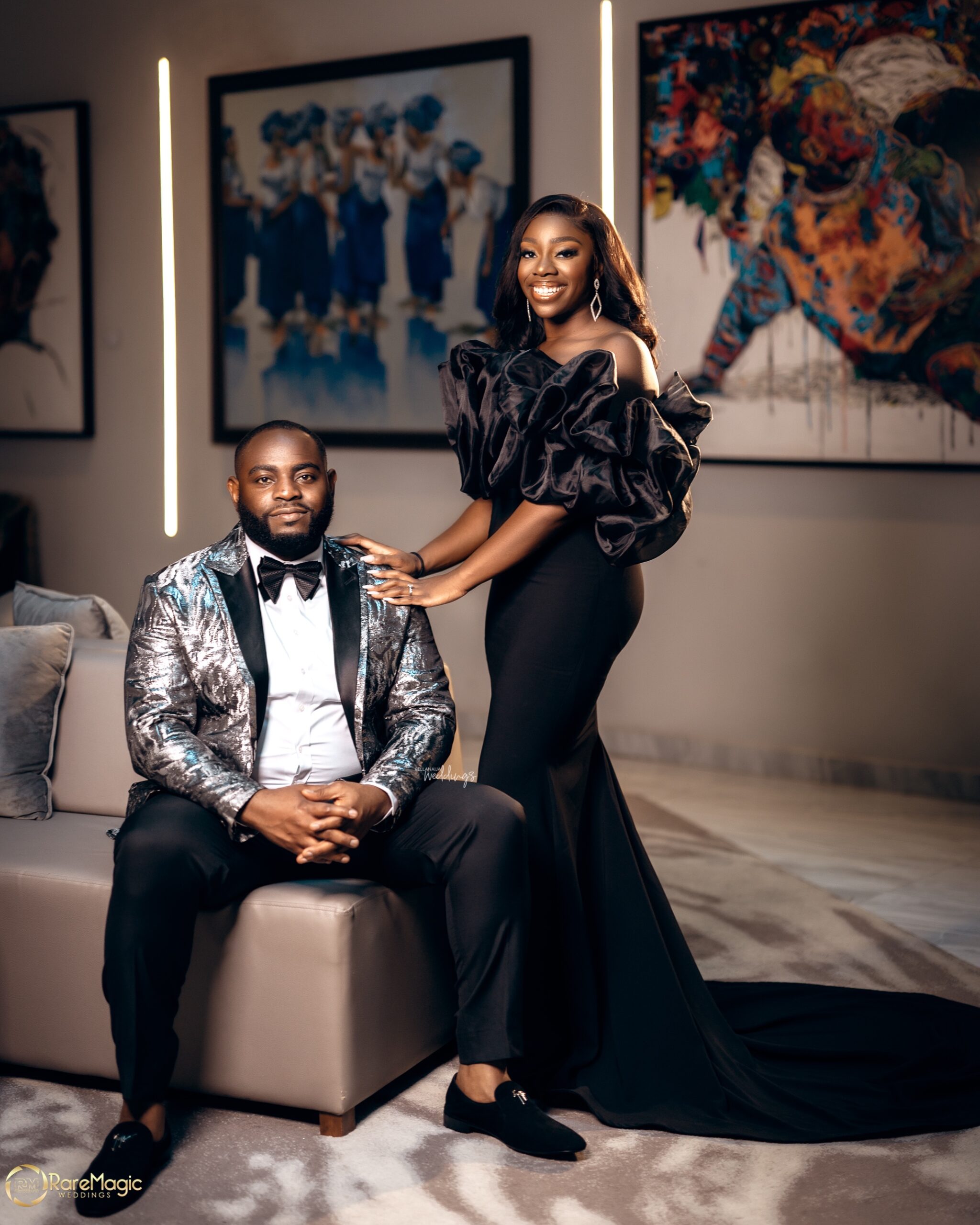 Babatunde is an incredible man in every way. Upon all the prayers that I prayed for a life partner, there's no way I could have prayed him into existence because he is so much better than my prayers. He is simply God's way of favouring me in the best way possible. I love you babe and can't wait to be Mrs Ogunmekan!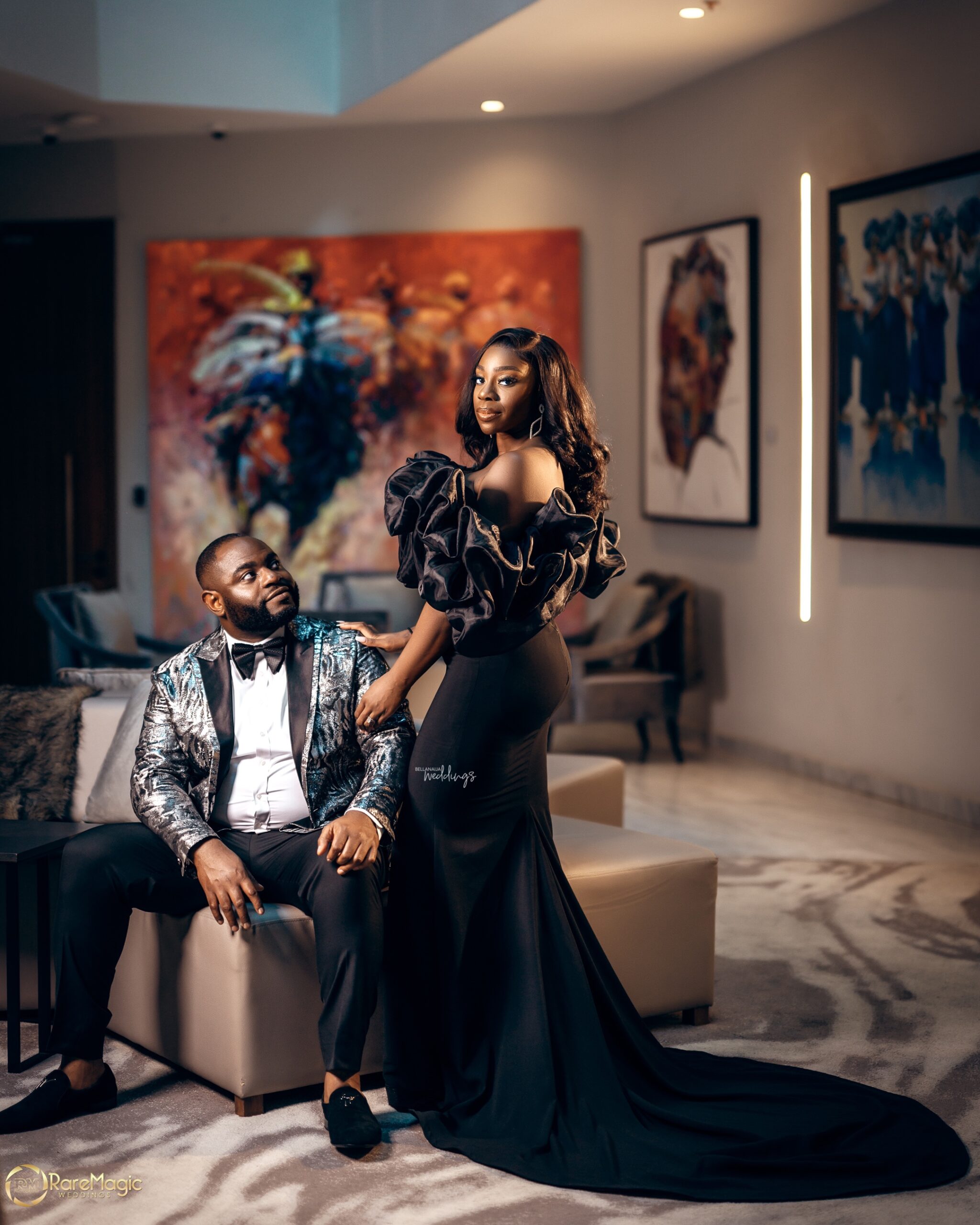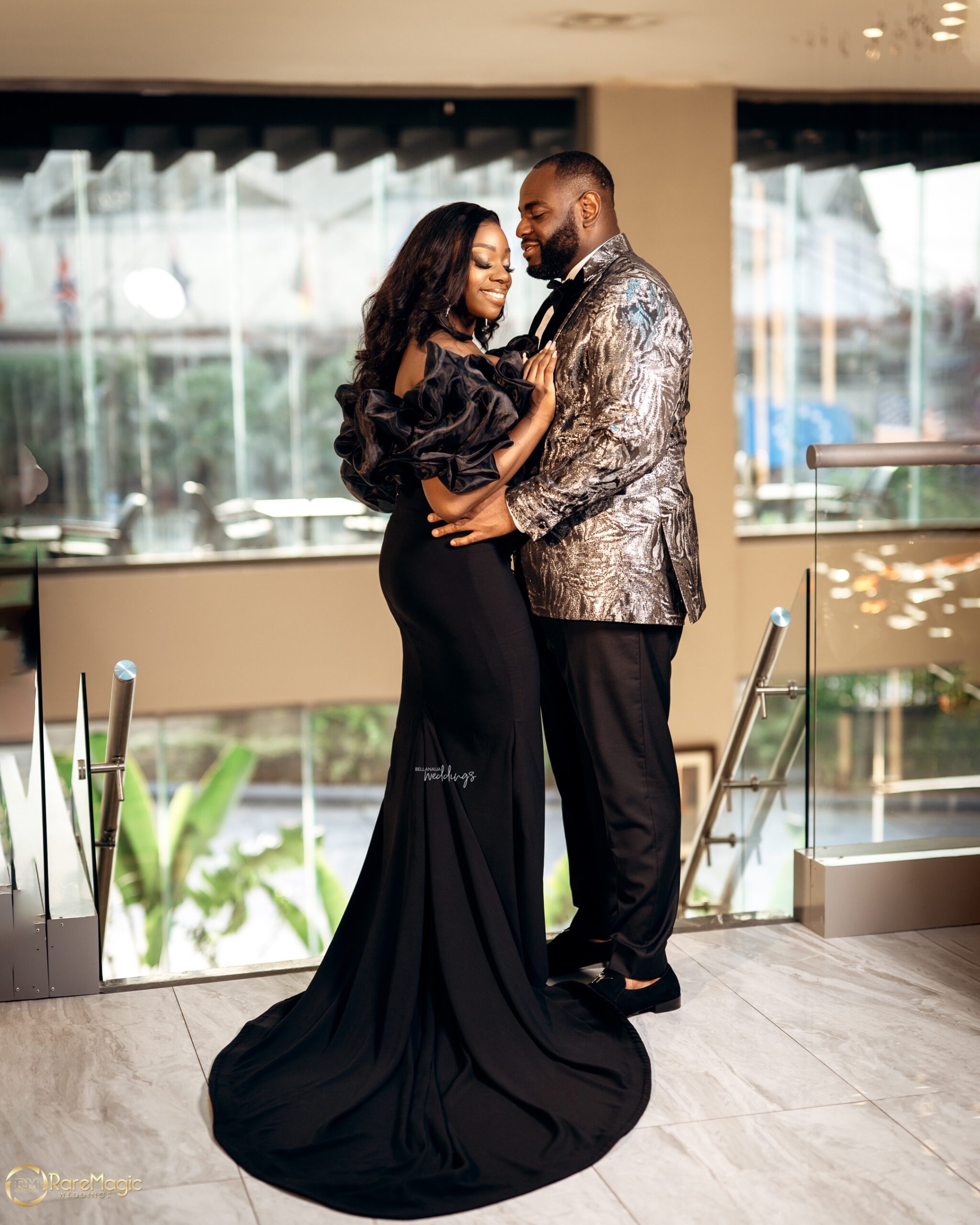 Their love story as shared by Babs:
A mentor always told me that whoever God has destined for you will be yours no matter where their hiding place is. That is the only justification I have for the coincidence of matching with Shyvonne during her short trip visiting Houston for a friend's wedding last year. I have only ever visited the DMV area one day in the past, so you can imagine the odds of us meeting each other.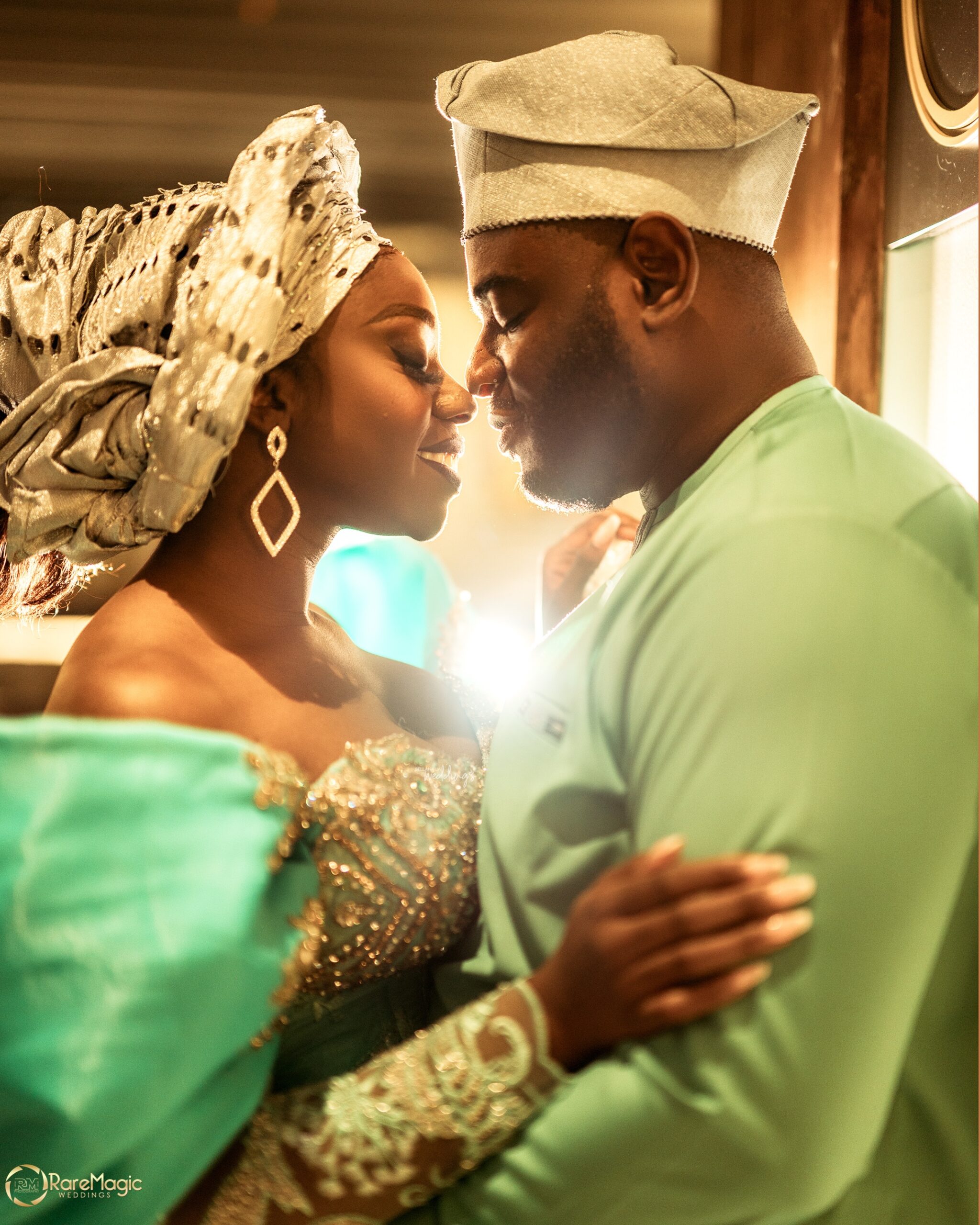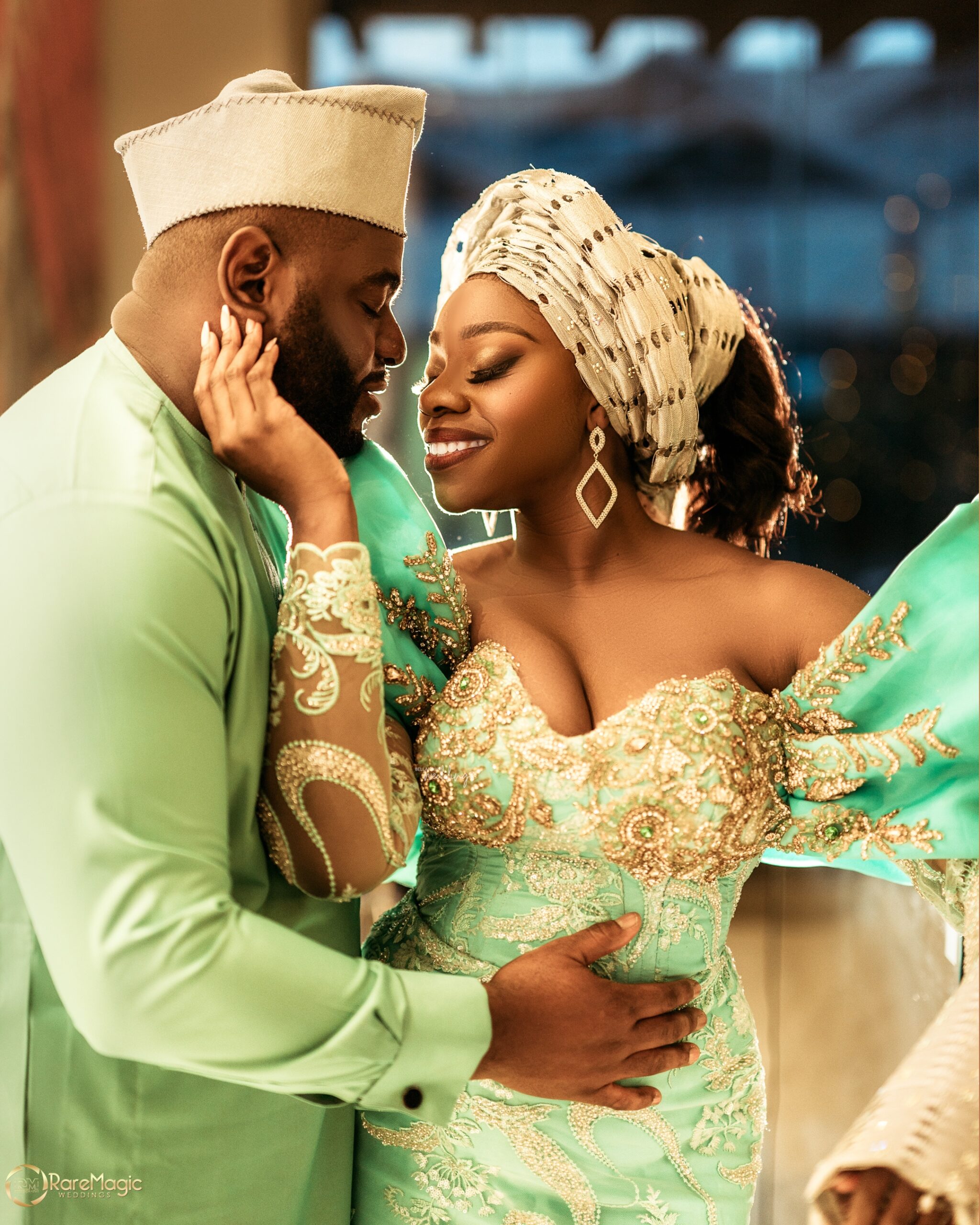 The first time I saw Shyvonne, I knew there was something special about her. I had a list of important things to look out for in a partner (highly recommend this), and she checked those boxes. A few nervous thoughts first crossed my mind: "this is probably going to be too good to be true", "we probably don't have much in common to be compatible", and "the connection may be short-lived". But the spark we had when we first started communicating only kept getting brighter.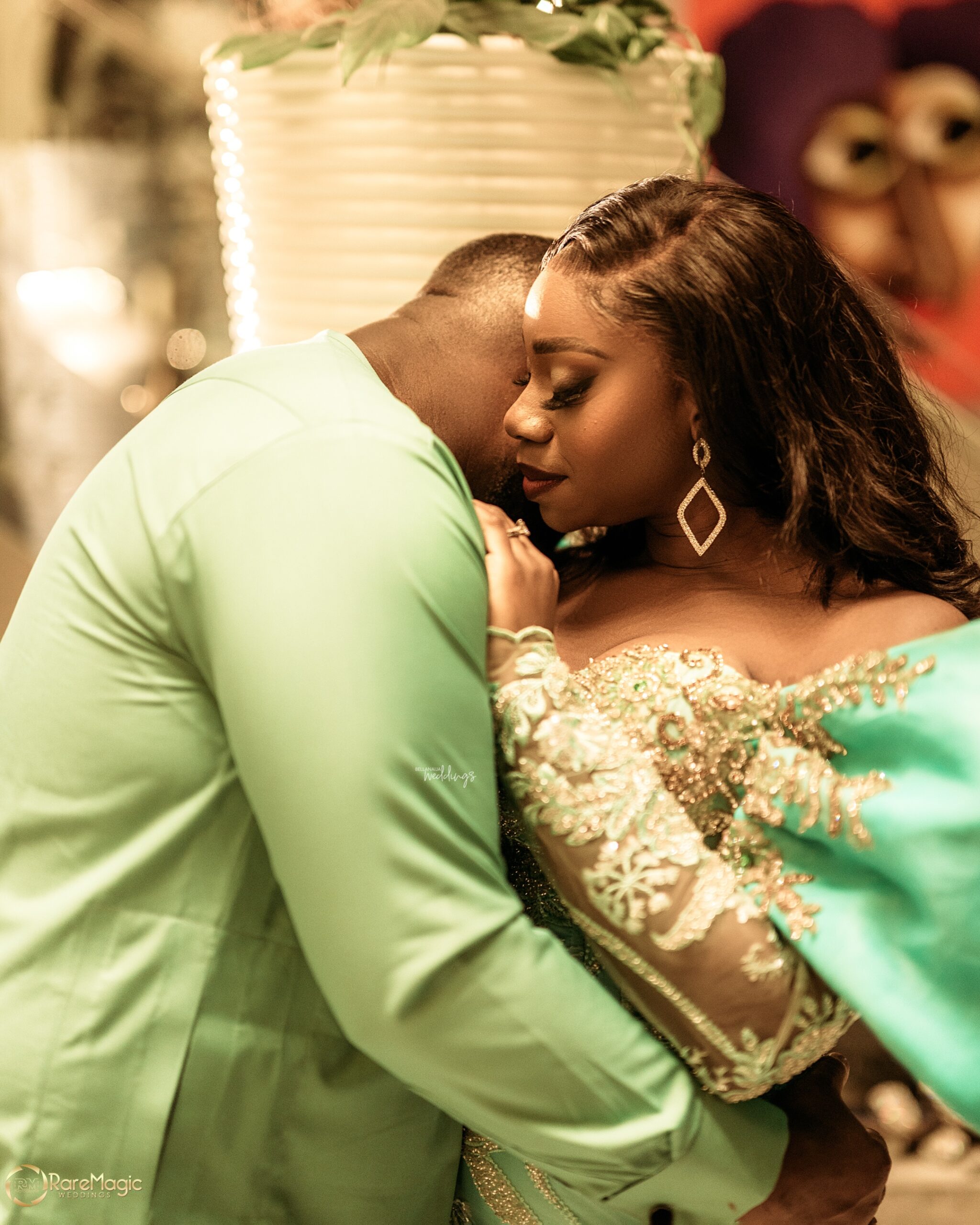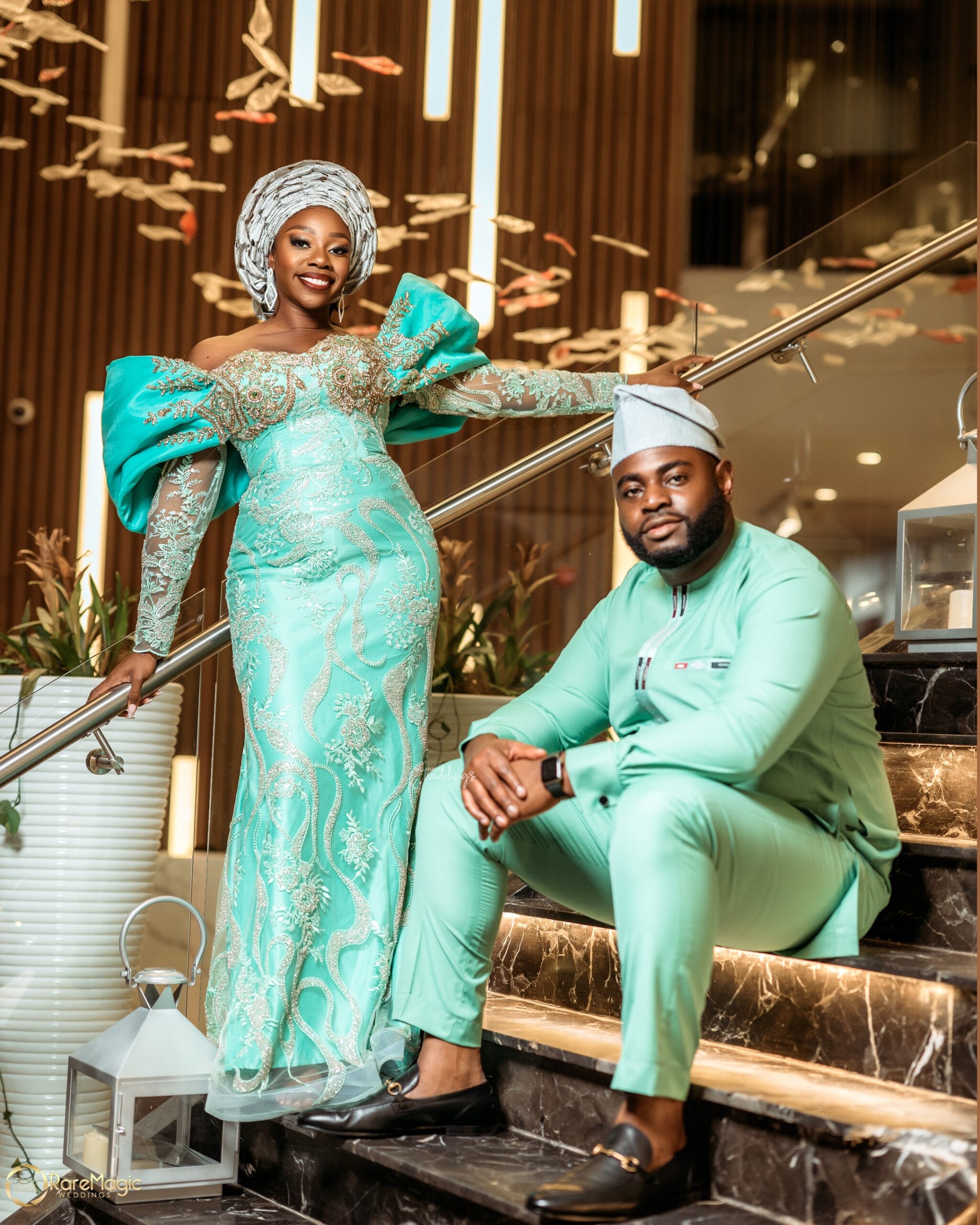 We share so much in common, it scared both of us at first lol. From having very similar family backgrounds, to what we enjoy doing to unwind, to the core values we hold strong…the chemistry was easy. At some point, we started speaking each other's minds and coincidentally dressed in similar colours when we went out lol. It truly was a match!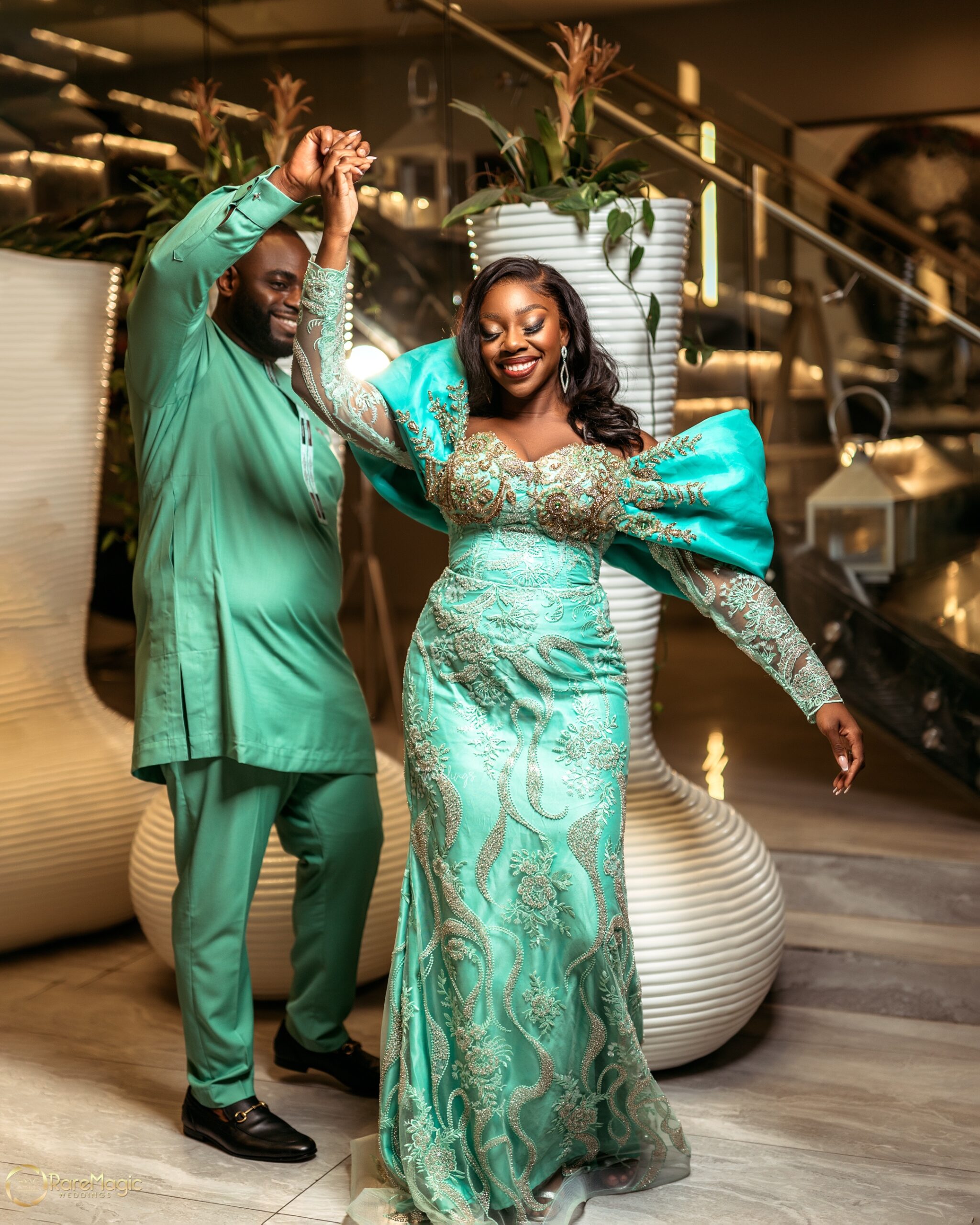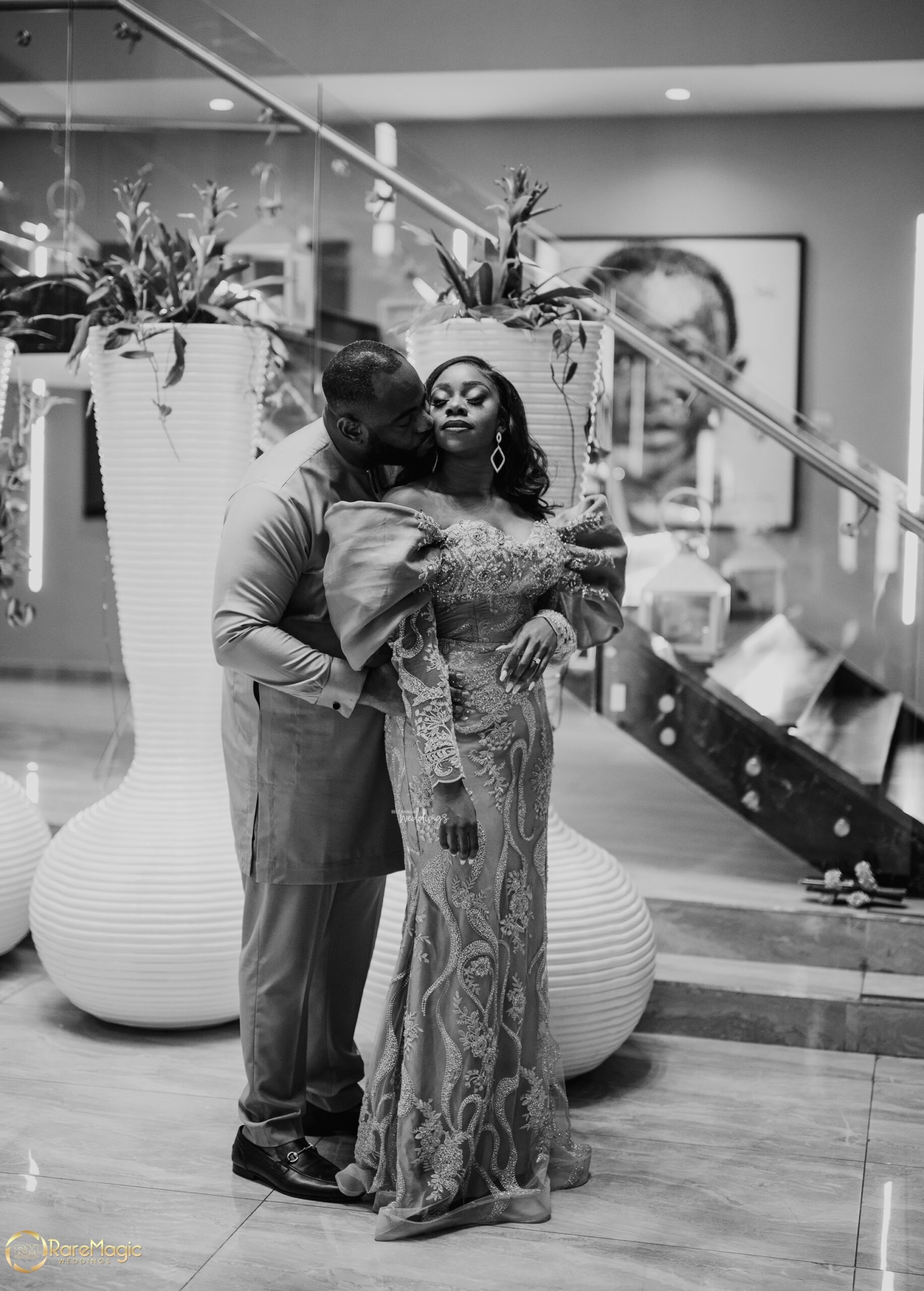 Shyvonne is beautiful, caring, loving, and my answered prayer. I am grateful to God for gifting me with her. I hope and pray this journey we are embarking on continues to bring joy, happiness and fruitfulness to our lives and the lives of all others around us. I want to thank you, babe, for accepting to be a part of my life. As the day comes, and night falls, let us make the sweetest memories that last a lifetime! I love you.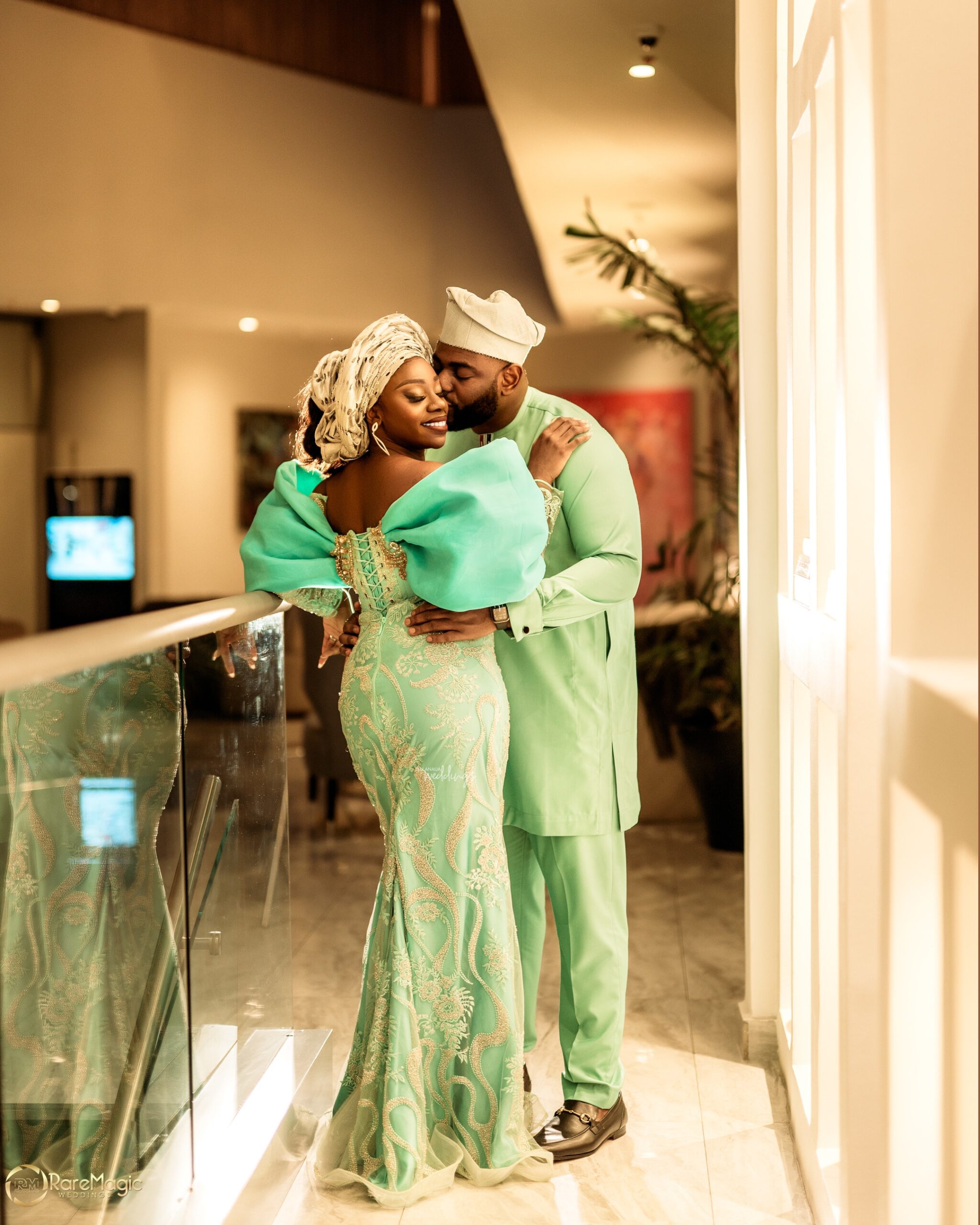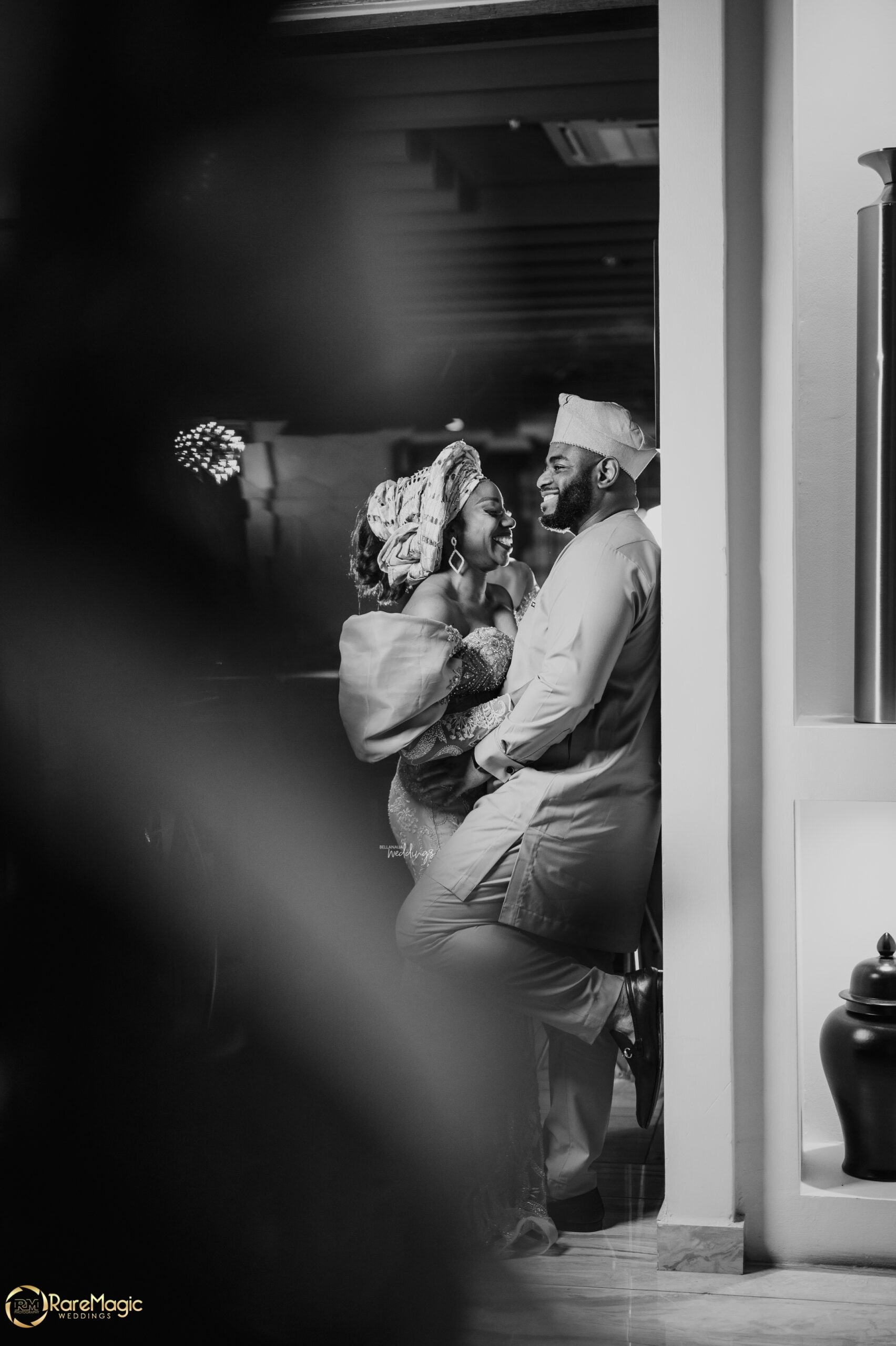 Credits
Bride: @shivy__
Groom: @gumiksb
Planner: @bankysuevents
Makeup: @odirididit
Hairstylist: @beedaisyhair
Dress: @stylebymoritz
Photography: @raremagic_gallery