Back when English actress-model-singer Suki Waterhouse hit the scene in the early 2010s, everyone confused her name with the fictional True Blood character Sookie Stackhouse.
Today, no one confuses the Daisy Jones & the Six star with anyone, as she's carved a successful path in Hollywood with appearances in big films like 2015's The Divergent Series: Insurgent and indies like 2016's The Bad Batch.
Article continues below advertisement
Suki is currently dating an actor you all know and love, but before we get into that, let's go back in time and take a look at the lucky dudes Suki gave her time to first.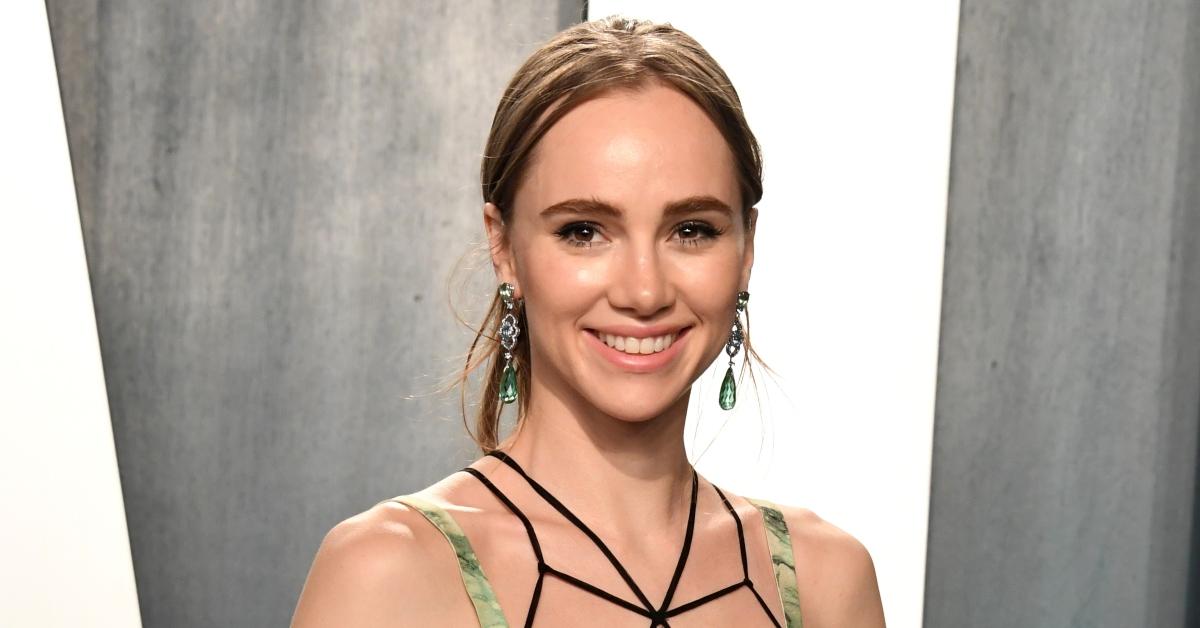 Article continues below advertisement
Suki dated British indie rocker Miles Kane from 2011 to 2013.
Suki and Miles dated for two years, and the Last Shadow Puppets co-frontman apparently predicted their breakup while writing his second solo album, "Don't Forget Who You Are."
He told the Daily Star in 2013, "I fell in love for the first time making this album, but I fell out of love too. … One of the angry songs, 'Give Up,' I wrote when I was still in the relationship and it blows my head that it came true."
Article continues below advertisement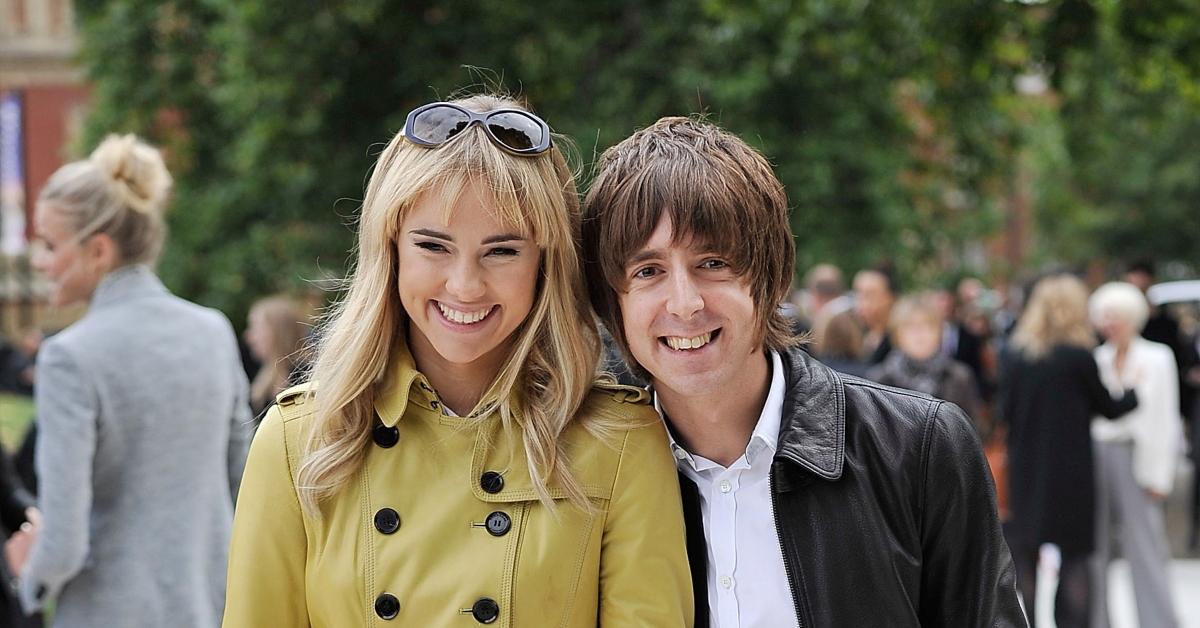 He continued, "It's weird, writing stuff that pre-empts things that happen. … I over-think things. The title track is a little reminder to myself not to let my worries dictate how I am."
Reportedly, Suki would later be seen getting cozy again with Miles in 2017, but it's unclear if they officially ever got back together.
Article continues below advertisement
Suki dated Bradley Cooper from 2013 to 2015.
Suki met BCoop in February 2013 at the Elle Style Awards and "hit it off almost immediately," she told Rollacoaster magazine the following year. That night, he asked her if she "fancied going to a club." She had just turned 20 only a month earlier, while he had just turned 37.
Their 17-year age gap was made all the most noticeable when the two were pictured in summer 2013 reading Lolita together in a park. (Oof.) It didn't help that baby-faced Suki was wearing overalls, and Bradley looked very much a grown-ass man.
Article continues below advertisement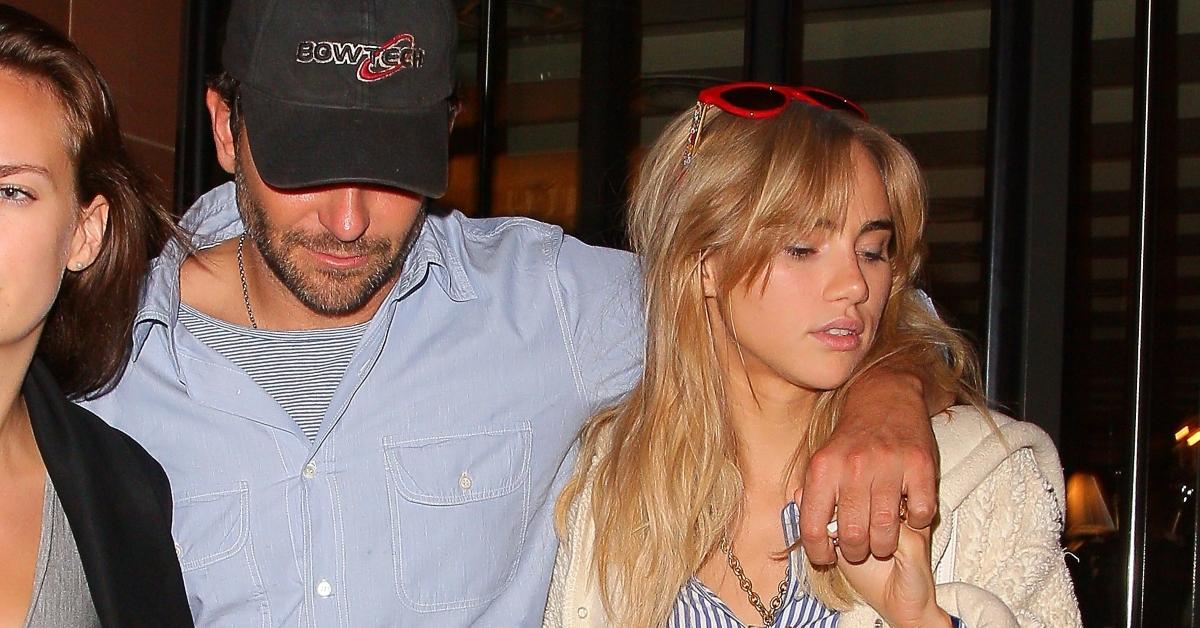 Funnily enough, earlier that year, BCoop had denied dating then-22-year-old Jennifer Lawrence by saying he was "old enough to be her father." (Hmmph.)
Suki and Bradley called it quits in March 2015, with a source telling E! News at the time that while Bradley wanted to start a family, Suki wanted to "concentrate on her acting career before becoming a mom."
Article continues below advertisement
Suki was briefly spotted with James Marsden and Nat Wolff in 2015, but she seemingly dated Diego Luna on and off between 2015 and 2017.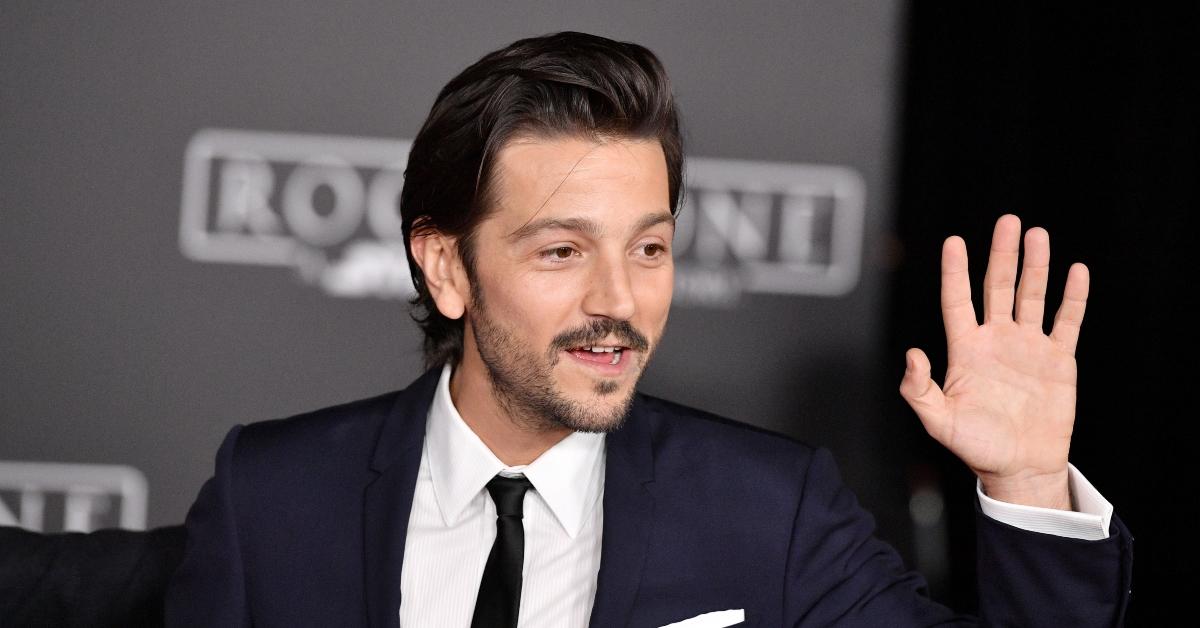 Article continues below advertisement
Suki and Diego, who first met on the set of their movie The Bad Batch, were first spotted kissing on the street in LA in May 2015, and then again in August.
In October 2016 she admitted to being on the dating app Raya, and was then briefly linked to Game of Thrones' Richard Madden that December — so maybe she and Diego were "off" at that time.
In January 2017, she and Diego were pictured on vacation together in Mexico, followed by several sightings together around New York in the summer and fall. They reportedly called it quits at some point that year — Suki was supposedly seen kissing her ex Miles in November 2017 — but not much is known about happened with her and Diego.
Article continues below advertisement
Suki has been dating Robert Pattinson since 2018.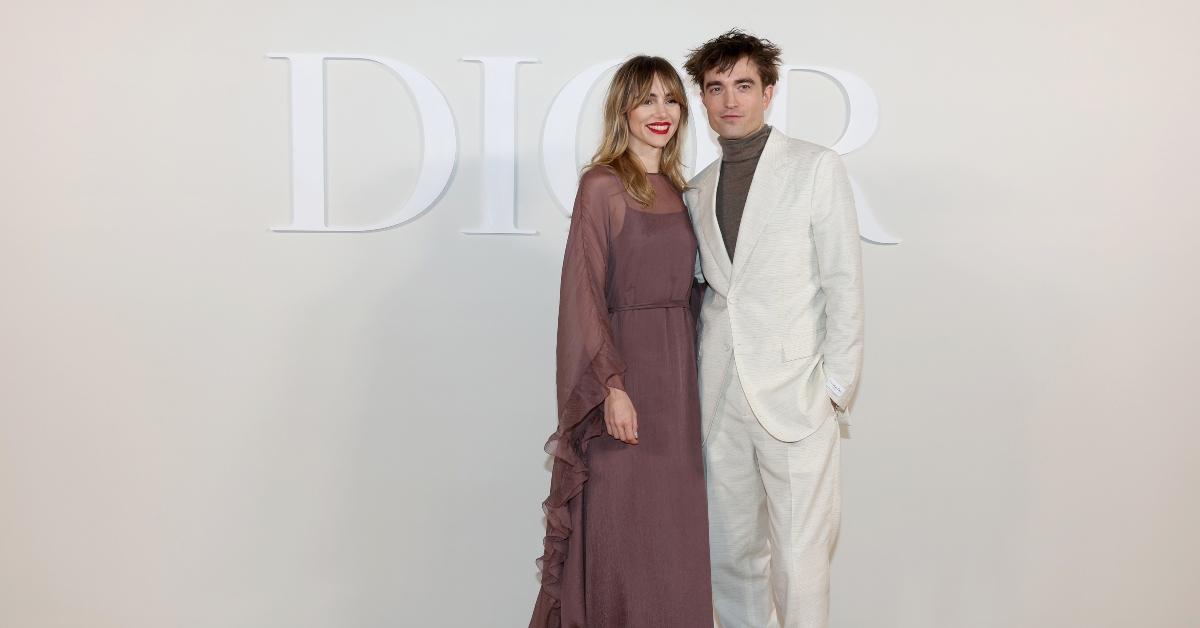 The twosome appear to still be going strong today. In May 2022, when Interview magazine asked Suki who she loved, she answered, "My funny boyfriend."
The pair are pretty private about their life together — RPatzz told the Sunday Times in April 2019 that "if you let people in, it devalues what love is" — but they seem like they could be in it for the long haul.